By the end of February, our 8,000 anglers had renewed their licenses
As a token of our gratitude, we raffled off 50 Vas County Fishermen's Calendars of 2022 today, among those anglers who purchased an annual complete - 51,500 HUF - Vas County adult area ticket in February. The resulting calendars can be picked up by lucky anglers in person at their ticket exchange venue or at the Federal Office.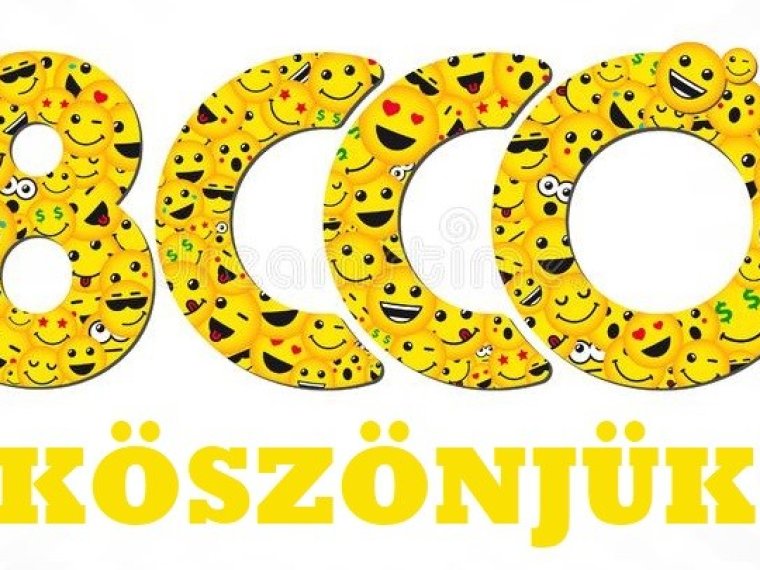 The list of winners is available here >>>
Congratulations to the winners!
As part of our promotional activity in March, we would like to encourage all those who have not done so to iron waters to change their annual ticket. In our new promotion, who will buy a full-price - 51,500 HUF - annual Vas County adult area ticket in March - as of March 1, 2022 to March 31, 2022 - as long as the calendar sets available at the associations - we will also give away a 2022 Vas County Fishing Calendar .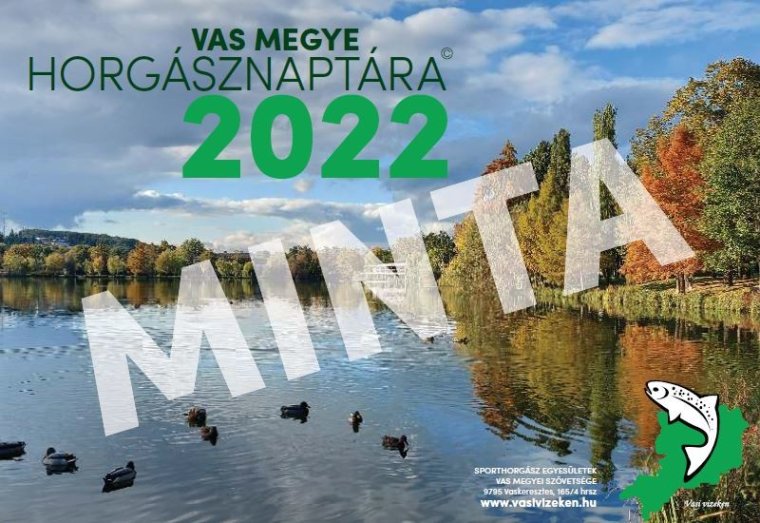 Renew your iron fishing ticket for the spring season as soon as possible. The first fish farms are coming soon, look forward to a good time and the fishing season!
The regional fishing tickets of the Vas County Association of Sport Angling Associations can also be purchased with MKB, OTP, K&H SZÉP cards. The Government has extended the passage between the individual sub-accounts of the Szép Card, so that until September 30, 2022, our 2022 regional tickets can be paid from any pocket of the card (accommodation, catering, leisure).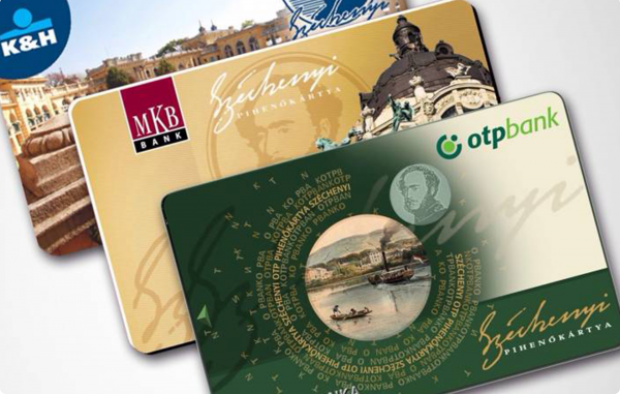 In the event of an epidemic caused by the coronavirus, as an emergency, continue to be patient and keep away from other customers when changing tickets. Arrive at the association's sales outlets at a distance of 2 meters and in all cases in a mask covering the mouth and nose. Familiarize yourself in advance with the customer reception rules of the associations and strictly adhere to the specific regulations of the ticket offices.
In the Association's Iron Cross customer service office, the possibility of personal administration (eg: ticket exchange, fishing card application, etc.) is available on weekdays by prior arrangement. Appointments can be requested by calling +36 94-506-835; +36 70 3399 703 or by e-mail at info@vasivizeken.hu. Following an appointment, colleagues will continue to have the following customer service arrangements available to anglers in 2022:
Monday: 8:15 a.m. - 3:45 p.m.
Tuesday: 8:15 a.m. - 3:45 p.m.
Wednesday: 8:15 - 15:45
Thursday: 08:15 to 15:45
Friday: 8:15 a.m. - 2:45 p.m.
Saturday-Sunday: no customer service
More useful information at the links below:
Thank you for your trust!
Let's continue fishing together in the iron waters!
Downloadable Documents