Bed maps
The depth and contours of the bed are illustrated by a map with a coordinate grid. The completed bed maps were also posted on the affected waterfronts, which are also published here in digital form.
With the help of the complex measurement system, we get a perfect picture of the lake in terms of bed depth.
Lukácsházi Abért I lake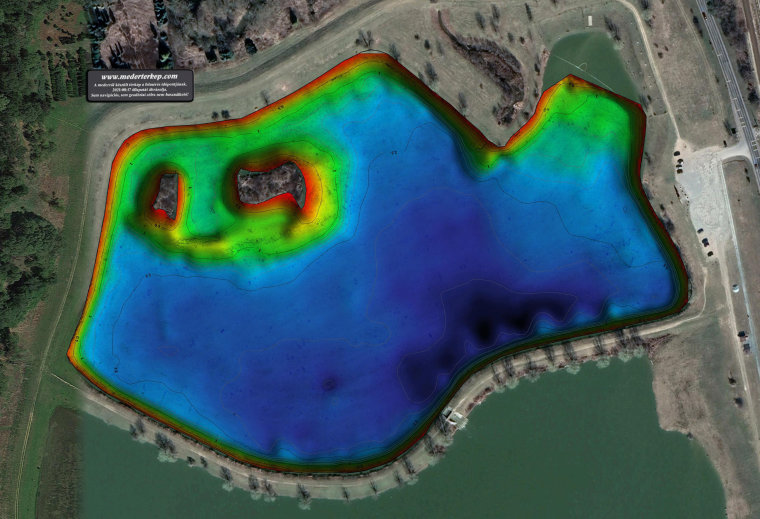 Lake Lukácsházi Abért II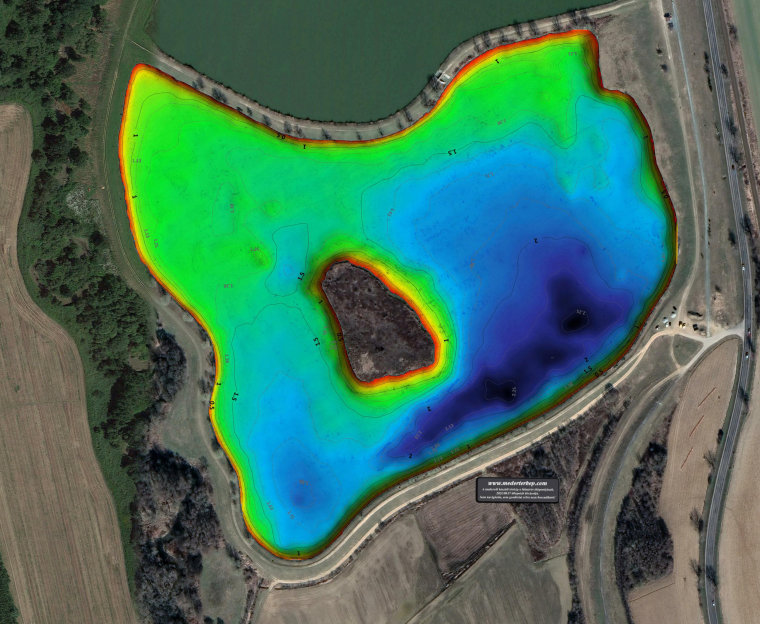 Lukácsházi Abért Lakes video presentation:
Lake Celldömölk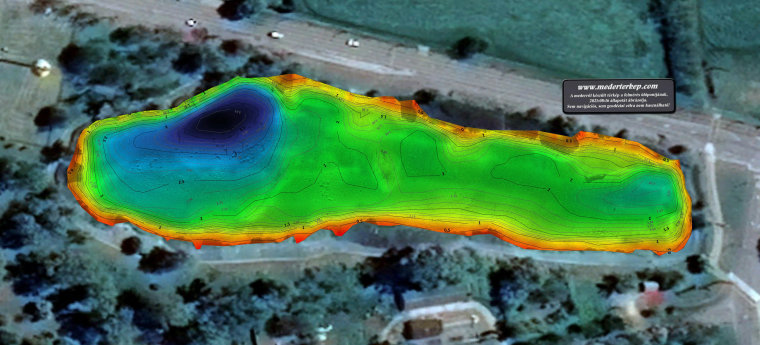 Celldömölki lake video presentation:
Téglagyári lake in Csepreg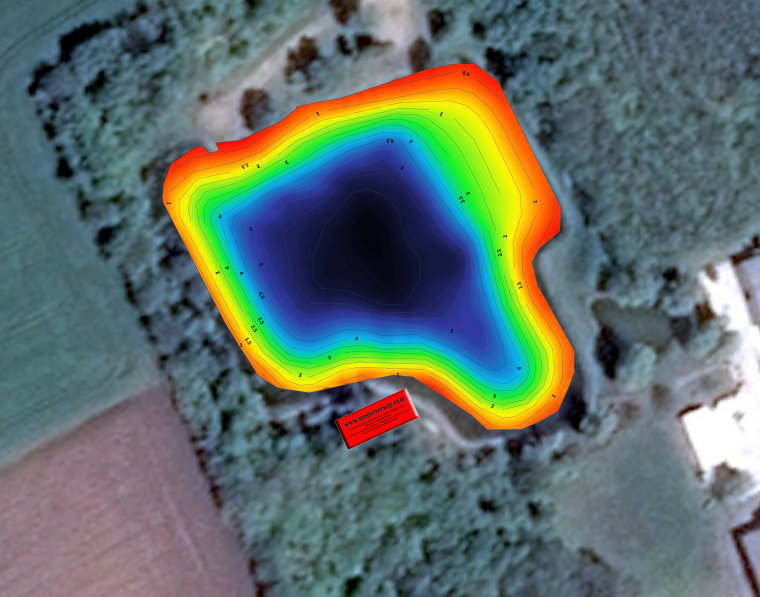 Lake Hársas in Máriaújfalu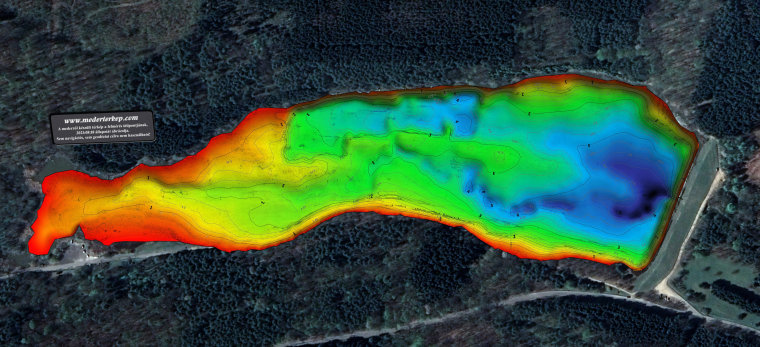 Hársas Lake video presentation in Máriaújfalu:
Szombathely Boathouse and Fishing Lake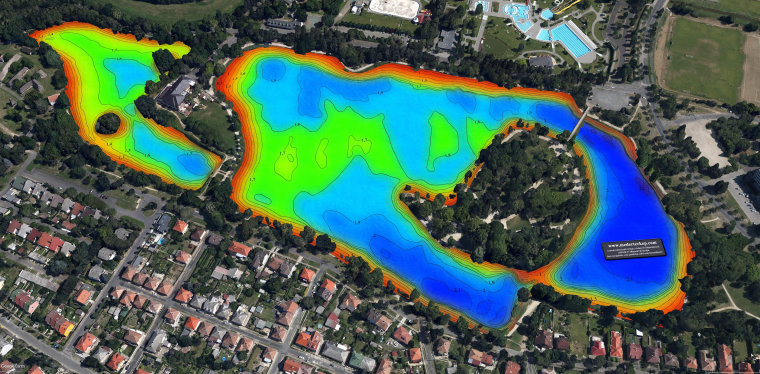 Vasvár boating lake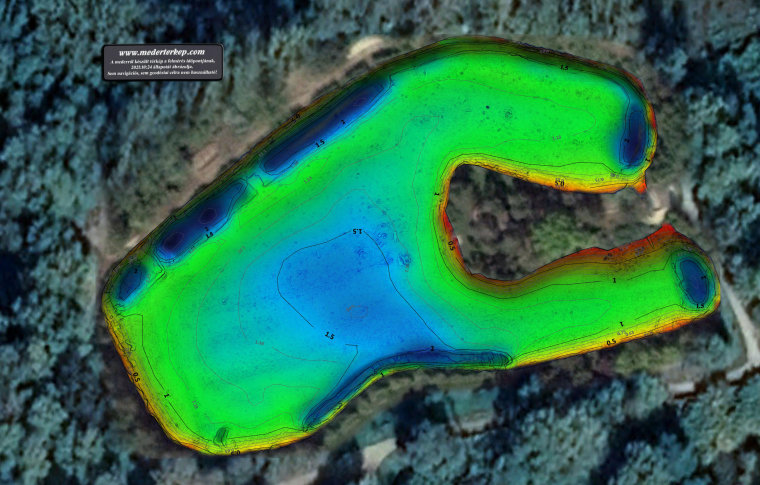 Lake Vasvári II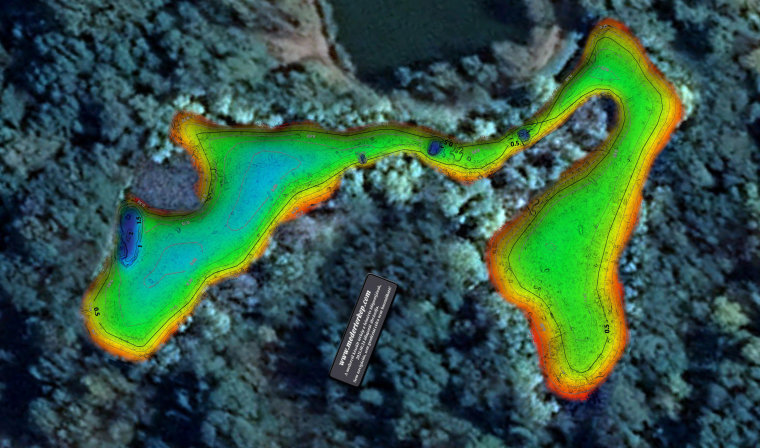 Vasvári lakes video presentation:
Additional information about creating a riverbed map is available at www.mederterkep.com .