MOHOSZ Competition regulations
In the case of fishing competitions organized by the Vas County Association of Sports Fishing Associations, the most important rules are set out in the competition notice. In addition to the announcement of the competition and the position of the organizers, all other issues are governed by the current sectoral competition regulations of the Hungarian National Fishing Association (MOHOSZ).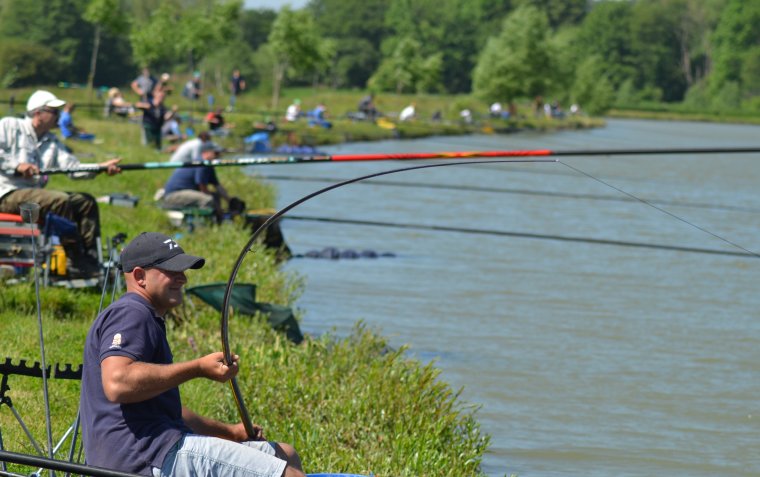 Regulations
National Competition Regulations

Valid from January 1, 2023 for all fishing competitions organized by fishing organizations belonging to the organizational system of the MOHOSZ in fish farming water areas used for fishing purposes, in the absence of a separate stipulation, together with the competition notices and competition regulations issued for the respective competitions.