The fishing lake of Gencsapáti
Share
The lake is located at the edge of the village of Perenye. The small, but yet cozy fishing lake is mostly inhabited by carp and bream.
The curled shore is bordered by reeds and sedge. The average water depth is 1-1,5 metres, but it varies. There are several established fishing spots on the lake, which are maintained by the local fishermen. The vegetation is mostly characterized by smaller bushes and narrow alleys of trees. In the middle of the lake there is a small island, whose surrounding area is one of the favourite habitat among the fish.
The road to the fishing lake is easy to reach, and there is a car parking opportunity, too.
Gallery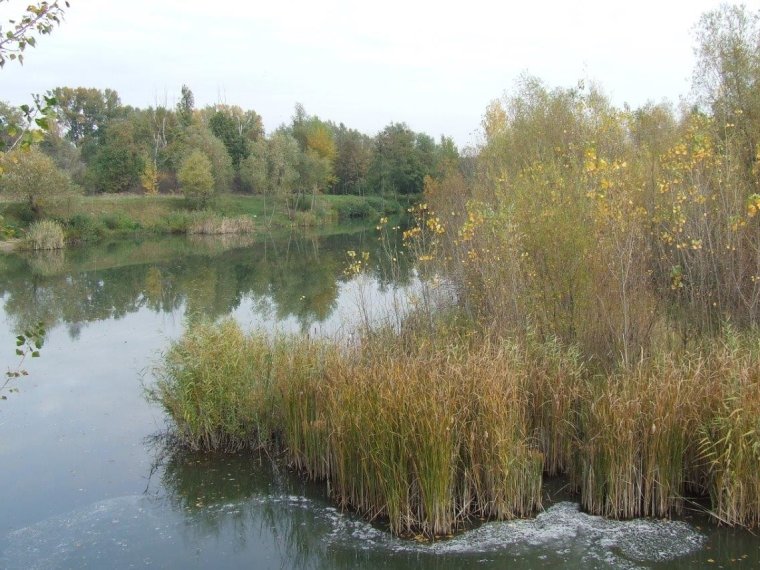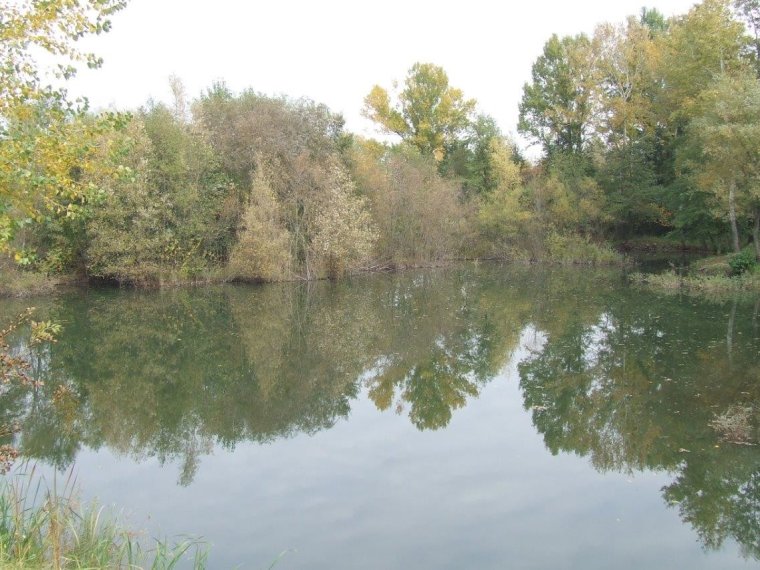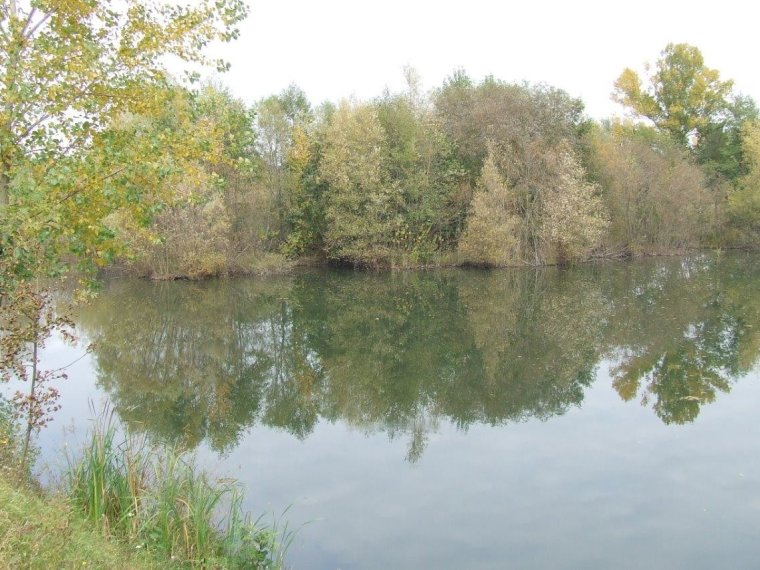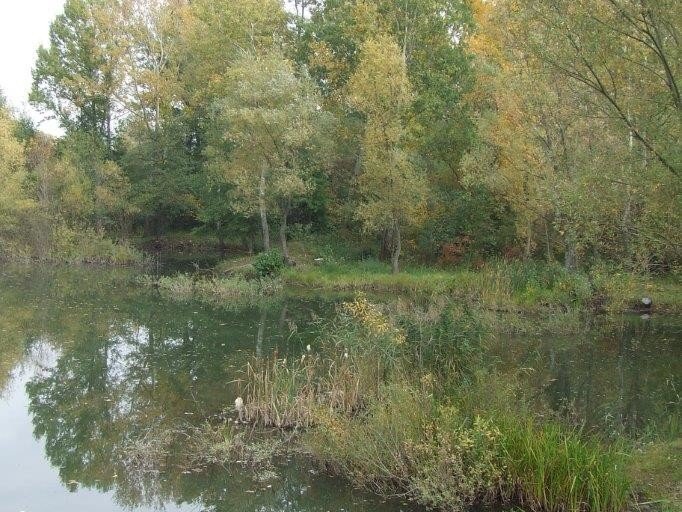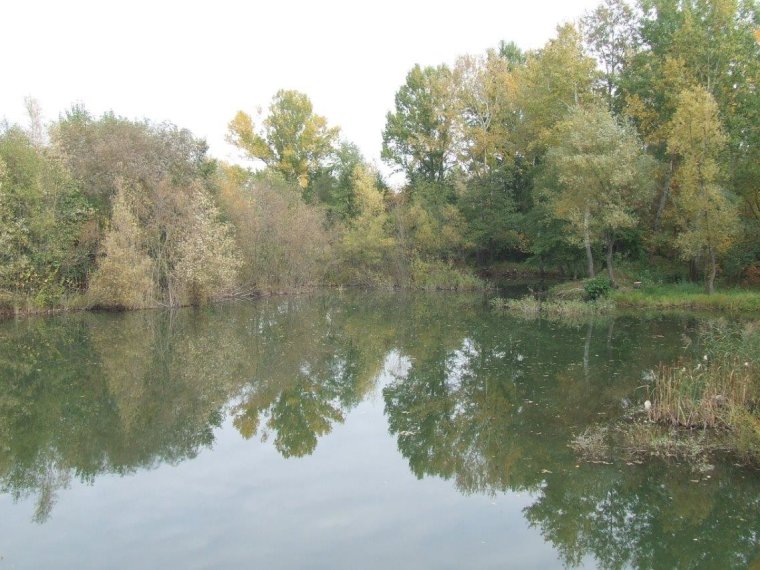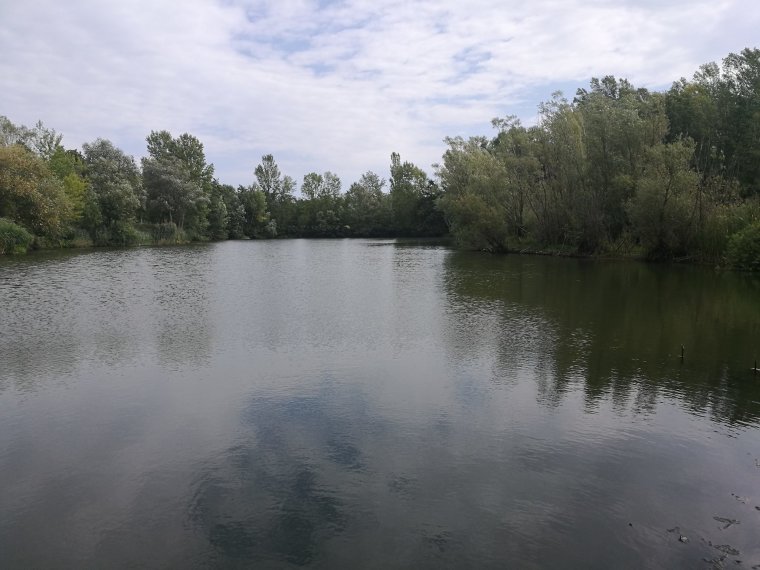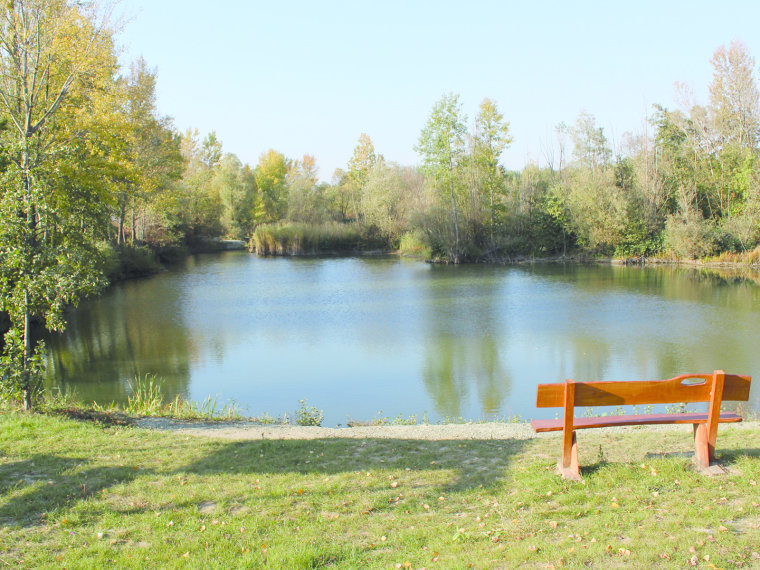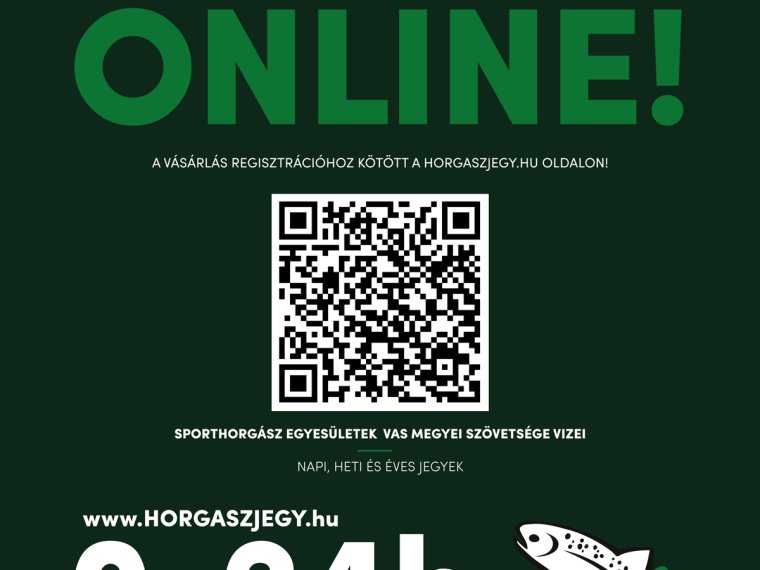 info
Area:
Average depth:
Bed / Bottom:
Stalls:
Vegetation:
Information:

Approach:
GPS coordinates:
47.29098647, 16.58620119
Featured accommodation deals