Sell your spare items too!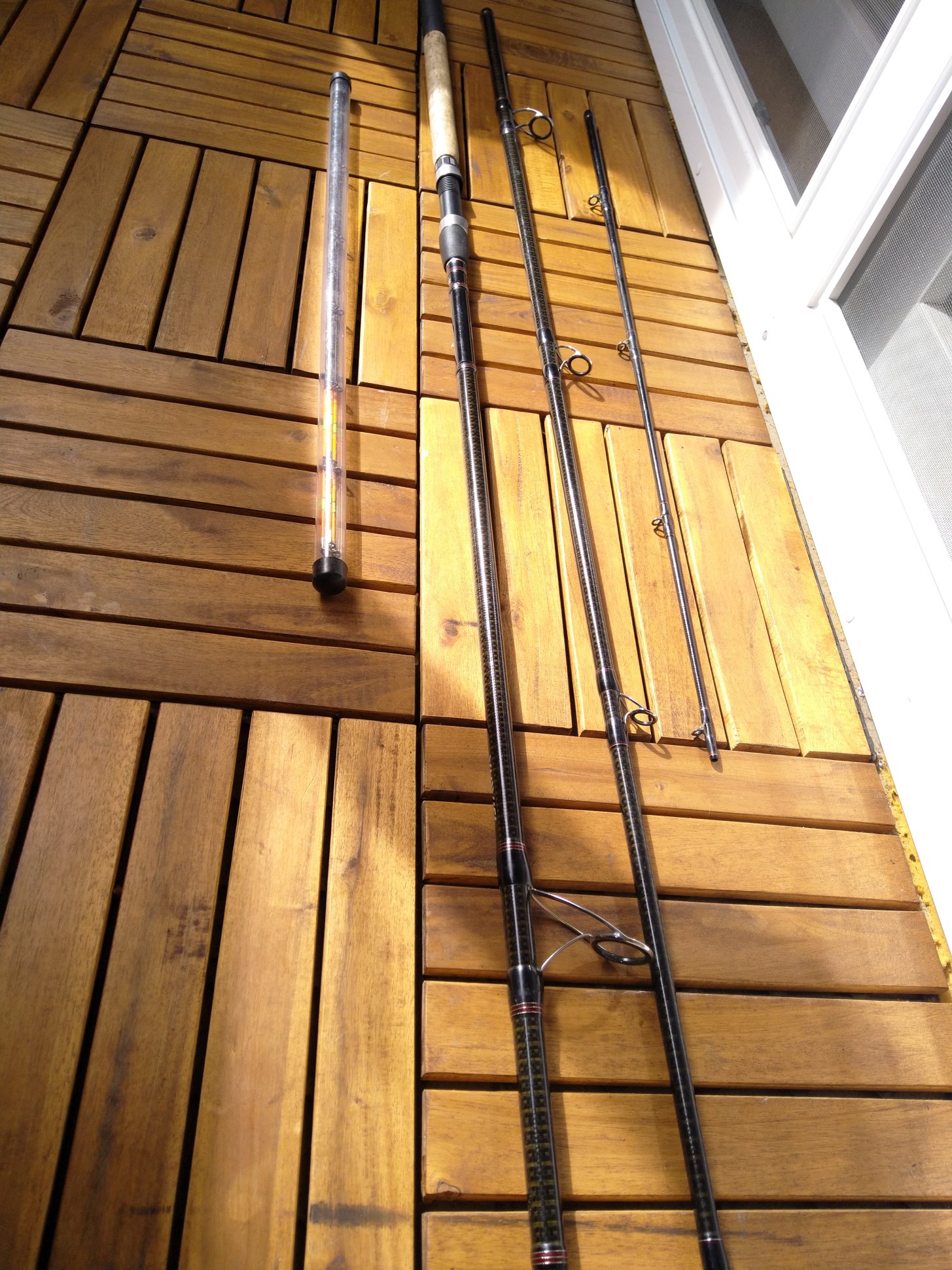 Daiwa cast'izm feeder botok
Price: 195 000 Ft
Daiwa cast'izm feeder botok eladók. Cast'izm 420 150 g x45-ös 70000 Ft Cast'izm 390 120 g x45-ös 65000 Ft Cast'izm 136hq 411 cm 100 g hvf carbon 70000 Ft A 3 bot egyben 195000 Ft. A botok hibátlanok, mindegyikhez 3 spicc tartozik, a 3. Feeder szinte új, 5-6 Peca van benne.
Inquire: 30/6486489
Advertised: 2023-03-15 19:39:59
Back to the advertisements
Always shop carefully!
The safest way is to pay in person, never pay a bigger amount for collect packages!
If you meet the seller personally, always choose a public place!
Featured accommodation deals