Lake Vadása and its pre-reservoir
Share
Lake Vadása is in the outskirts of Hegyhátszentjakab, which was first formed in 1968, mostly with social work. 4 hectares of area, in a wonderfully beautiful environment, made by the swelling of the stream of the same name. Its name comes from the fact that there are a lot of foxes in the area, and they dug holes along the stream, so it was wild-dug, which can be translated to Vadása.
Its water is crystal clear, as the lake is nourished by 12 sources. The formation of the lake dates back to the beginning of the 20th century, but after the 1920's, the area was completely neglected. On February 6, 1968, at 3 pm, the elders in the village club discussed about the historic character Sigray, who had a lake in this area. Foreigners were welcome at that age, too.
The conversation started the unification of the local population and the settling of the neglected lake began. Since then, lake Vadása is one of the most famous resort areas in the Őrség. It is located in a wonderful environment, which is also a nature reserve. The good hiking trails of the Örmény National Park all cross here. The small pre-reservoir and the bigger lake, which stretches across the beach, form a double lake complex. At the lake that is positioned above the other has a beautiful view: a lot of stumps in the water and thick forest on the shore. The lower lake called "Vadása" is completely different: beach and walking people on the shore, the effect of the resort area and the camping is more pronounced. On the eastern side, the water is a bit deeper. On the somewhat more fragmented west coast there is a small bay at the beach's height.
The watercourse map of the pre-reservoir and lake in the treatment of the Vas County Association of Sport Fishing was made by expert Tibor Lajos. New equipment was also tested at the same time as the radaring. The data was recorded on August 13, 2014, when the processing was done, all the fishermen could get to know the beautiful underwater world.
Gallery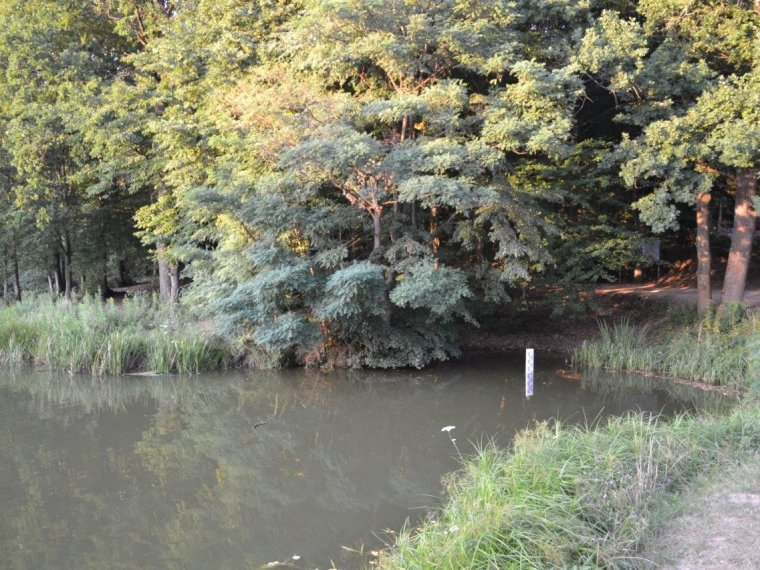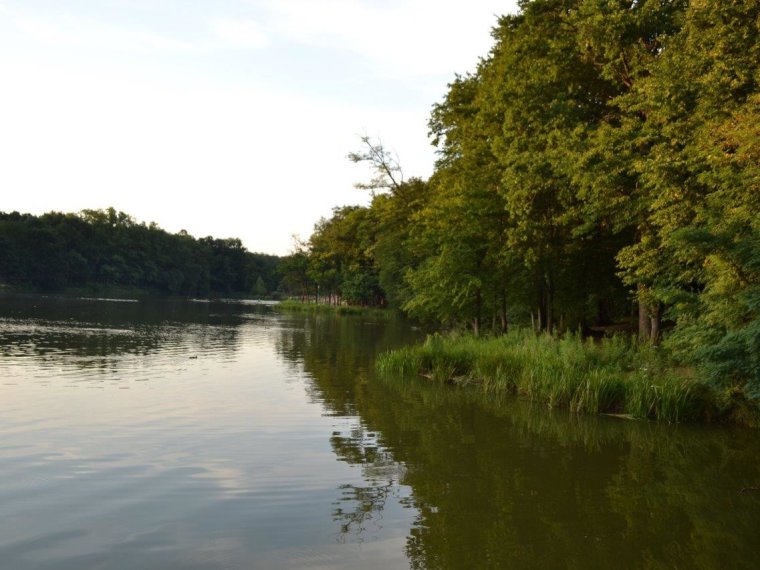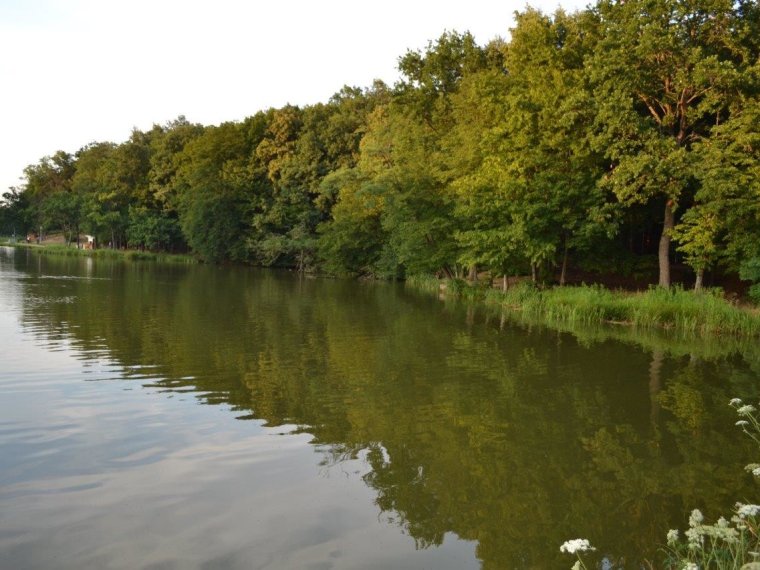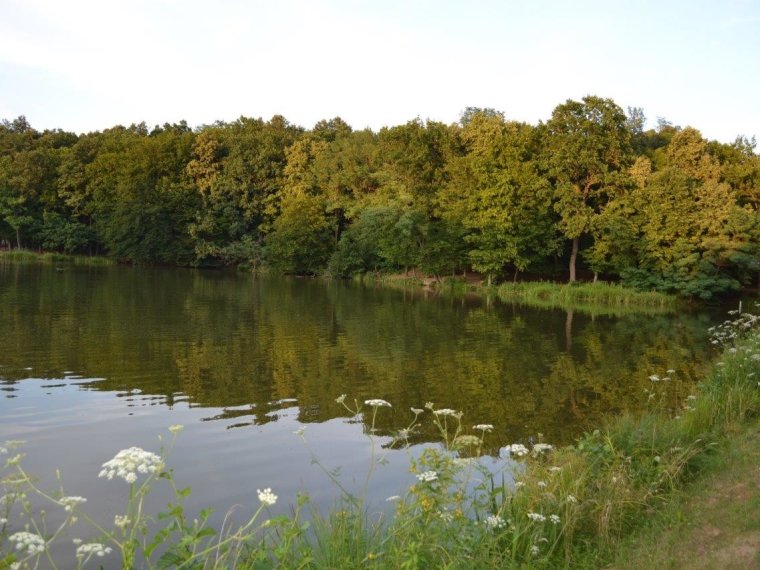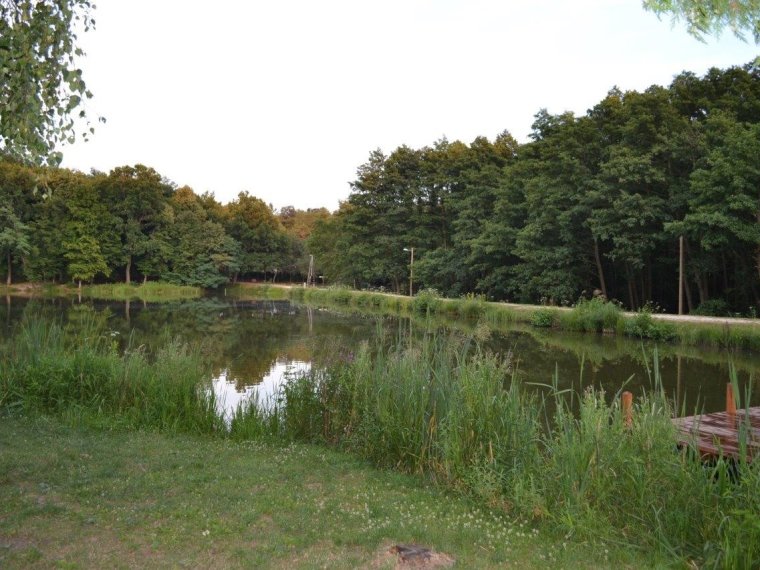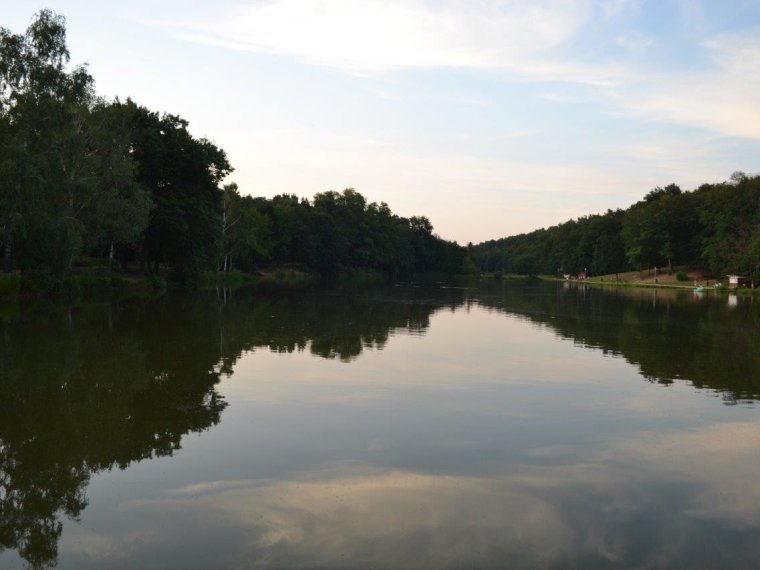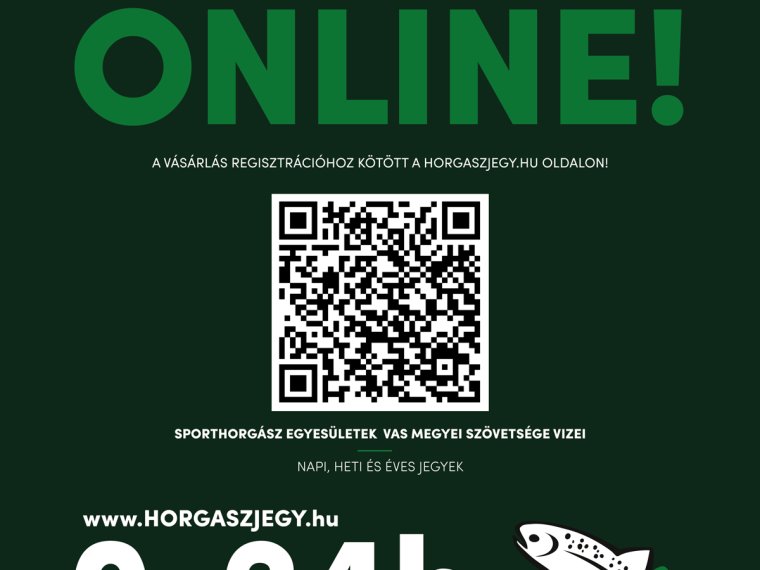 info
Area:
Average depth:
Bed / Bottom:
Stalls:
Vegetation:
Information:

Approach:
GPS coordinates:
46.87815980, 16.55192256
Featured accommodation deals