"Gravel mine lake" of Püspökmolnár
Share
To the north of Vasvár, lies the lake of Püspökmolnár. The road to the south from the centre of the village, brings us to the somewhat obscured lake.
The gravel mine lake of Püspökmolnár, as its name says, is a lake resulting from gravel mining activity. Its coastline is divided due to the plants.
The 4 hectare lakes average depth is 2-2,5 metres, its bottom is pebbly, and muddy in some places. Each point of the lake is suitable for fishing, but there are some logs and pieces, which makes a good hideout for the walleyes.
In addition to the predatory stock, carp, bream and grass carp are the most typical. Grass carps of bigger size occur in the water.
Interesting water – on the edge of the village.
Gallery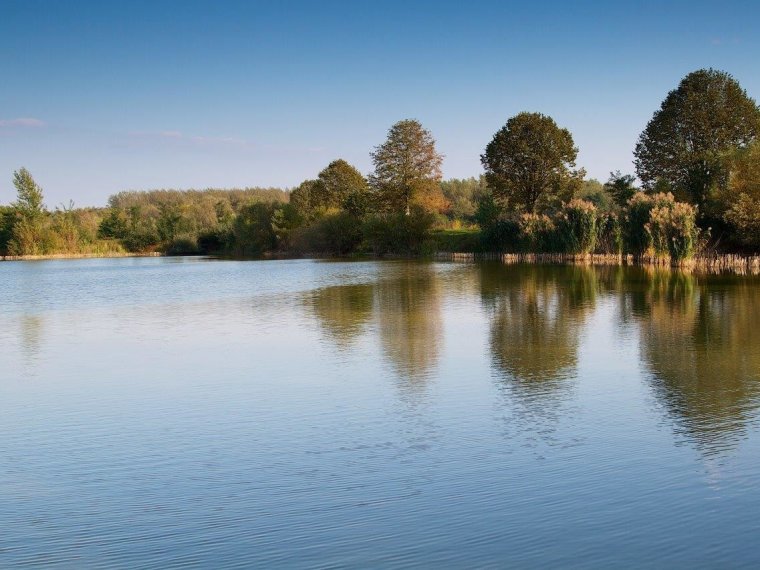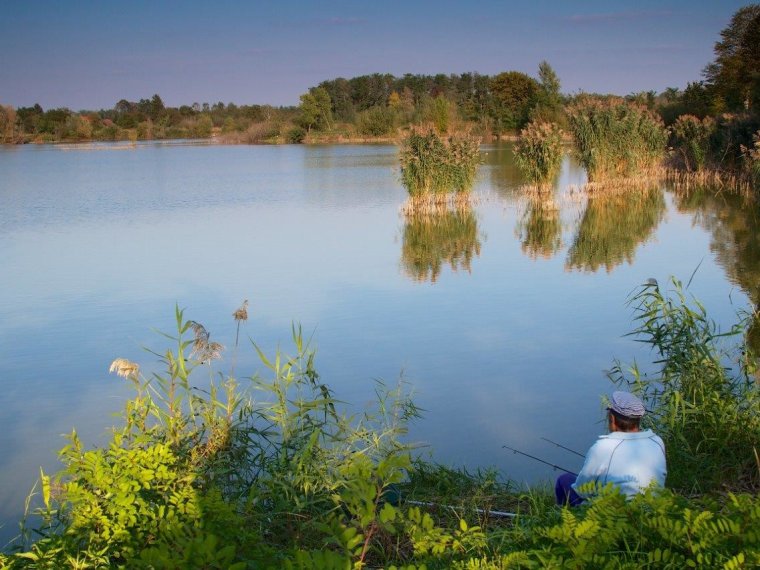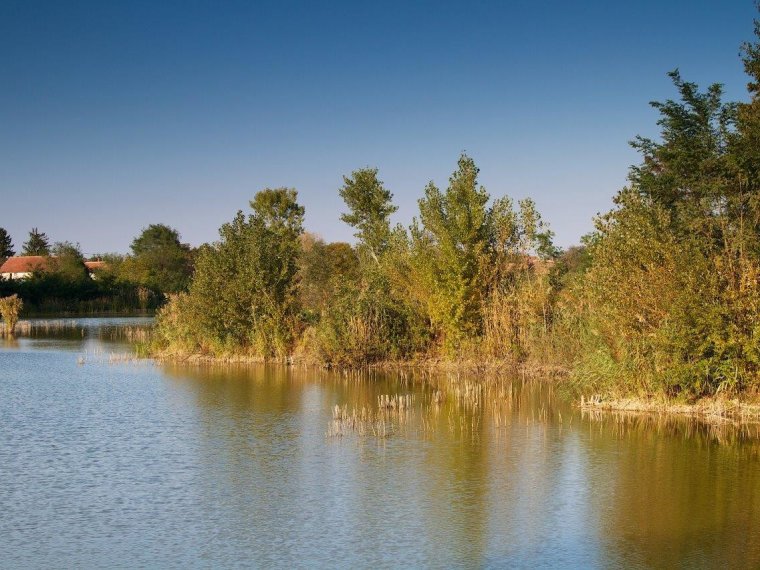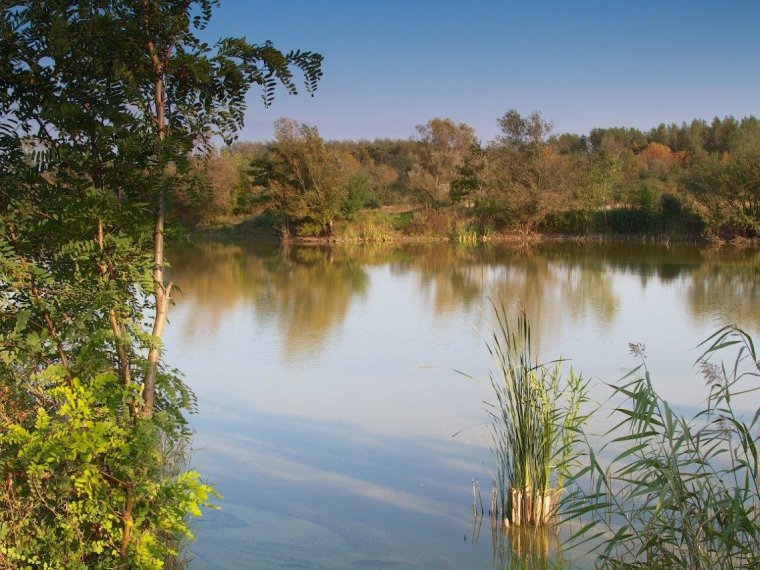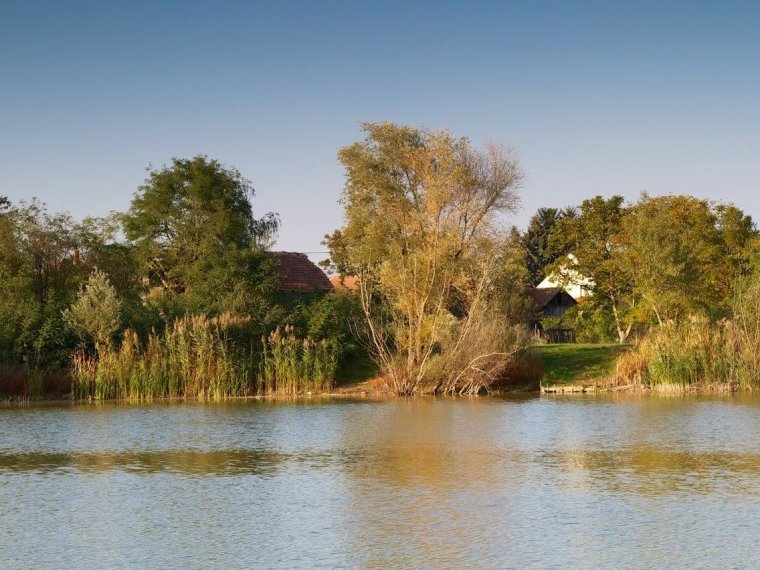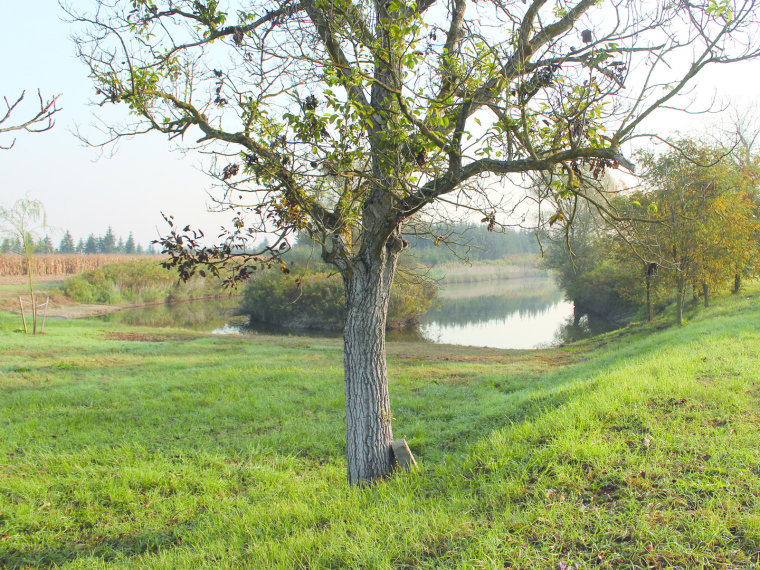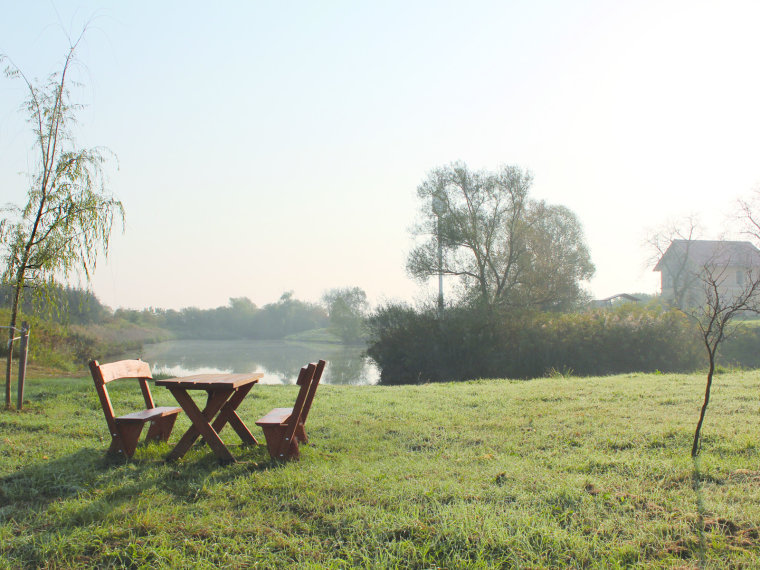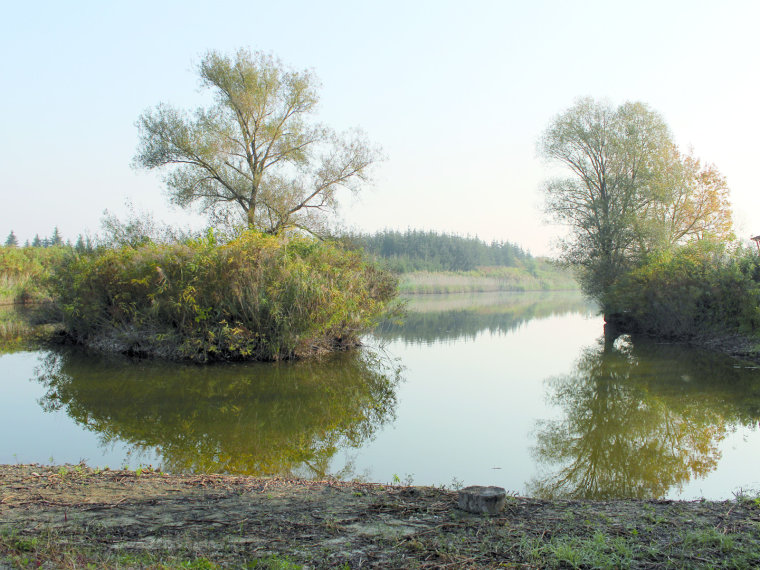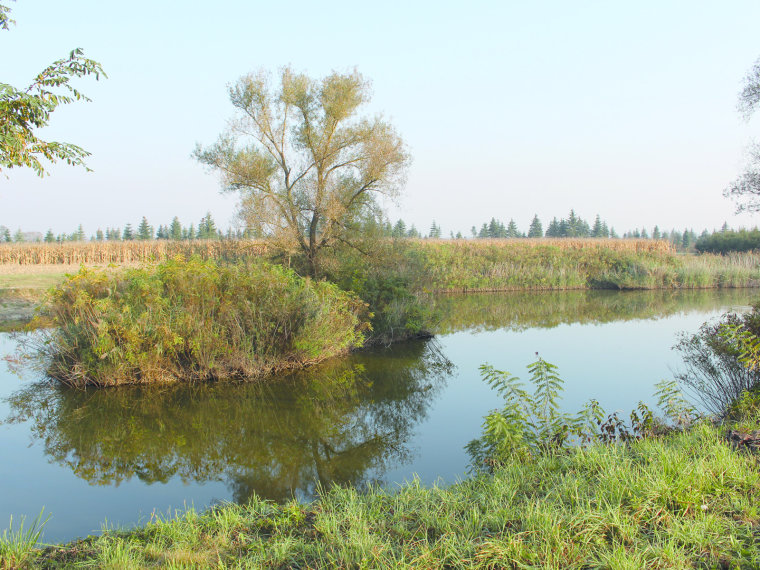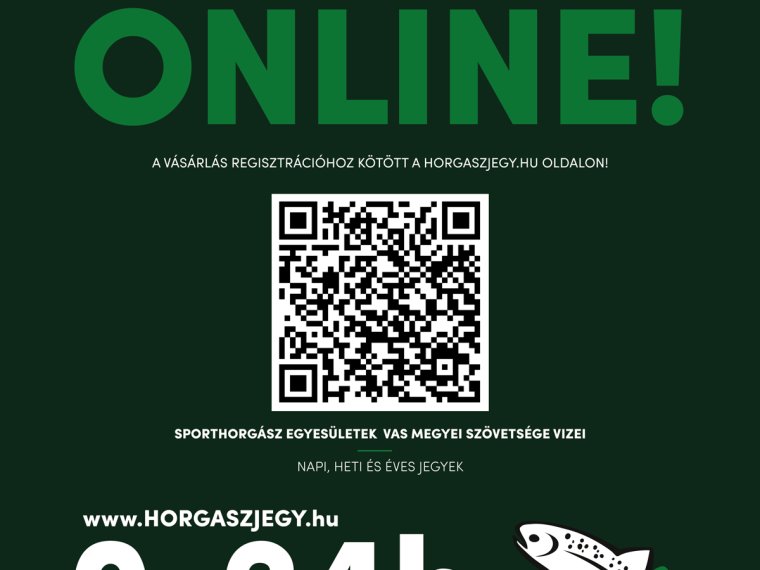 info
Area:
Average depth:
Bed / Bottom:
Stalls:
Vegetation:
Information:

Approach:
GPS coordinates:
47.08945198, 16.79954410
Featured accommodation deals