Sárvíz lake beach and resort in Gersekarát
Share
Located in the southern part of Vas county, on the Vasi Hegyhát, surrounded by forested mountains, the Gersekarat lake was created in 1992 for the purpose of a well-being water reservoir.
The area of the reservoir is almost thirty-six hectares, and it is fed by the Sárvíz stream and the Csengő stream. The beach of Gersekarát was created on the suitable shore of the lake, which has undergone several renovations in recent years.
The beach area is grassy for a relaxing break. The lake's water is clean, pleasant and slowly deepening, so even children can play and play in the sand.
You can choose from the cozy buffet on the pier above the water.
Detailed information is available here >>>
Beach operator:
Gersekarát Municipality - Mayor: István Pászthory
Gallery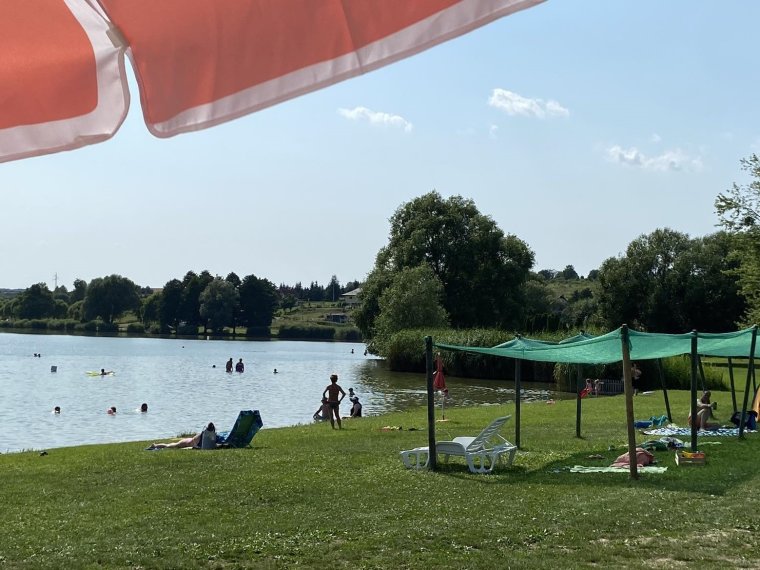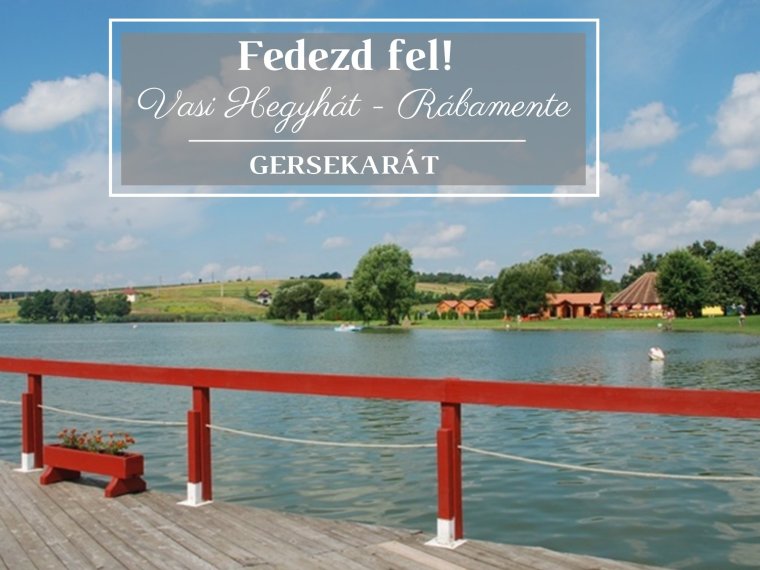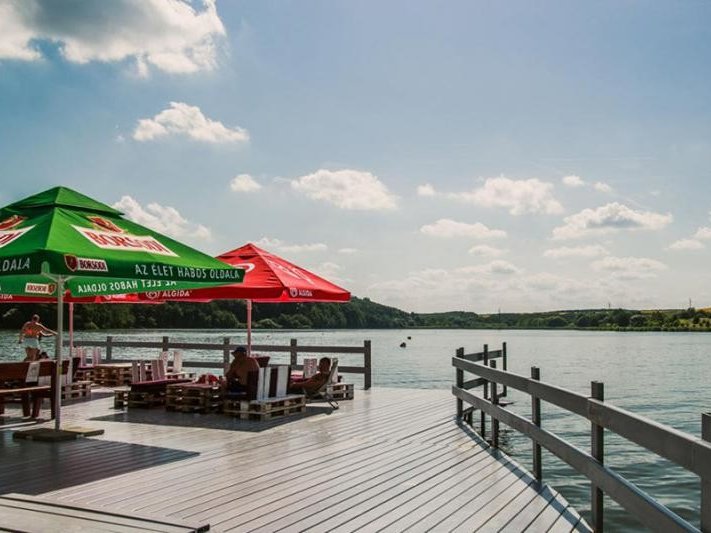 Downloadable Documents
Nearby fishing waters
info
Quality:
falusi szálláshely
Catering:
nincs ellátás
Payment methods:
készpénz
Services, properties:
Horgászbarát, Kerékpárosbarát, Állatbarát, Saját parkoló, Programszervezés
Approach:
GPS coordinates:
46.96298390, 16.75715561
Featured accommodation deals