We donated to our disabled friends today
Every year we organize an integrated fishing day together with the young people of the Public Benefit Nonprofit Ltd. for the Living and Disabled. Our association, as a county non-profit non-governmental organization with 11,500 fishing associates, has now decided to welcome the Christmas surprise as part of our donation program this year in order to strengthen the friendly relations between the two organizations.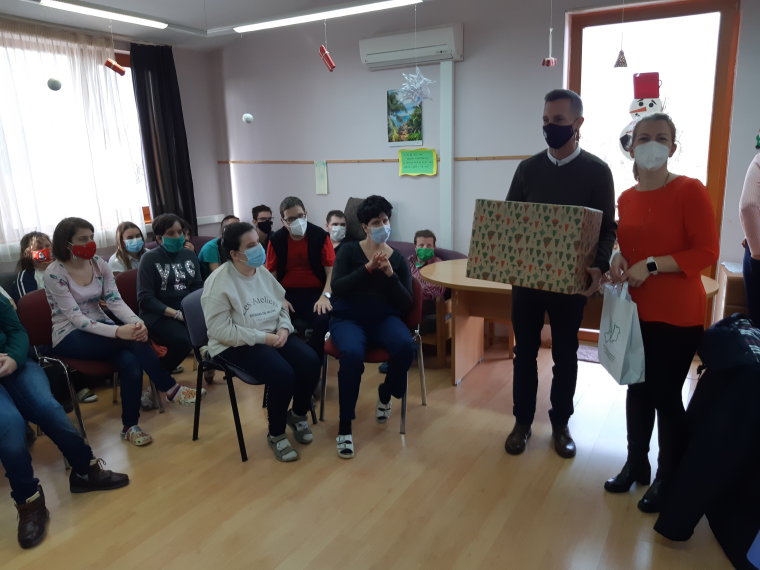 Around Christmas, we try to help our fellow human beings in different ways to make their holiday more beautiful with the help they provide. Nearly 60 people at the Day Care Service for the Disabled recently donated an aquarium to be set up early next year.
We provided gift vouchers to purchase the necessary aquaristic equipment, and we improved the equipment of the practicing kitchen on duty with our donations. On behalf of the Association, the managing president Norbert Puskás presented the gifts to the employees and young people of the Public Benefit Nonprofit Ltd. for the Disabled and Homeless.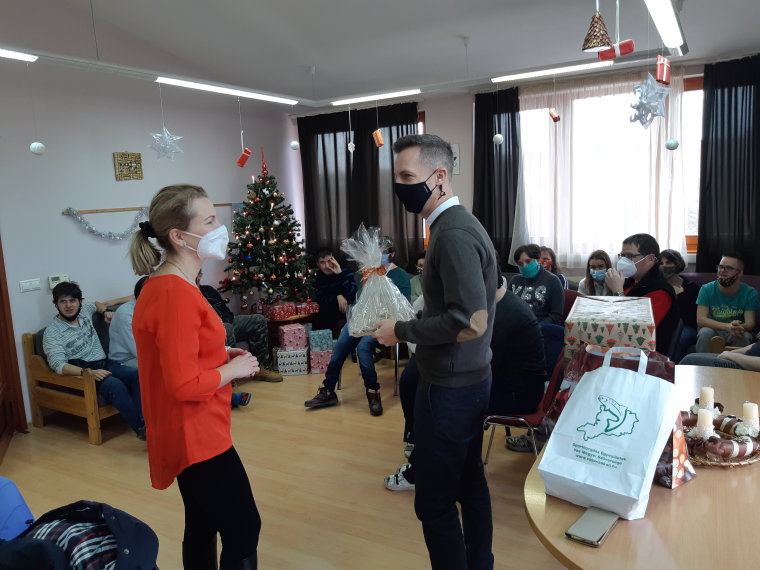 After receiving the gifts, Rita Juranovits-Racker thanked the Association for making the day service Christmas more beautiful with donations.
We wish you a blessed, peaceful, loving Christmas!