The Molnár Lake Cup continued the competition series
Originally, the competition for Lake Vadás was finally held on the Püspökmolnár pebble mine lake in the adult and youth hobby category. A total of 29 people participated in the competition in two categories.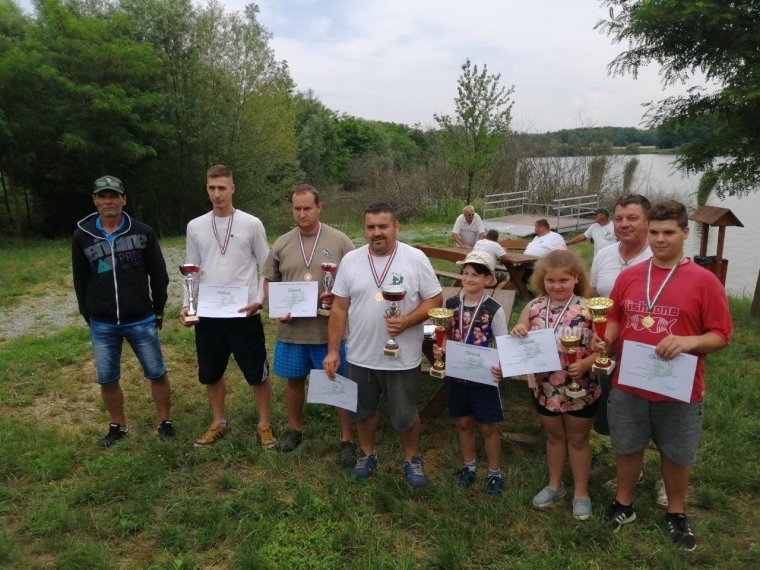 Imre Gerencsér, member of the Competition Committee of the County Fishermen's Association, was supervised by István Fördős, the guardian of the pre-race registration and technical meeting.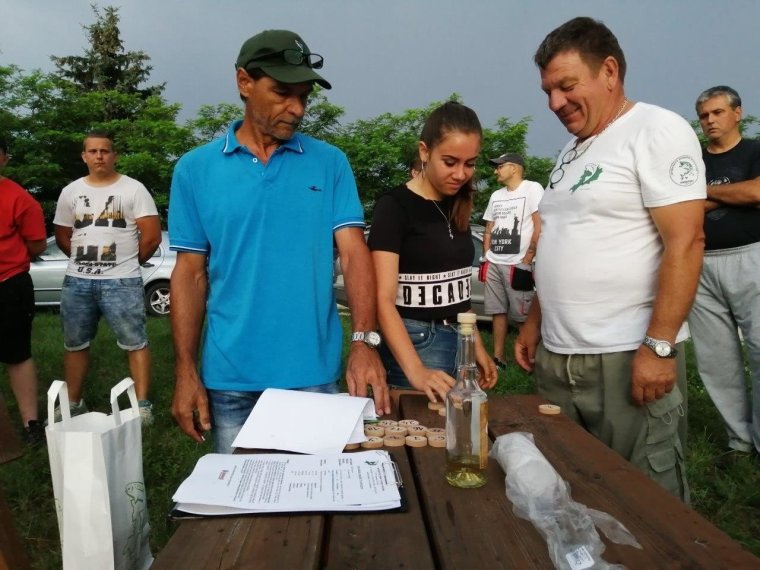 The 25 main adult riders are classified into 3 sectors, creating a 9 and two 8-sector sectors. At the end of the day, the pioneers were out of the sector. Record catches were not born this time, but the attendants and those who were interested could witness a very balanced, exciting race.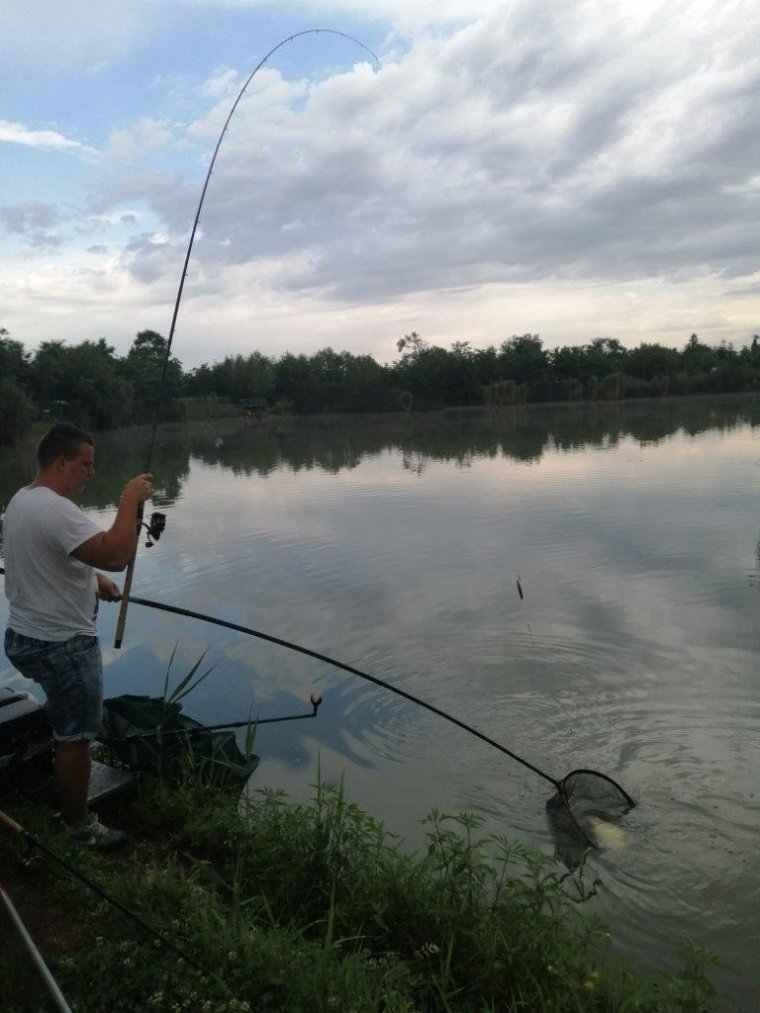 In sector "A", Tamás Borsos (Spartacus HE.) Was fishing with the best tactics, catching around 5,000 grams, and winning his sector.
The "B" sector proved to be a bit fishy, the starters had to fight for every gram. Immediately, Imre Tóth (Répcementi HE.) Finished with 1810 grams. The sector became two pechhel with Ferenc Nagy (Kerkafalvi HE.) , Whose overall size was 1805 grams.
In the "C" sector, Tibor Pajtli (Spartacus HE.) Took the lead with 15 200 grams of outstanding prominence, and due to his excellent fishing he was not even able to compete with his rivals that day.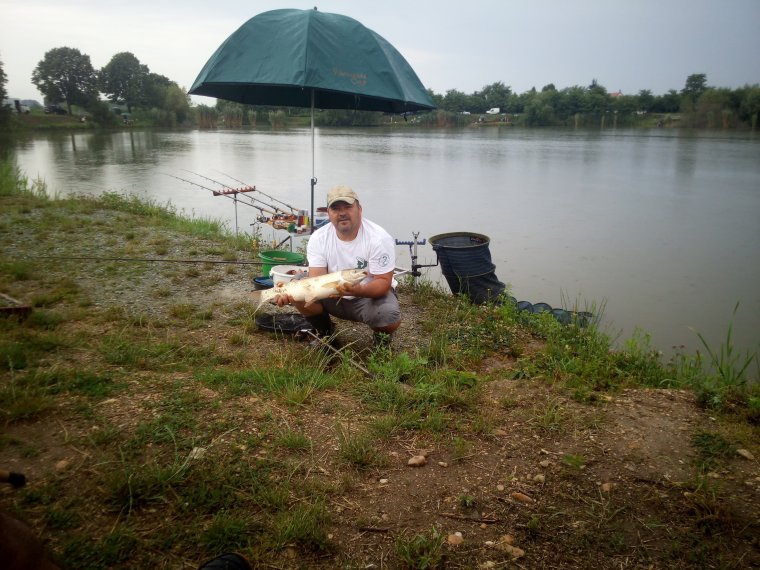 Among them, Bence Nagy (Büki HE.) Was 3120 grams with the most skillful young patch, and in second place was Marcell Varga (Spartacus HE.) With 1805 grams and the third was Ivory Bors (Spartacus HE.) With 1750 grams.
At the end of the announcement, the runners took over cups, coins and diplomas from the organizers.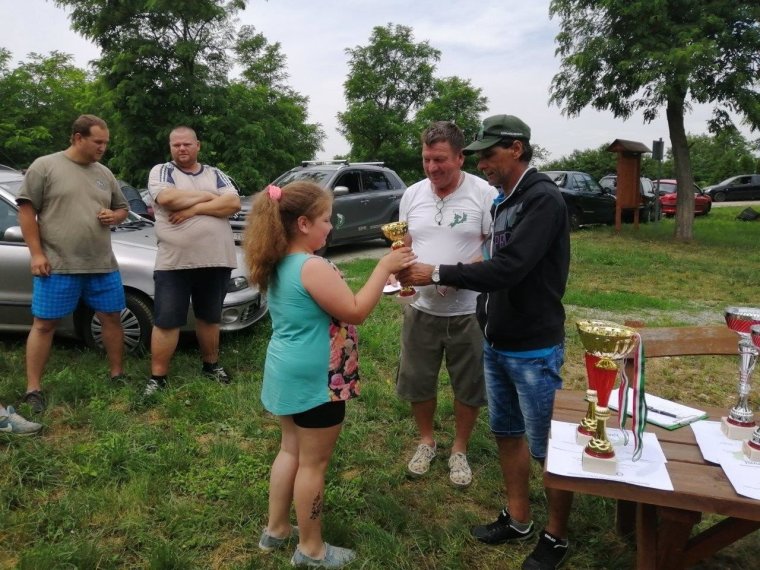 Verdict:
Tibor Pajtli - 15,200 gr. - Spartacus HE.
Borsos Tamás - 5000 gr. - Spartacus HE.
Imre Tóth - 1810 gr. - Csepreg Repcement HE.
Bence Nagy - 3120 gr. - Office HE.
Marcell Varga - 1805 gr. - Spatacus HE.
Bors Ivett - 1750 gr. - Spartacus HE.
Related gallery
Downloadable Documents