The fishing leaders of Vas competed in Pölöske last Sunday
Traditionally, for the fourth time, the Association of Sport Fishing Associations has held a friendly fishing competition for its officials and staff at the Pölöske Fishing Lake.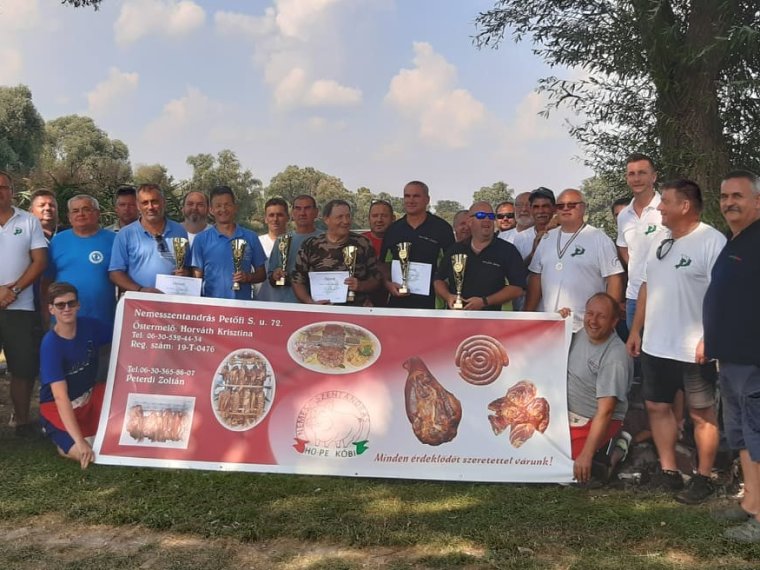 At the morning opening ceremony, following the greeting of President Miklós Seregi and the managing director Norbert Puskás, Árpád Balázs, president of the Pölöske Fishermen's Association, welcomed the pecans and introduced the fishing water they handle and the daily life of the association.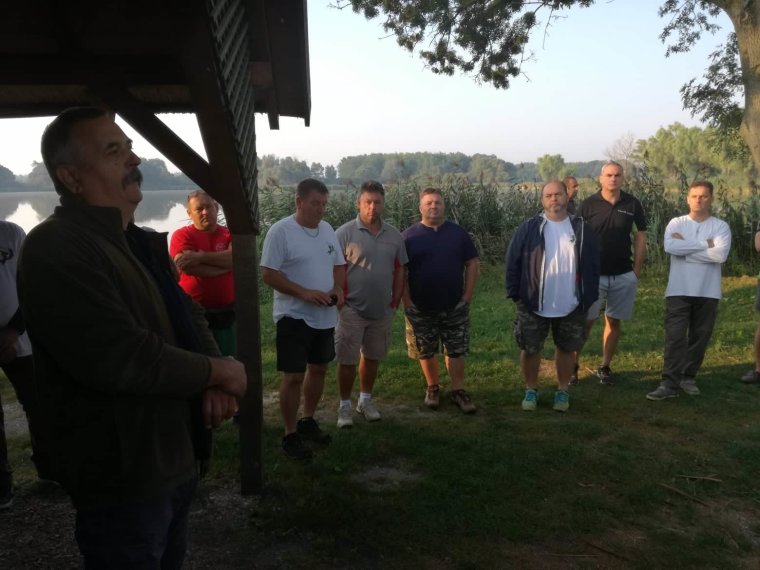 Following the greetings, the drinks offered by the Győr Liqueur Co. were chosen to draw the fishing spots of the friendly competition. In the heat of the race, the big fish avoided the hooks, but with small bream, a small catfish, who could handle several kgs of fish before weighing.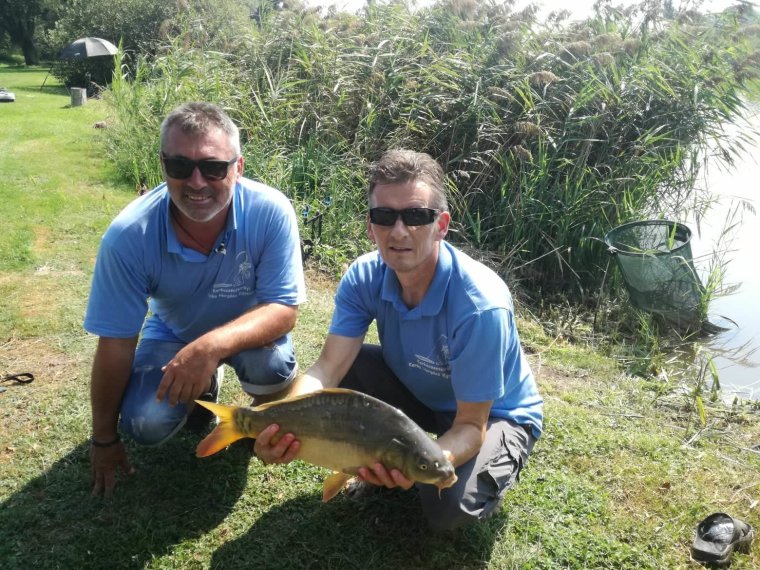 For the luckier ones, there were a few carp and crucian carp on the hook. After the weigh-in, the participants could talk about the day's fatigue, experiences and experiences with the delicious roast and excellent flame made by the homeowners.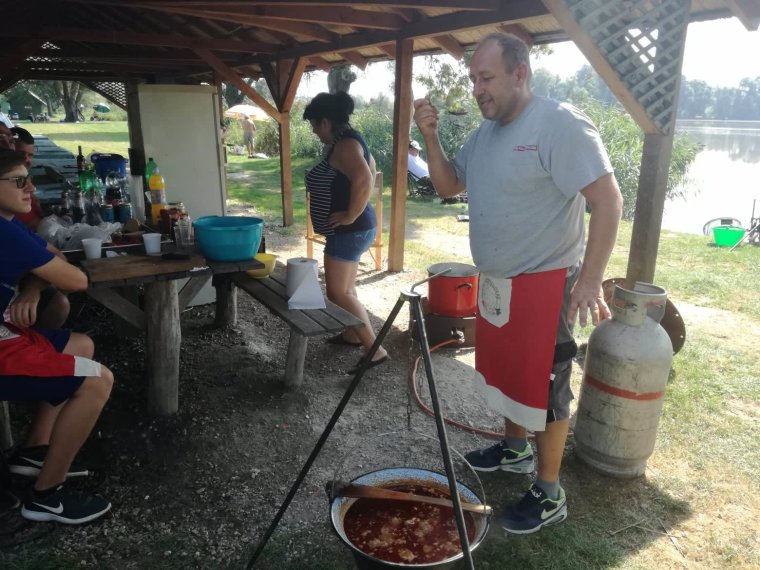 The Kerkaszentkirályi HE won the bronze medal in the results announcement. leaders of Count János - Dictionary János could be taken with 6460 grams of catch. The second stage of the imaginary podium was a team of Ákos Kovács - László Kajtár (HE Büki) with a catch of 7,160 grams. The winner of the day, with 9730 grams of fish, became Zoltán Endrődy-Miklós Molnár in the color of Pannónia HE. At the end of the competition, President Norbert Puskás congratulated the winners and thanked the Pölöske HPP. for helping their leaders organize the competition. The good mood program ended with a common group picture.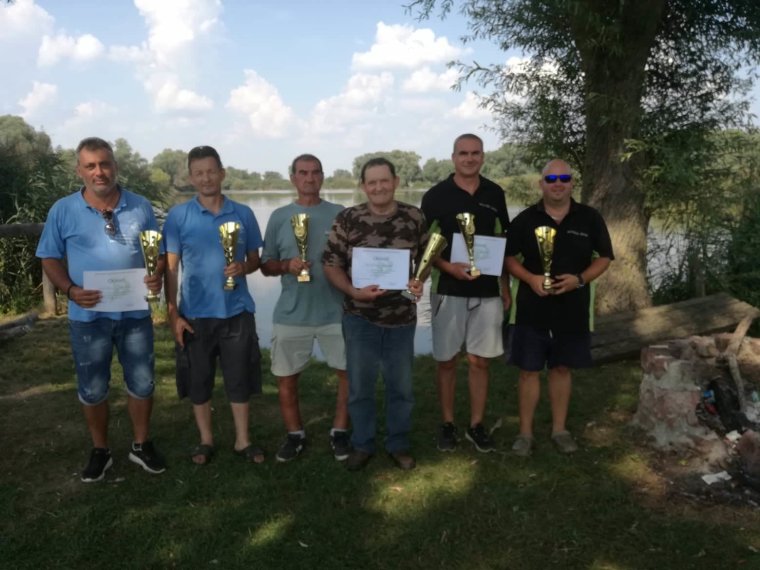 Related gallery