Rábapatyi HE held a Children's Day fishing competition.
On May 21, 2023, the Rábapaty és Vidéke Horgász Egyesület held its children's day fishing competition on the Rábasömjén fishing line. Below you can read the association's report on the summer program organized in good weather.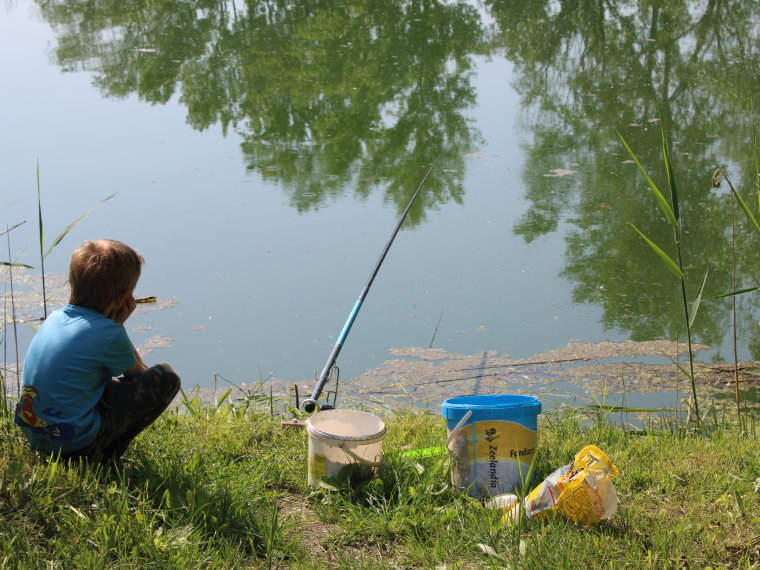 There were still sleepy eyes, but the excitement of waiting for the competition was already shining in the eyes of most children during the morning meeting. By the entry deadline, 14 people indicated that they wanted to start the competition. Finally, 8 junior and 6 senior students drew the starting places written on the bottom of the soda cans, and after the short technical briefing, everyone took their place in the place assigned to them and the preparations began.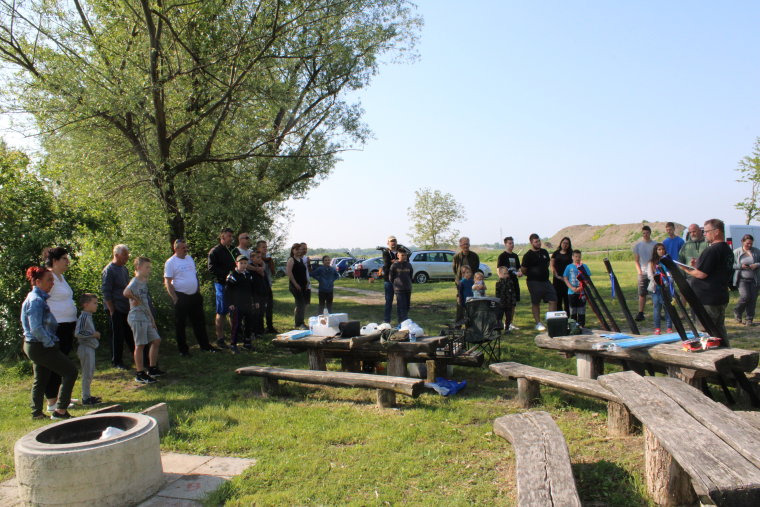 After the bagpipes sounded, the competition began. The large amount of fish stocking in the spring bore fruit, the bites started already in the first minutes.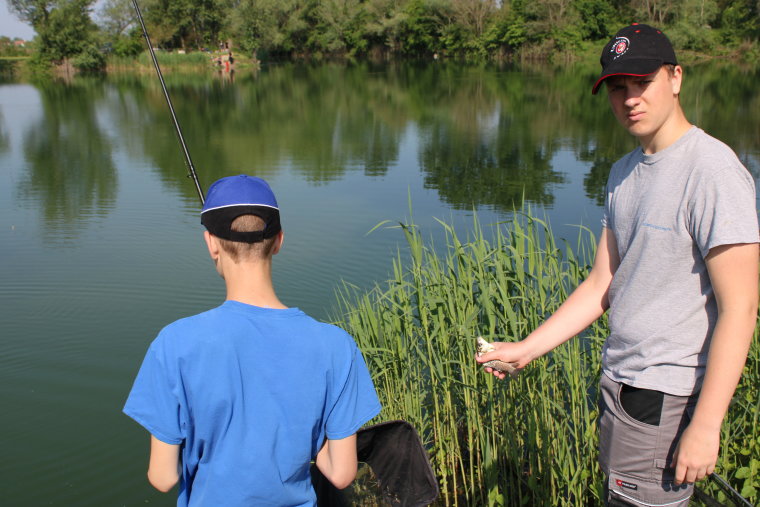 At the bagpipes that signaled the end of the match, the bags were nicely filled. They had sunfish, perch, bream, red-winged bream, dwarf catfish and a good number of silver bream. Fortunately, every competitor managed to catch at least 1 fish, the total catch was 34.2 kg.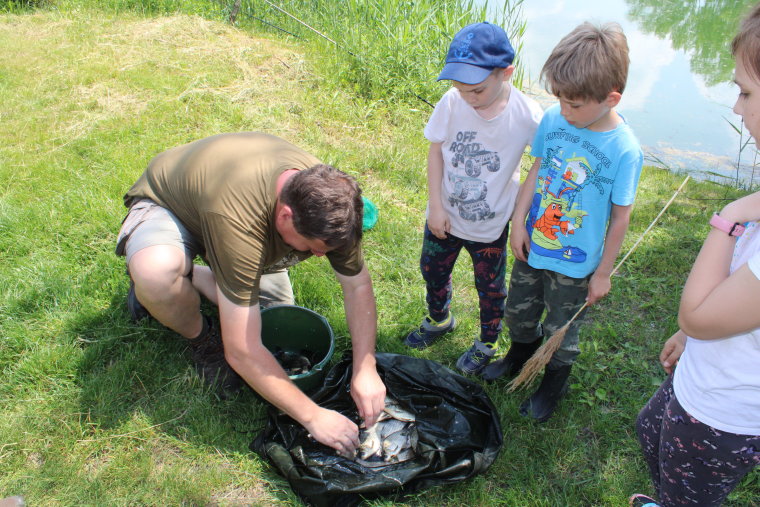 Both the competing children and the helping parents followed the scales full of excitement and calculated how many places the weight on the scale would be enough for. Excited whispers were heard from all sides until the final order was established.
The following results were achieved in the competition:
Németh Marcell - 5590 gr, 104 pcs
Máté Mészáros - 3410 gr, 30 pcs
Mátyás Eredics - 2910 gr, 41 pcs
Takács Kolos - 6830 gr, 85 pcs
Gábor Németh - 6420 gr, 84 pcs
Mózes Ruzsa - 6340 gr, 74 pcs
​
Even the smallest and those who caught the fewest fish in each age group received a special prize, and those who did not get a place also received a prize.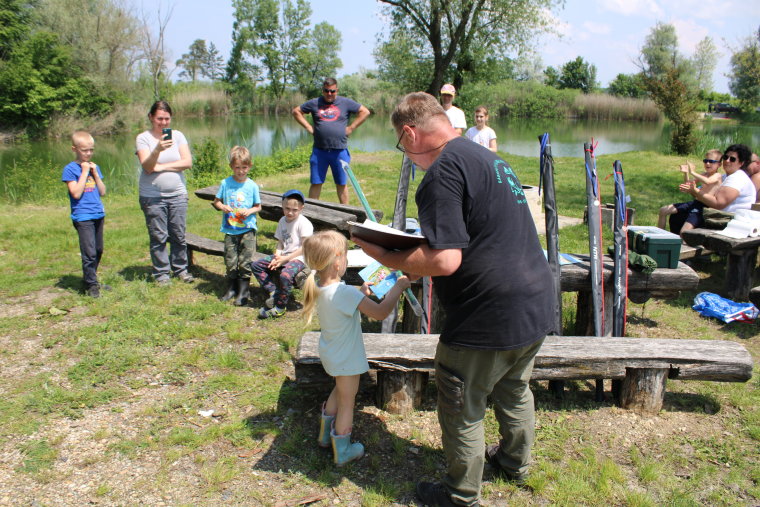 After the prize distribution and photo session, there was a well-deserved lunch and a little informal conversation. This part of the event was unfortunately washed away by the rain last year, but now the attendees enjoyed pleasant summer weather.
There were those who didn't get enough of fishing, so they worked a little overtime to the "greatest joy" of their parents.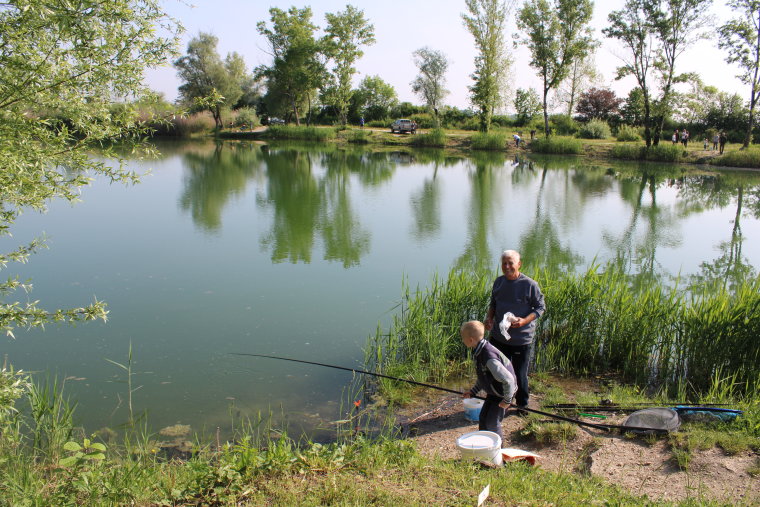 The support of MOHOSZ and the Vas county association greatly contributed to the success of the event.
We thank the parents and the volunteers of the association for their help.
Next year, with you, again!
HE of Rábapaty and its countryside. management
Related gallery