Primary school competition as part of annual school work
Márton Szecsődi, an 8th grade student at the Perintparti Waldorf School, chose fishing and competitive fishing as the topic of his annual work. The young pecan has been a member of the Electricians' Fishing Association for four years, has passed his examinations at the age of eleven, and has been participating in fishing competitions and camps organized by the Iron Cross for several years. His artistic work focused on organizing competitions, so at the end of last year, our Association approached us to help.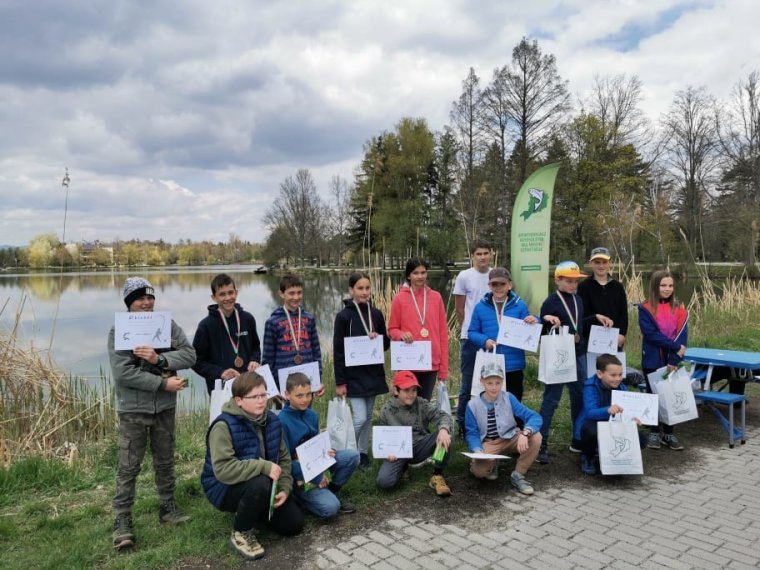 As it was also the written and oral part of his annual work, he already contacted our Feeder World Champion Balázs Németh in order to gain more knowledge in theory and practice through personal experience. He also talked to fishmongers and pond owners, so he could get acquainted with this background of the sport. The main goal of the extremely thorough preparation was to promote fishing among the children so that the children would enjoy their nature while also gaining knowledge through a great sport.
After several discussions, the big day arrived on April 20, when, thanks to a lot of work, Marci held his first school fishing competition with great success.
Below you can read his report:
We gathered on a Wednesday after Easter in nice sunny weather for a great fishing competition for Waldorf school kids.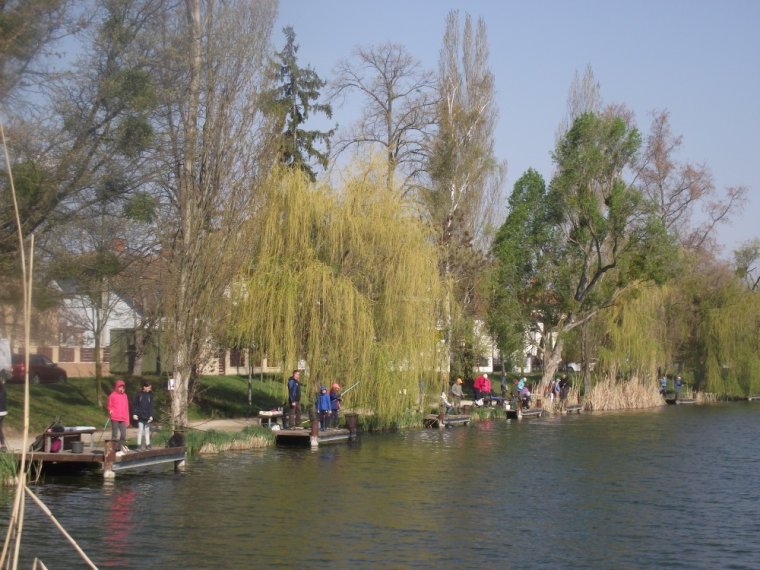 The two-person teams sat on the piers of the Csónakázó Lake in Szombathely facing Árpád Street. Because it was a swimming competition, the swimmers took turns underwater, more often and less often. In addition to many novice anglers, several experienced anglers sat on the waterfront, so the seven teams (14 children) managed to catch a total of 41 fish.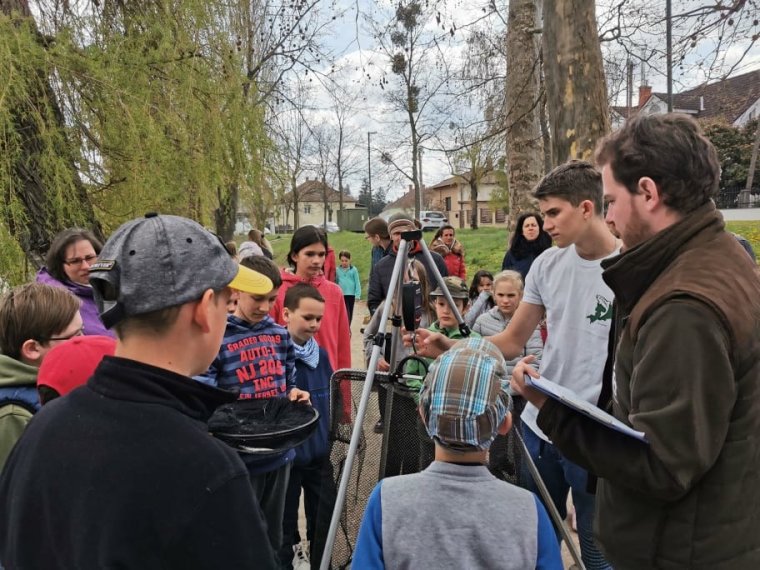 The event ended successfully and joyfully. Everyone was able to return home with a diploma. The prizes and gifts were awarded with the support of the Mini Zoo Pet and Fishing Goods Store and the Association of Sport Fishing Association of the County of Sport Fishing Associations.
I would like to thank Balázs Szekeres, fishmonger, and Norbert Puskás, managing chairman, for their presence and help. It was gratifying to see the children's faces when the three of us handed them the diplomas, rewards, medals. On that day, everyone could have their mouths curved upward.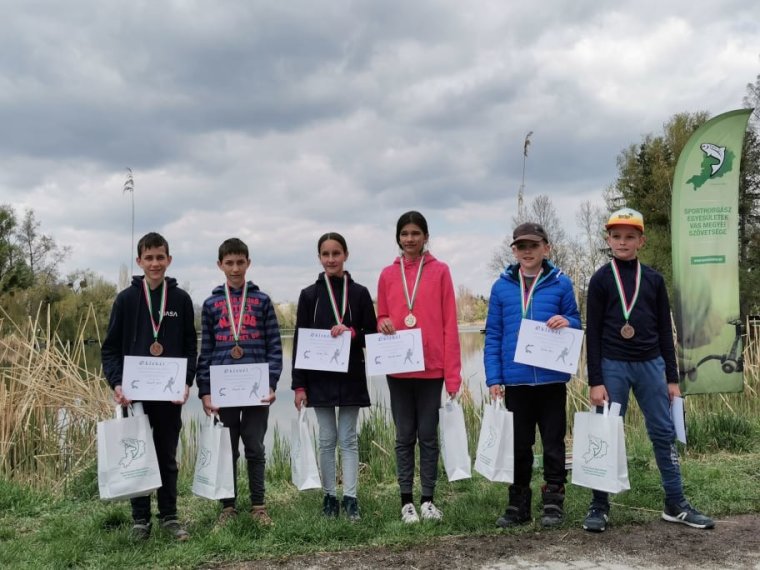 Report: Márton Szecsődi