Körmendi Munkás HE. his team stands to win after the first round
On Saturday, with the participation of seven teams, the 2020 Iron Waters -Decathlon - Vas County Individual and Team Championship started on Lake Abért II in Lukácsháza.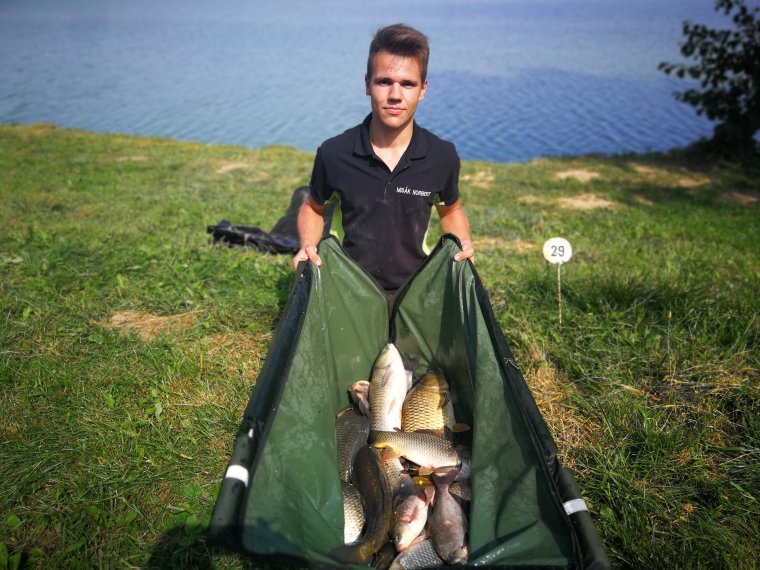 Today's round of the race took place in pleasant sunny autumn weather from 9am to 1pm. Anglers mainly caught bream, crucian carp and carp, but today it was not easy to hook them. The 35 competitors from the seven teams caught a total of 508 kg of fish in the first round, representing an average catch of 14.5 kg. Today's most successful adult angler was Balázs Csuti (Büki HE.) With 29640 grams of fish. As last year, Norbert Misák (Büki HE.) Is again in the lead this year, similarly to last year.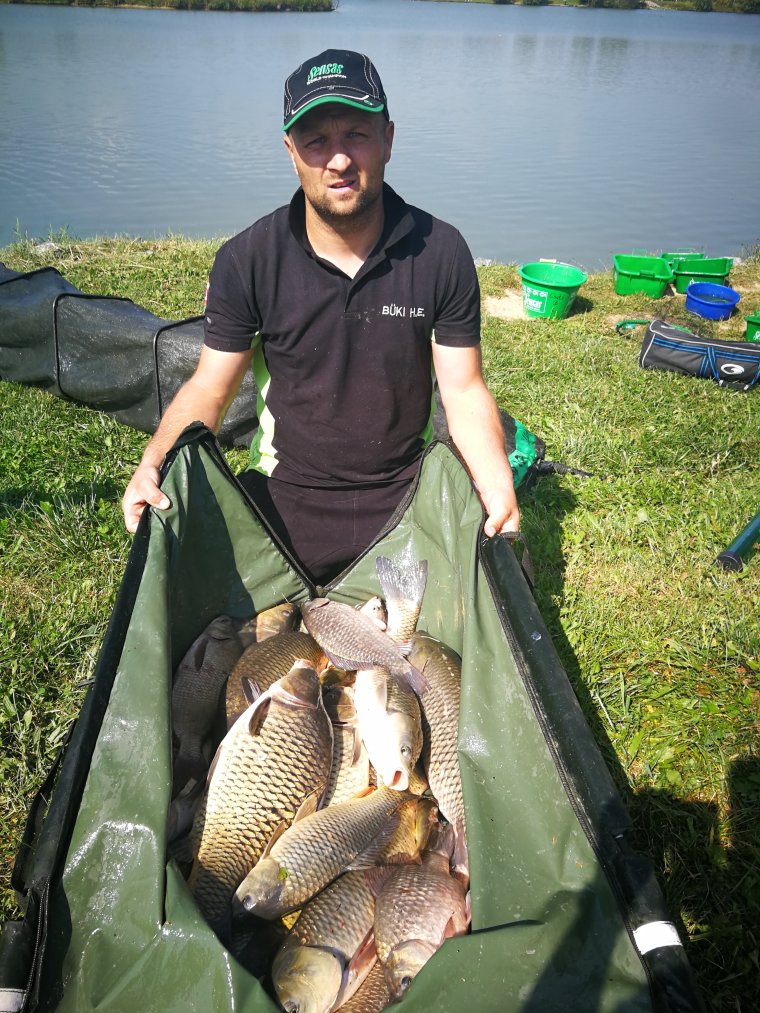 Among the teams is the Körmendi Worker HE. his team leads the race. The tournament will resume tomorrow at 9 p.m.
Detailed results are available here >>>
Related gallery
Downloadable Documents