János Varga excelled with almost 63 kg of fish in Vasi Vize – Garbolino – TackleBait Method cup
On Sunday, the III. Vasi Vizeken – Garbolino – TackleBait Method Cup.
Next week's VII. 36 people entered the last preparatory competition organized before the Final of the National Method Feeder Championship. At the morning technical meeting, Norbert Puskás, the executive president of the Vas County Association of Sportfishing Associations, and Tibor Geröly, the manager of BNT Business and Trading Kft., which distributes the Garbolino – TackleBait brand, greeted the competitors.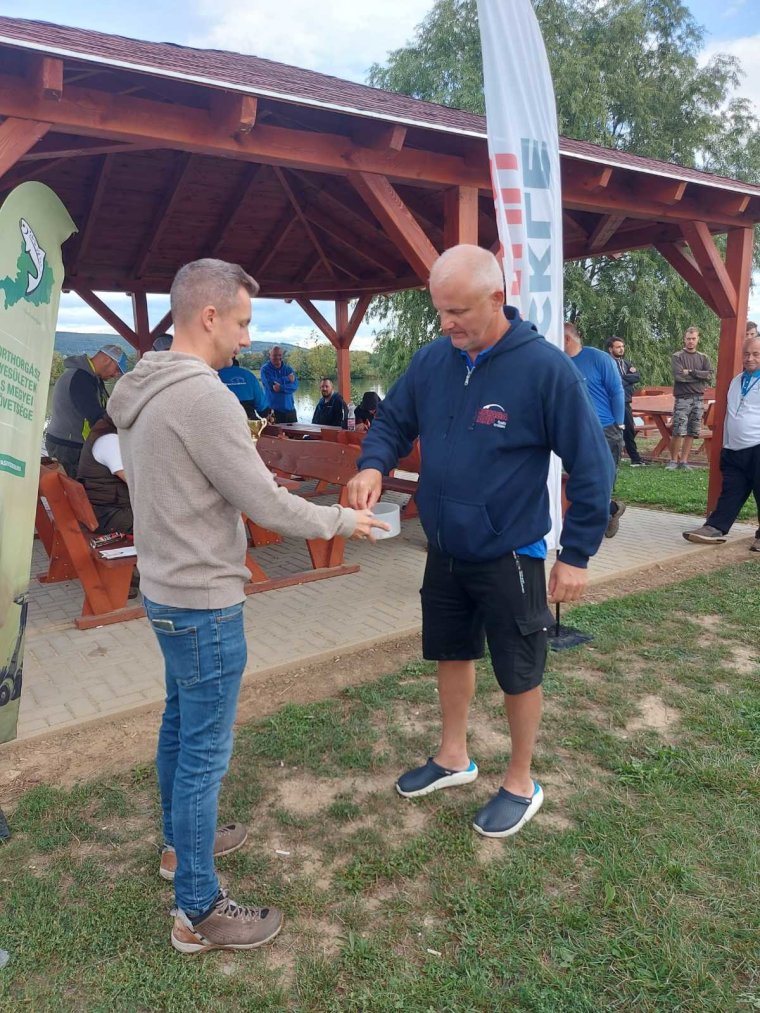 After the information about the course of the competition and the allocation of the four sectors, the draw took place. The fishermen occupied their starting places, and then the bait and feed material limitation followed.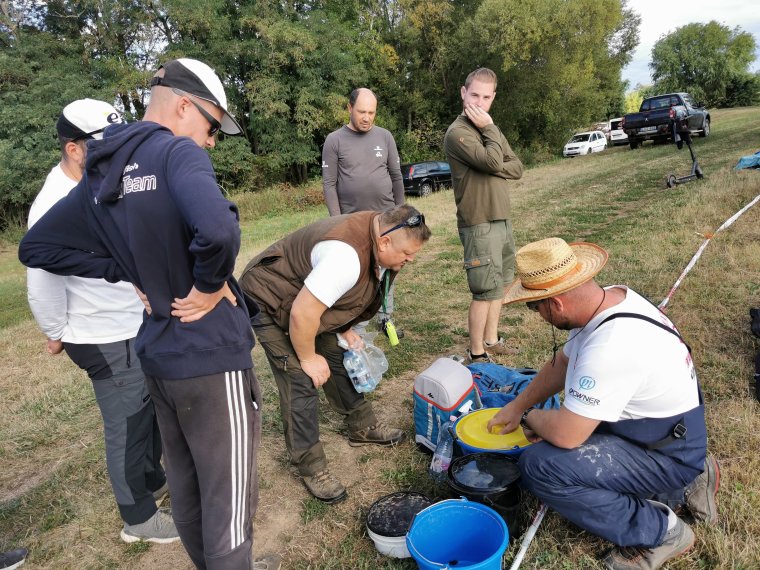 After the gloomy weather in the morning, the sun came out for the start of the competition at ten o'clock, and the rarely seen mirror water on Lake Abért also formed at intervals, which does not really favor the fish's appetite.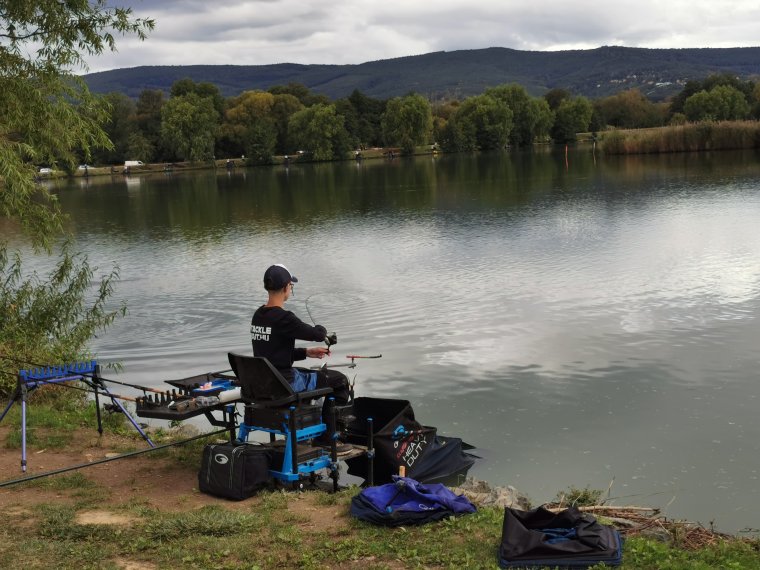 The weather changed several times during the race. The beautiful sunny weather was replaced by rainy, cool weather in the last hour of the race. Already in the first half of the competition, it was clear that there would be no better catches today than in the previous day's competition, but the anglers fought persistently and tried to force the fish to feed intensively.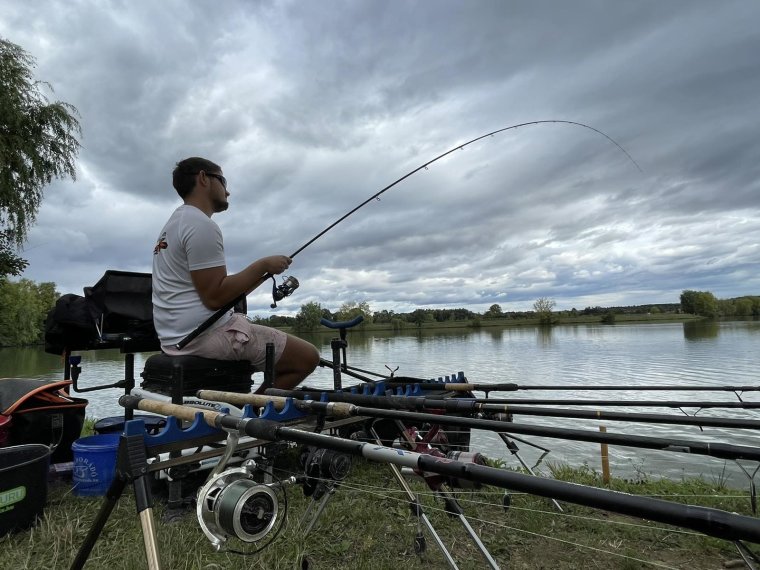 At the edge of the "D" sector, János Varga caught the fish of Lake Abért with a rhythmic pike, despite the difficulties, and finally won today's competition with 62,660 grams of fish caught at the weigh-in.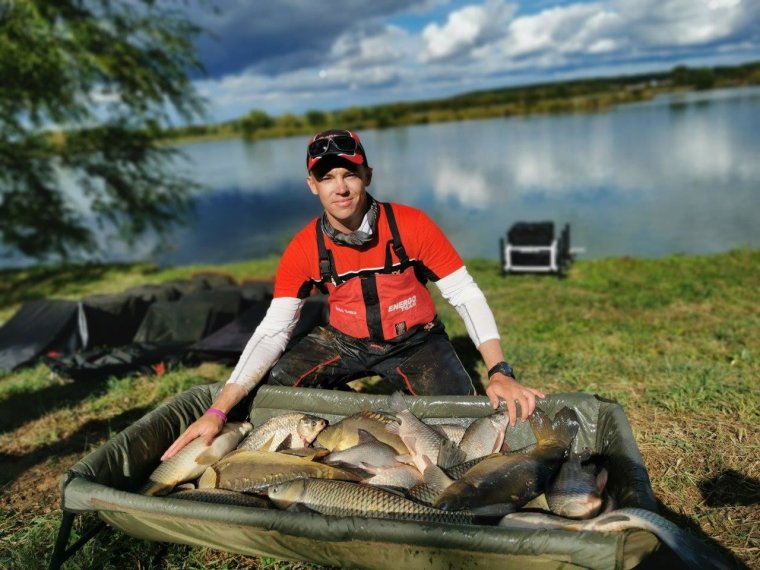 With similarly excellent fishing, Bence Szabó also excelled at the edge of the "B" sector with a catch of 52,840 grams, which was enough for the silver medal today. On Sunday, carp played the main role, but there were grass carp, crucian carp and bream, as well as dwarf catfish in smaller quantities. During the competition, the field caught a total of 951 kg of fish, which represented an average catch of 26.4 kg.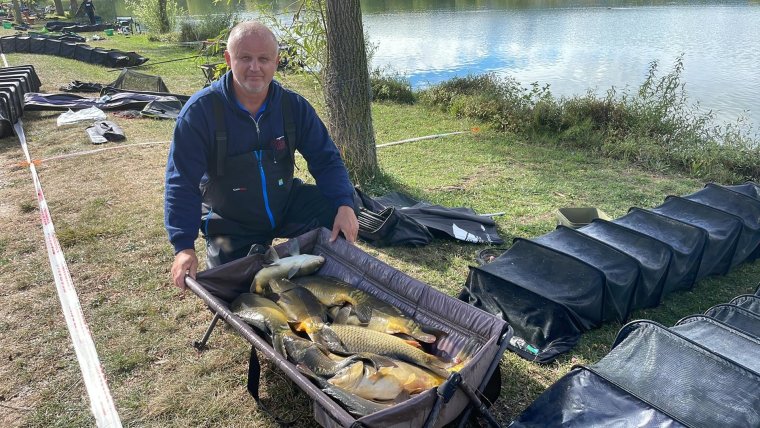 At the announcement of the results of the cup, the 1st-8th placers could receive a valuable gift certificate from Tibor Geröly in recognition of their performance, and Norbert Puskás presented a cup and medal on behalf of the Association.
Final result: 1st place: János Varga 62660 gr. 1 hsz II. place: Bence Szabó 52840 gr. 1 hs. III. place: Attila Debrődi 44480 gr. 1 hs. ARC. place: Tamás Cserepes 38520 gr. 1 hsz V. place: Tamás Laczi 51620 gr. 2 hs. VI. place: József Kato 37240 gr. 2 hs. VII. place: Zoltán Papp 33100 gr. 2 hs. VIII. place: Böröndy Milan 30120 gr. 2 hs.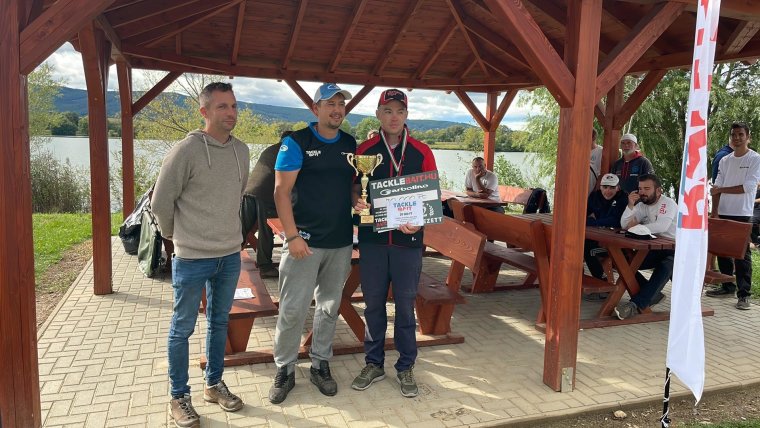 More detailed results are available here >>>
We heartily congratulate the winners and thank all participants and helpers for their participation!
TackleBait fishing shop and online store # Vas County Association of Sport Fishing Associations
Related gallery
Downloadable Documents