For the seventh time, support can be requested for competitors and teams
For the seventh time, the Vas County Association of Sport Angling Associations is now announcing a tender for competitive anglers who are members of the association's member associations and the teams they form, who have achieved outstanding performance in county, national or international fishing competitions so far and need additional support for their professional development.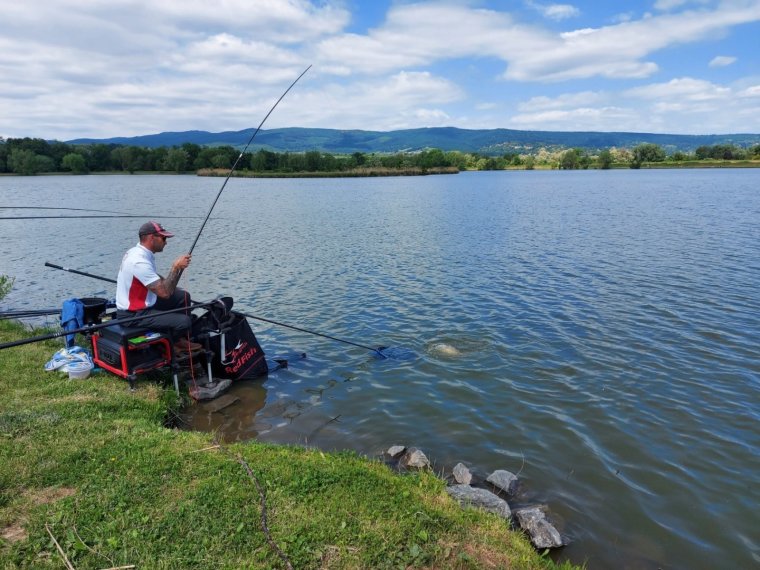 You can apply individually for the following purposes:
Equipment purchase related to competitive fishing, which is necessary for the applicant to prepare for and start regional (at least 3 counties), national and international competitions.
Travel support, with the help of which applicants can get to regional (at least 3 counties), national and international preparatory trainings and competitions.
For other costs closely related to regional (at least 3 counties), national and international competitions: entry fees, accommodation for training and competition days, area permit, provision of feed and bait.
This year, we are also announcing the application category for special teams, which provides support for participation in regional, national, or international competitions. The detailed call for proposals and the application data sheet can be found in the documents under news.
Applications are accepted exclusively on the application form available on the association's website. The deadline for submitting the application by post: March 31, 2023 (the date of the postmark counts).
The final decision on application grants is made by the association's Steering Committee. All applicants will be notified of the result in writing. When evaluating the application, the results achieved so far are taken into account, and the applicant whose financial and family circumstances justify it, as well as female and adolescent competitors, as well as disabled competitors, will receive a favorable evaluation. The association concludes a support contract with the winners, and the support is provided in the form of pre- or post-financing, the use of which requires a professional report to be submitted by October 31. During the evaluation of applications, applicants who have not yet received support, or who have accounted for their support received in previous years by the deadline, enjoy an additional advantage.
We wish you a successful application!
Downloadable Documents