A tie between the teams leading the school quiz
A XVII. In the first correspondence round of the Vasi Vizeken - Decathlon Primary School Competition, 13 of the 14 teams entered submitted a solution. After the first round, nice results were achieved, so it is not surprising that there is a tie in the lead, but absolutely nothing has been decided yet.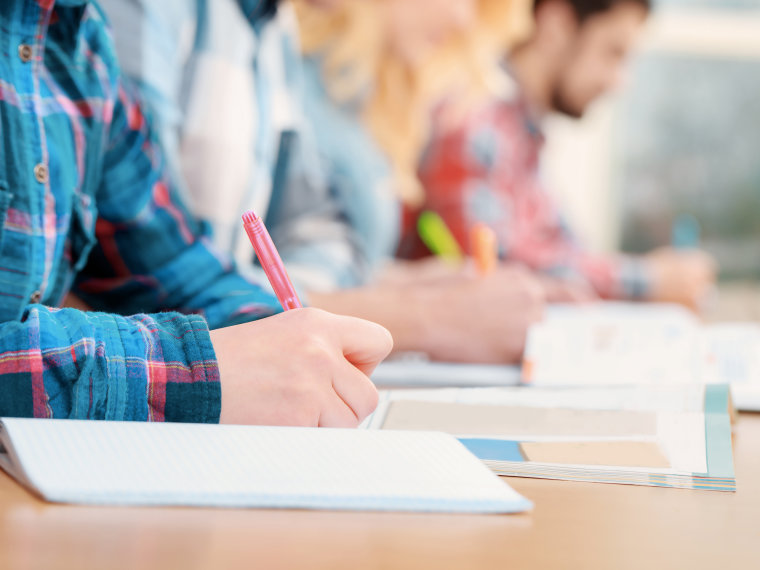 The task set for the first round has been improved, the aggregate position can be viewed by clicking here. The youngsters had to design an imaginative team flag as their first task, from which again excellent work came. Of course, there was a series of tests with questions about fish and fishing methods.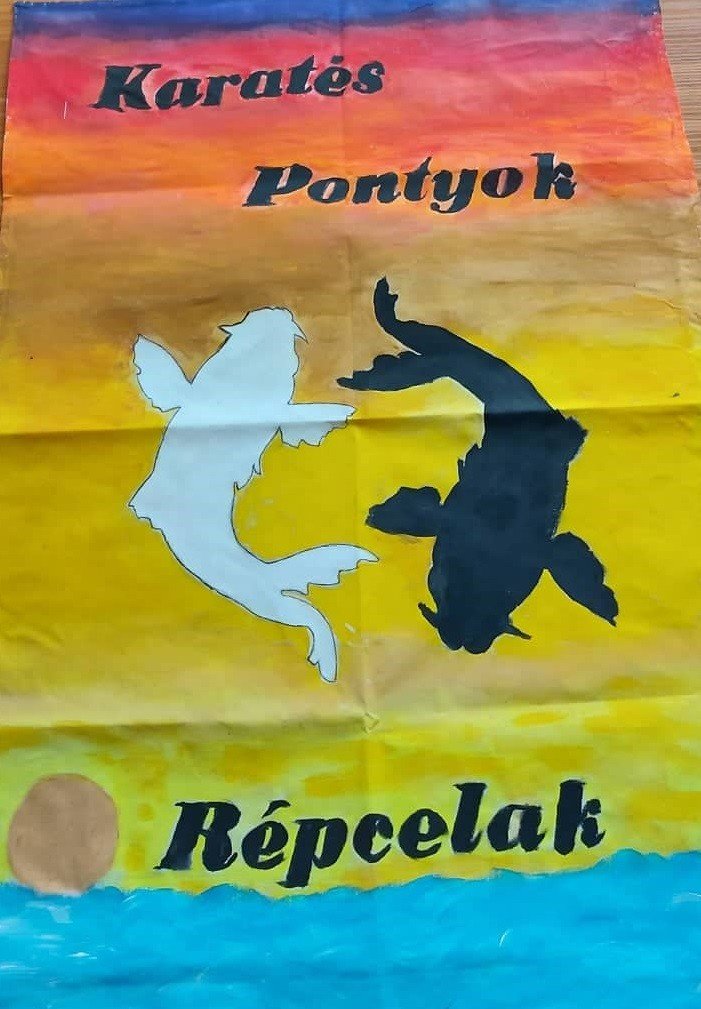 The assignments for the second round of correspondence will be sent to the teams soon, but are already available here. The deadline for submission of assignments is April 25 , 2022. The date of submission is the date of sending the envelope containing the assignment by parcel post. Assignments received after the submission deadline will be evaluated as zero without a substantive examination.)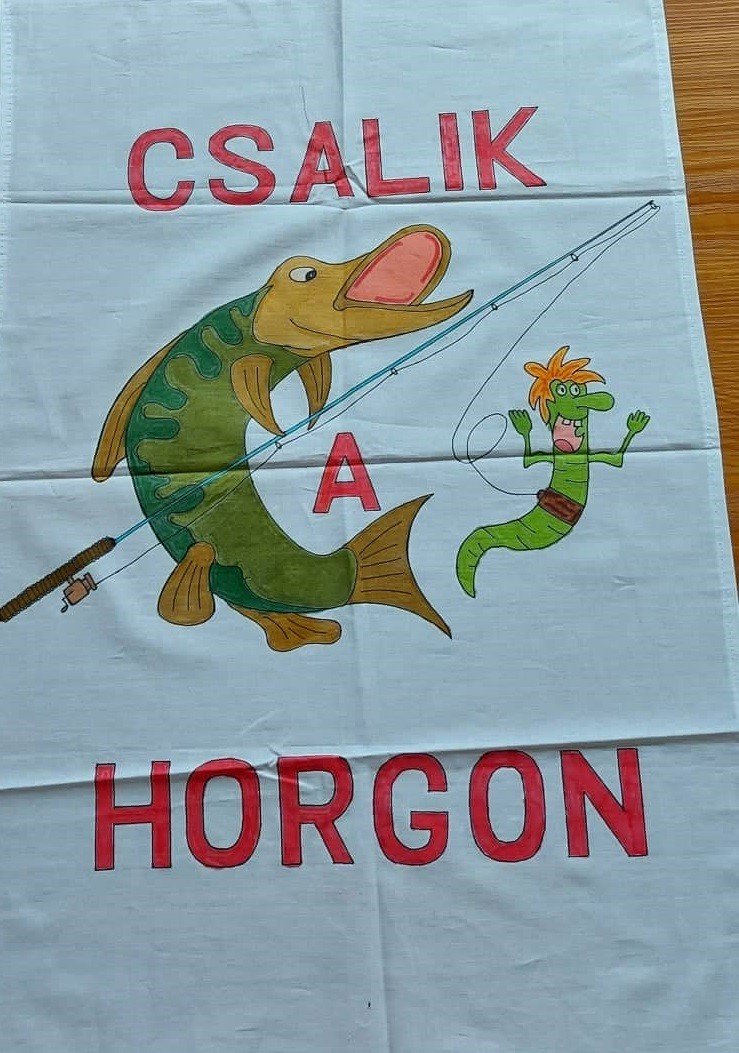 Please send the solution of the tasks to the address of the Association (9795 Iron Cross, 165/4). In each case, write the name of the team next to the name of the school on the envelope, as indicated.
"Youth Competitions in Iron Waters_team_name"
Packages will be opened and evaluated within the 15th day after the delivery deadline. The results will be published on the Association's website.
The on-site final - which will be the main sponsor of this year's Decathlon Szombathely Sports Store - will take place in Vaskeresztes at the beginning of June, according to the original plans. To which, according to the practice of previous years, the most successful teams will be invited based on the results of the correspondence rounds.

We ask that the solutions of the second round of correspondence be posted as soon as possible so that we can make the final announcements as soon as possible in the last week of May.
Congratulations to all the teams for solving the tasks!
If you have any questions during the competition, we are happy to contact you at:
Tel: +36 94 506 835
Mobile: +36 70 33 99 703
E-mail: info@vasivizeken.hu
Downloadable Documents