Bream settling in the Rába River and the Boating Lake Szombathely
On November 02, 2019, the Vas County Association of Sport Fishing Associations placed II-III in the following fishing waters in the early evening hours. summer bream at 970 kg: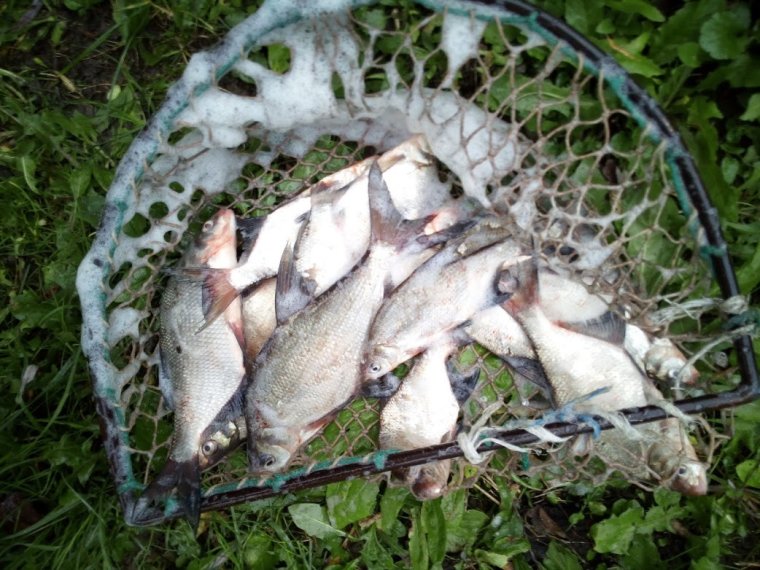 - Twin river section in Rába - 650 kg (deployment with additional fish support from Ikervári HE. And Vas M. Savaria SHE)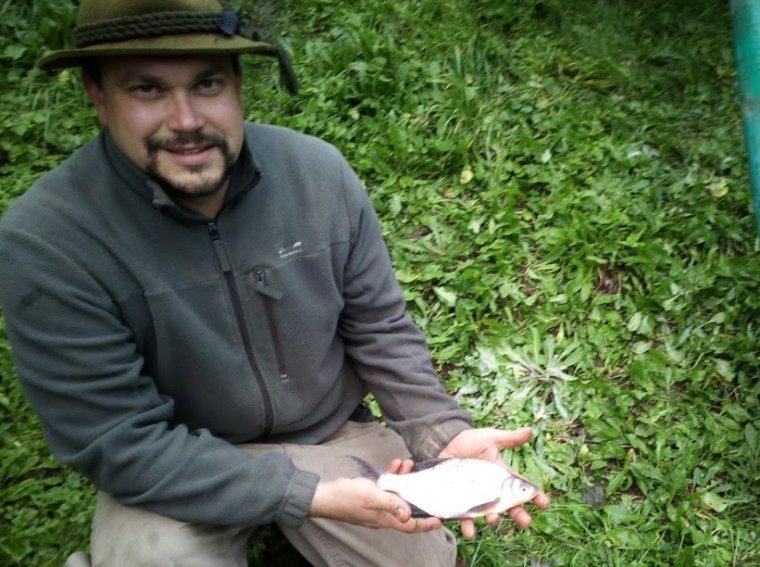 - Szombathely Boating Lake - 320 kg ( Iron M. Savaria SHE and Electricians SHE. additional postponement support was implemented. )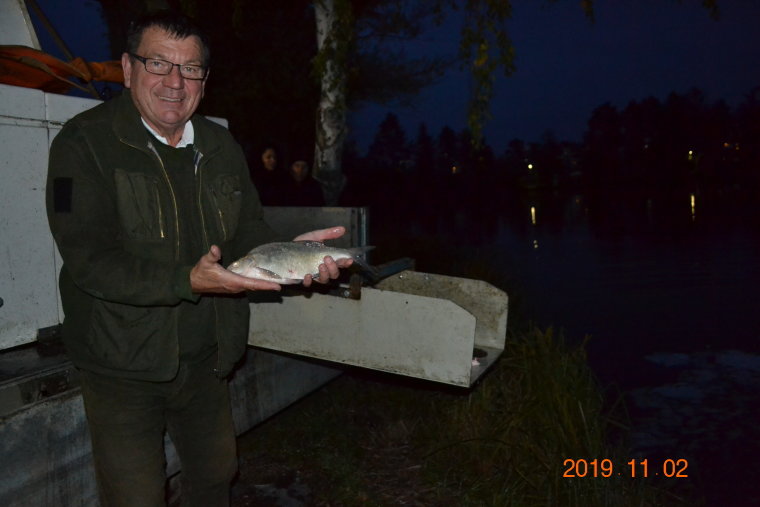 This federal installation was supported by the Hungarian National Fishermen's Association's "Standard and Preferred Indigenous Fish Installation, Re-stocking Program 2019." Depending on your fishery, an additional 85 lbs of bream and 27 lbs of mixed bream will land in Federal waters.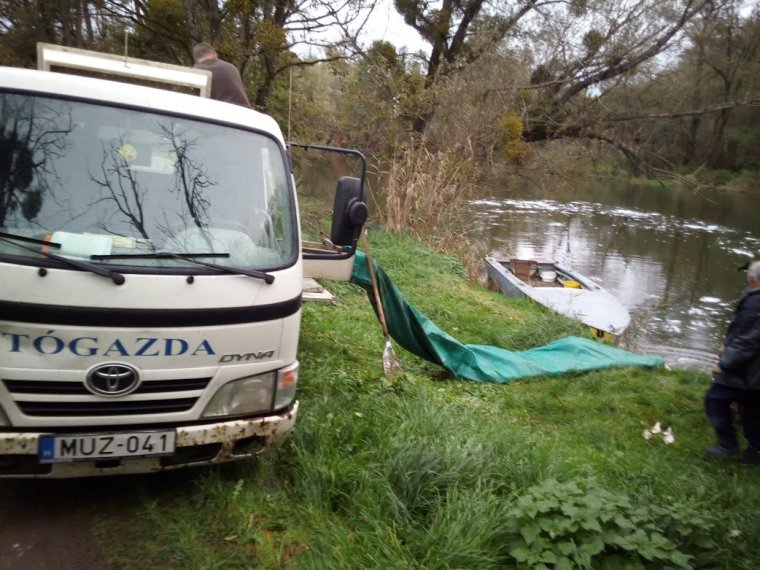 Between 3% and 5% of bream landed today and in the coming weeks is a natural phenomenon because bream is an extremely delicate species and, unfortunately, transportation over a large distance of 250-300 km is not conducive to landings. As an information note, unfortunately there are currently very few fish producers in Hungary producing bream, so every possible purchase should be welcomed. In the event of a significant loss in the following days, those quantities will also be compensated for subsequent shipments.
Related gallery