Vasvár Boating lake
Share
The origin of the lake goes back to 1965, when the Csörnöc-Herpenyő stream broke out with a great flood. Prior to an upcoming outbreak, the local population began to build a block, for which the land was mined from the current lake.
The pit of the excavated land soon became a fishing lake. Since 1968, they had already fished the newly born water. The lake was further developed in 1992, which is why Vasvár has 2 still water today.
There is an average of 20 centimetres thick sludge on the base, that lies on a hard socket. Its coast is steep, suddenly deepening. In the middle of the U-shaped water divided by the peninsula, the water is 1,5 metres, but on both ends, it is 1,2 metres deep. The deepest, 30 cm deeper part is because of the peninsula spikes.
The shore of the artificial pond is made varied by its reeds, bushes and groves. The smaller lake is surrounded by trees and shrubs, rich in aquatic vegetation. The bigger pond is surrounded with a walkway, easy to fish here.
Gallery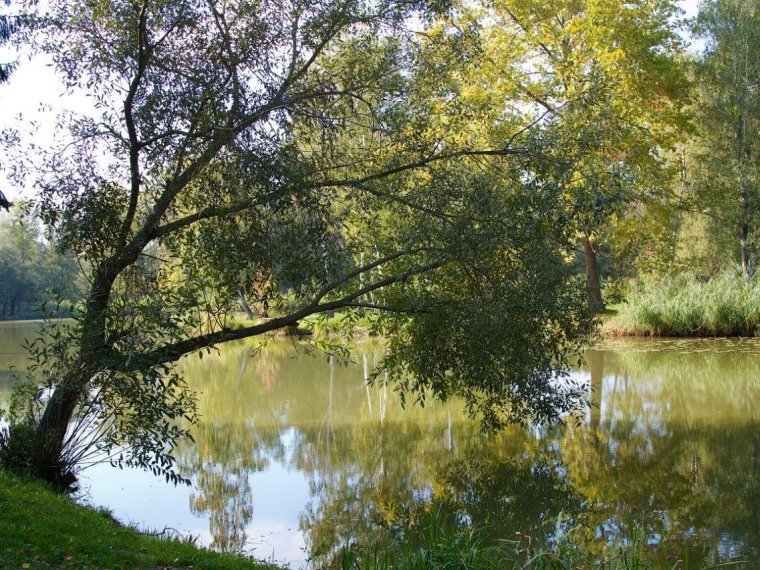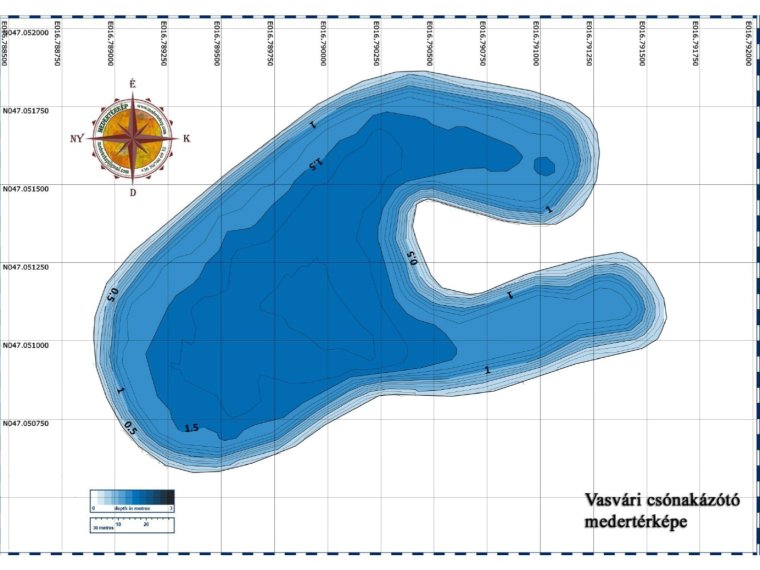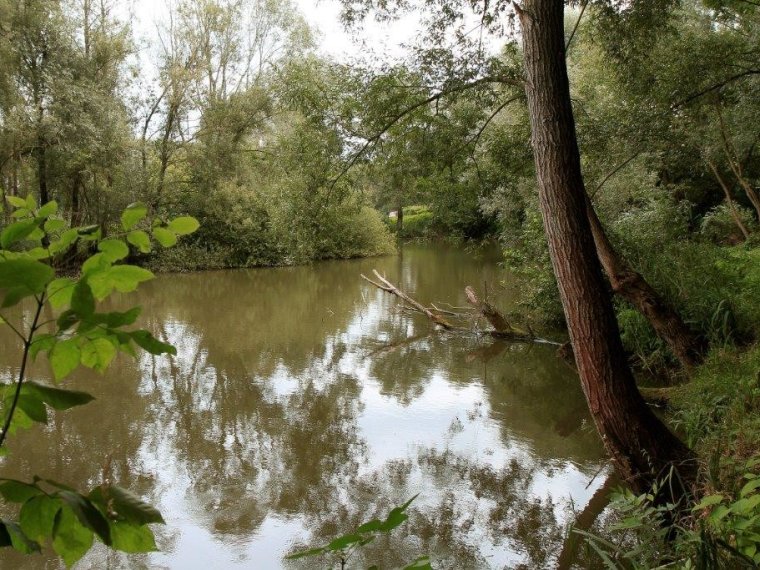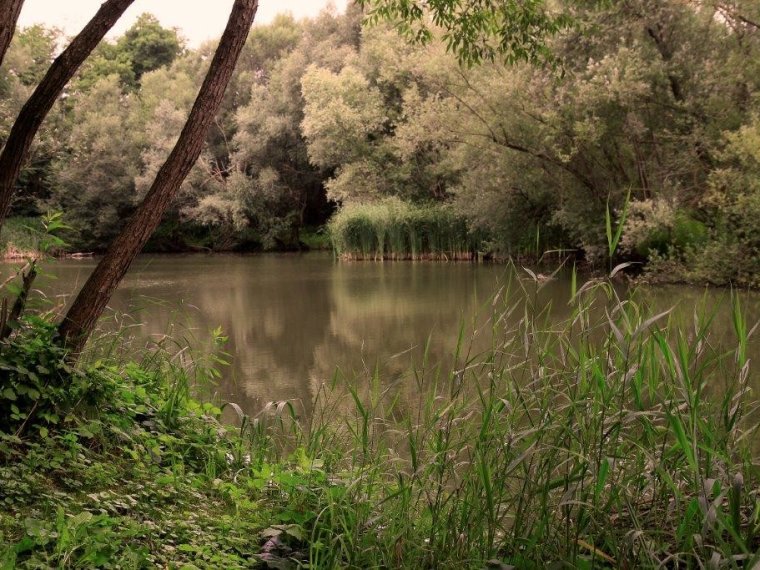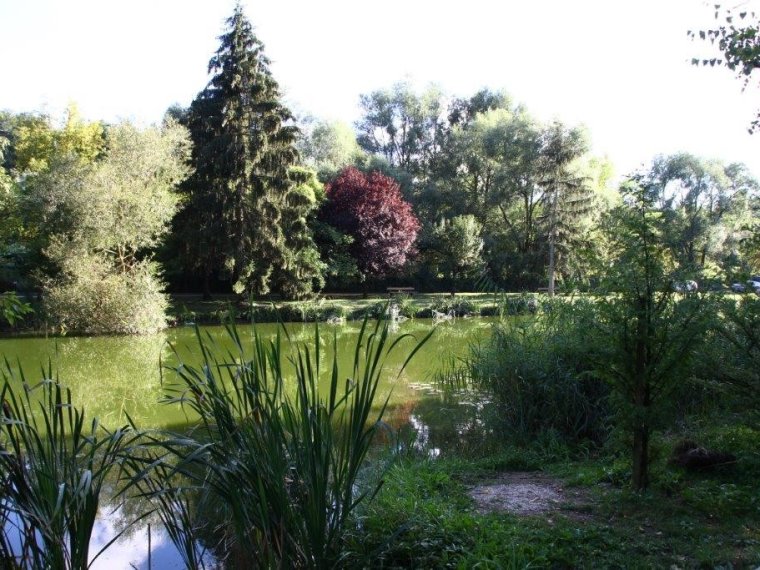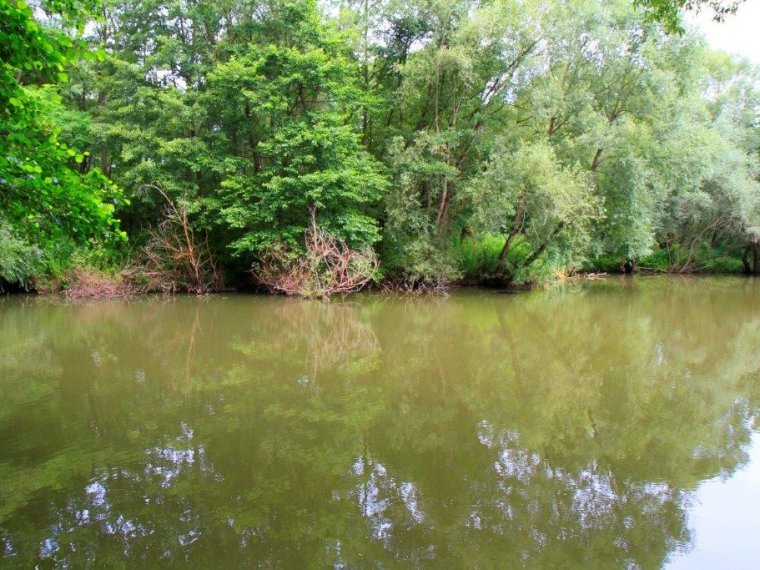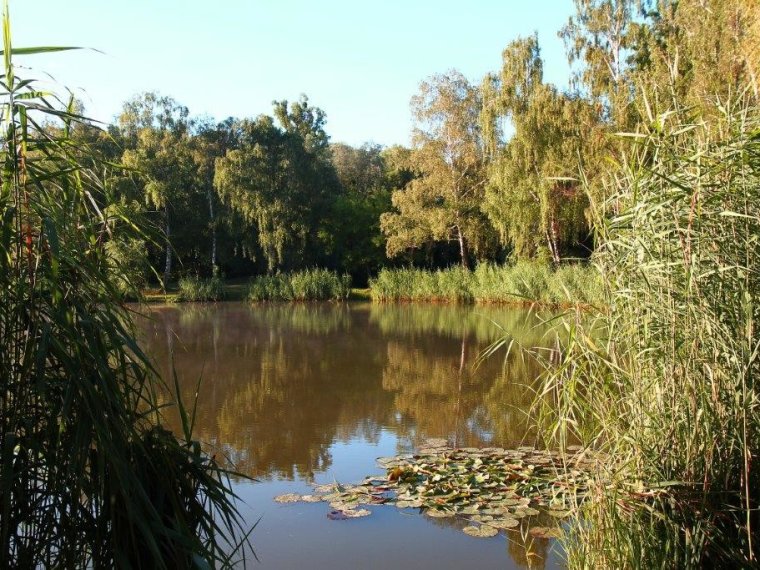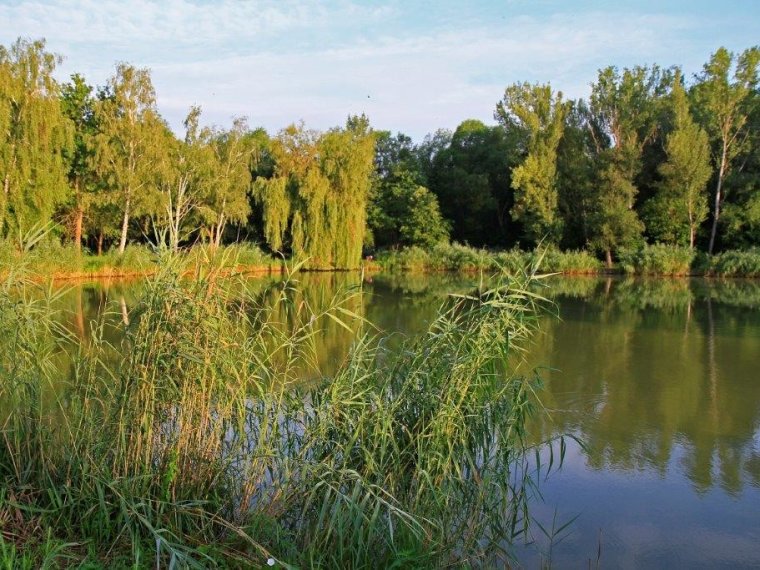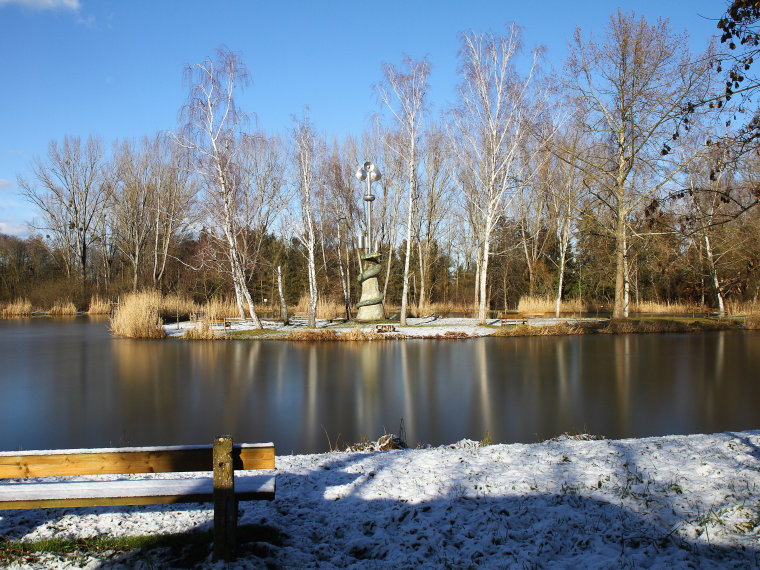 info
Area:
Average depth:
Bed / Bottom:
Stalls:
Vegetation:
Information:

Approach:
GPS coordinates:
47.05108803, 16.78993106
Featured accommodation deals