The left side-water of Rába. It comes from the South-Austrian Rozalia mountains, and then it reaches Hungary. Győr-Moson-Sopron county is almost just touched by the river, as it arrives to Vas county at Csepreg. After a strong entrance in Vas county, it leaves at Nagygeresd, and with multiple bends at the border of Vas and Győr-Moson-Sopron county, it hurries in the direction of Répcelak, where, unified with the Kőris stream, it leaves Vas county and turns North, to Hanság. It belongs to one of the favourite trout fishing spots of Vas county, however, it is not so frequently visited. River Répce takes up 23 hectares inside Vas county.
The number of fish species found in the stream is 24: bream, chub, nase, trout, mullet, etc. Next to the really famous tourist destination Bük, river Répce hasn't gotten a huge role in the life of the area yet. However, with the newly built double hopper, the Association – in cooperation with the government – has created new fishing spots.
The upper, west-facing side can be approached on a longer, paved road (by the bridge of Fekete road), the lower is accessible from the Bük-Acsád highway bridge. Like most dams, it also dramatically increases the water level in the upper sections, providing a near constant living space. At the same time, they have created a shallow, slowly deepening fly fishing area below the dam. The dual construction prevents Répce to suddenly burst out and rearrange the rocks. At Bük, hoppers diversify the water and enrich it with oxygen, making it an ideal territory for the trout and chub. River Répce is the fly fisher's favourite, because of the solid riverbed.
Gallery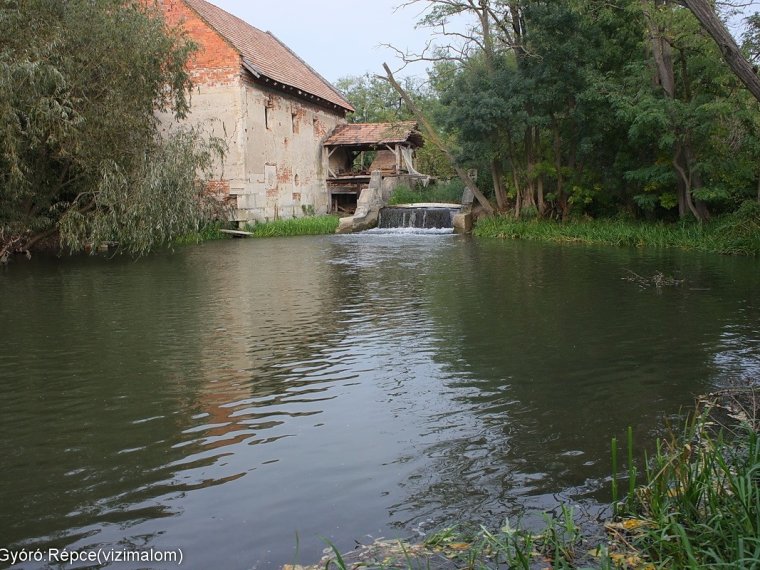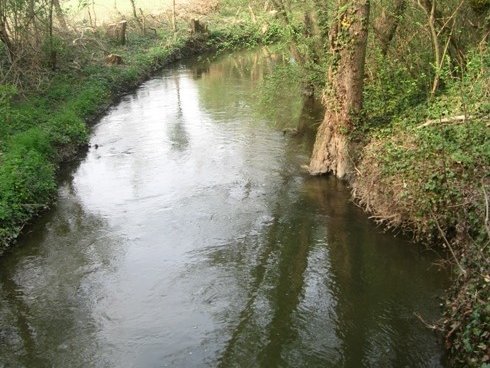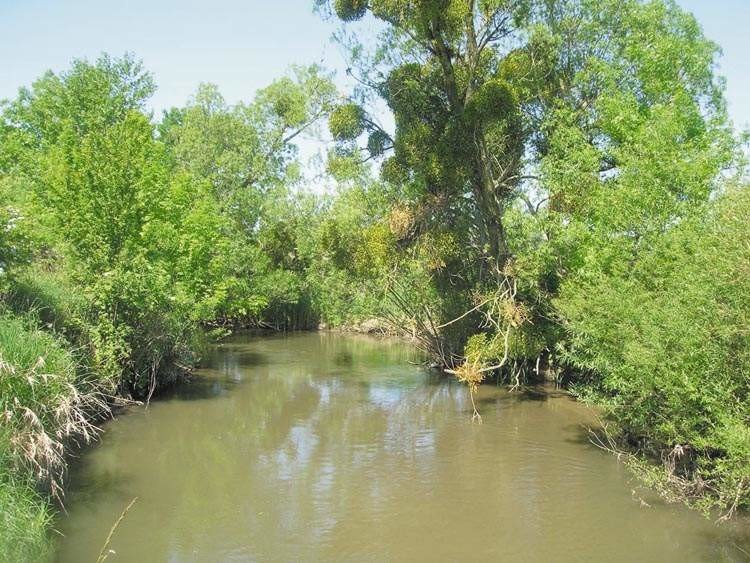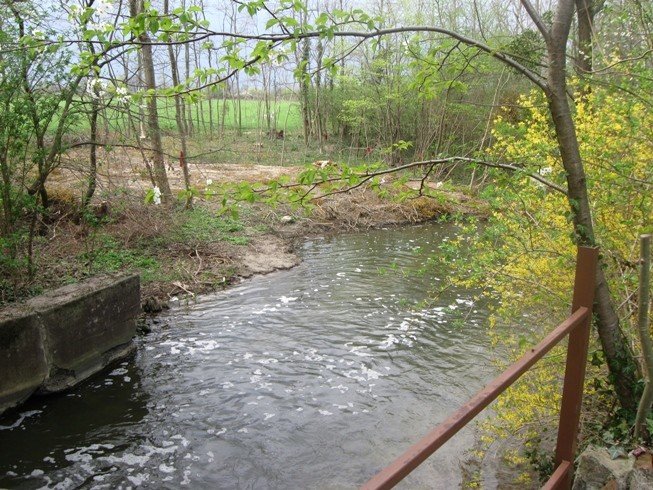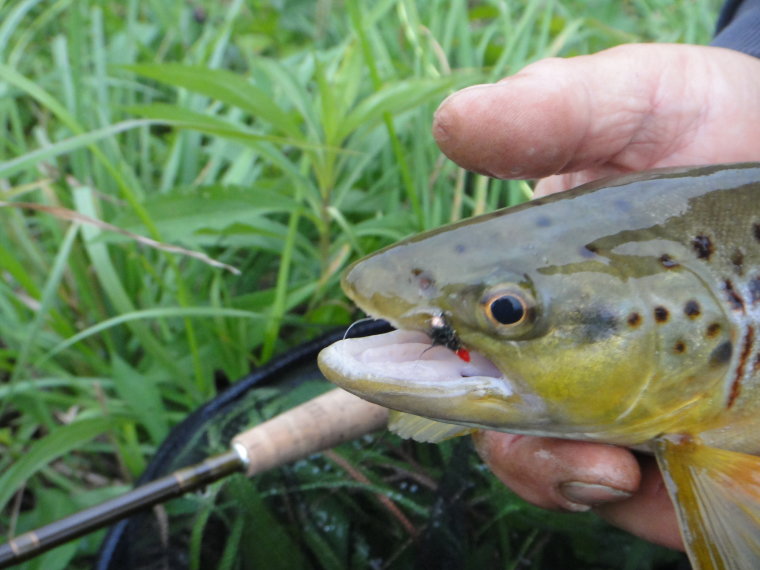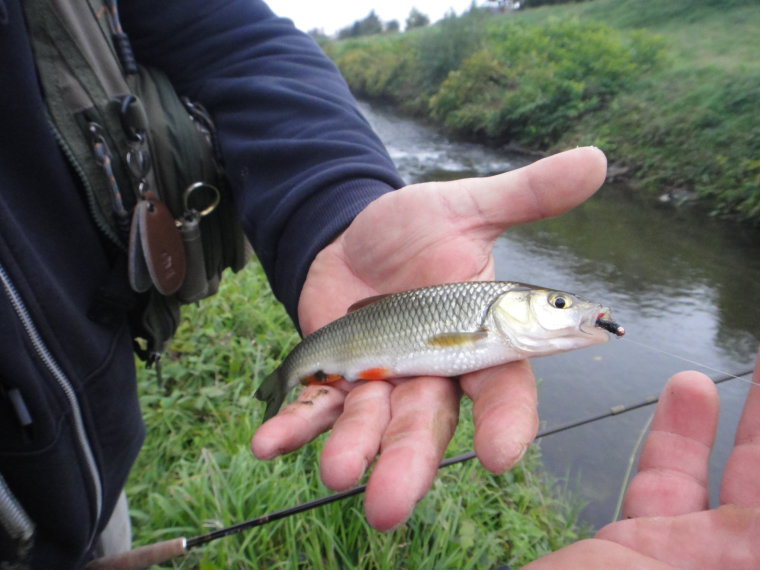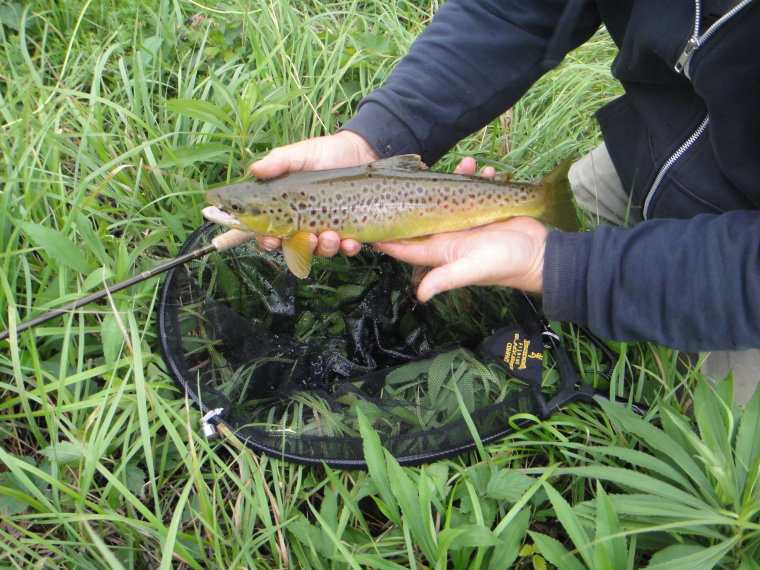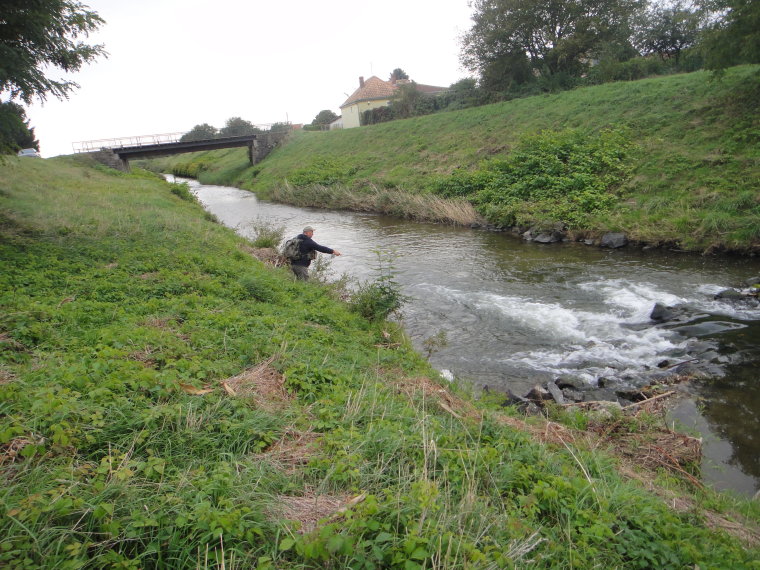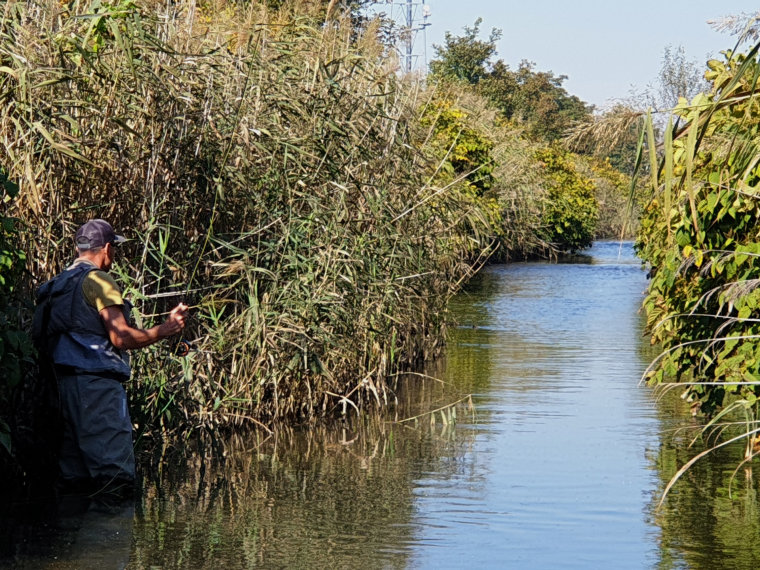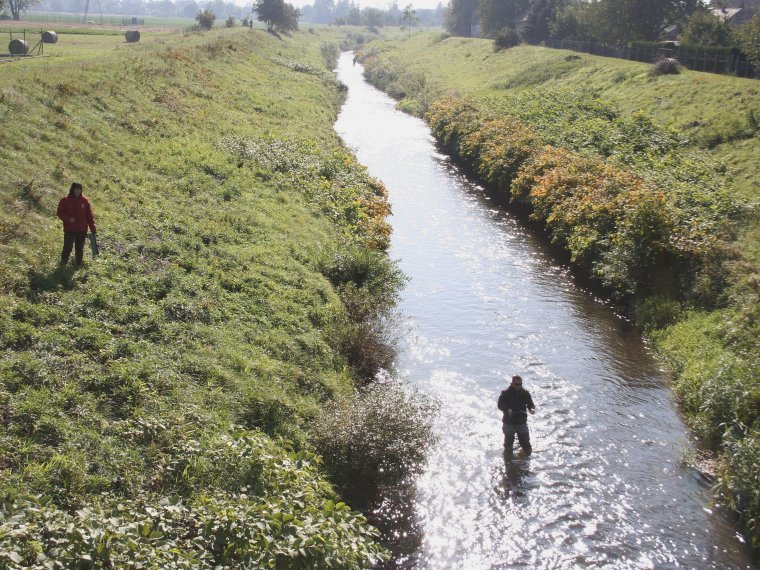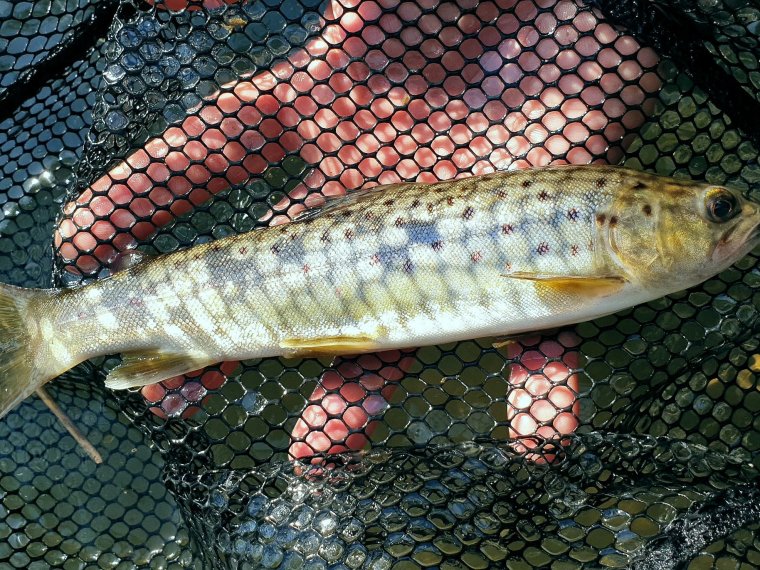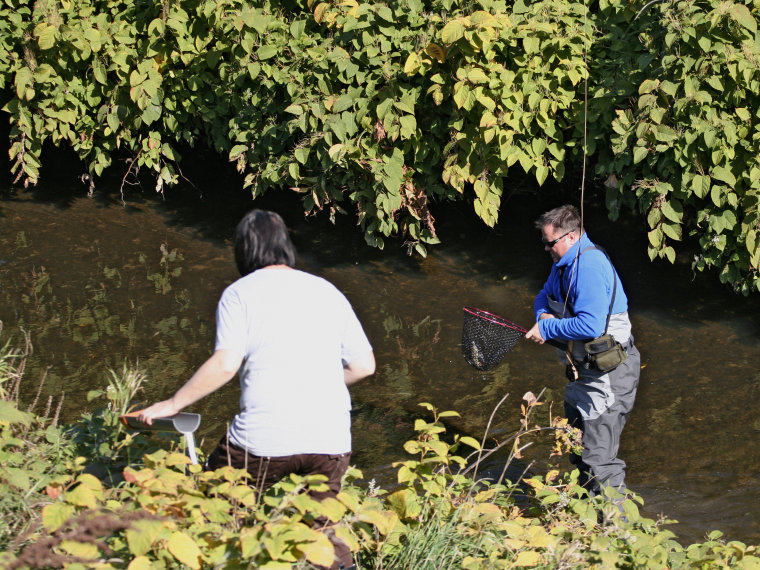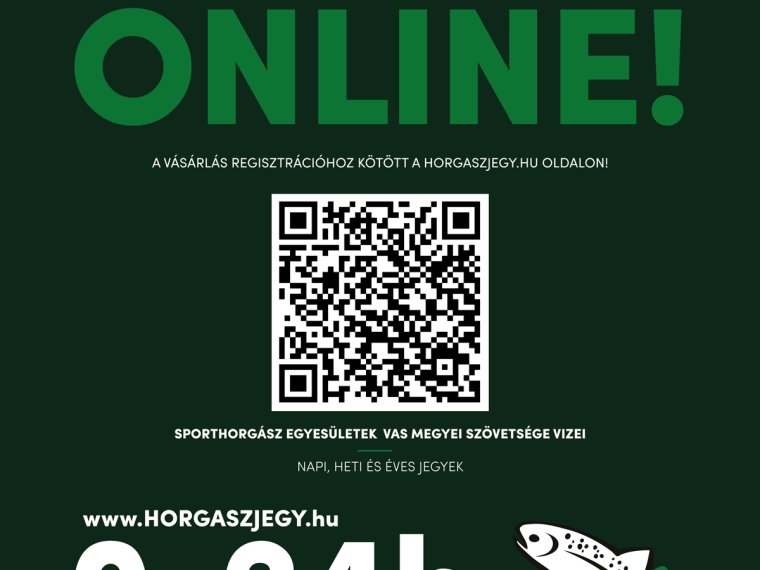 info
Area:
Average depth:
Bed / Bottom:
Stalls:
Vegetation:
Information:

Approach:
GPS coordinates:
47.37449071, 16.75824881
Featured accommodation deals