The right-side water of Rába, flows from several streams in Bakony in the northern part of Zala county. Its longest stream arises South from Nyirad and flows to the West, then unifies with smaller streams and goes up North. It makes the border between Veszprém and Vas county. In the outskirts it turns to the NE and at Marcala, it reaches the neighbourhood of Rába. Here, in Győr-Moson-Sopron county, it flows parallel to the river Rába (only 1-3 km from it), to N, NE, while the two unify next to Gyimrót. Its lower stream is muddy.
The most prominent segments of the right side are Kígyós, Hajagos, Bittva, Tapolca, Gerence and Bakonyér. It comes from the south-western slopes of Bakony, where it joins several streams going to Vas, near Nemeskeresztúr. But it runs almost all the way North-East between Veszprém and Vas counties, as a border river. The river section of Marcal takes up 43 hectares of Vas county. The number of fish species found in the stream is 23, such as hornbeam, pike, bark. The area of Nagypirit, Boba and Mersevát are the most favoured places for fishing in Vas county. A cosy, slowly flowing stream with a colourful environment.
An unknown and discovery seeking anglers can be this stream with its chubs, pikes and grass carps. Predominantly the presence of river fish is characteristic. Interestingly, it is characterized by almost completely transparent water, with a brown tint, even during rainy periods.
Gallery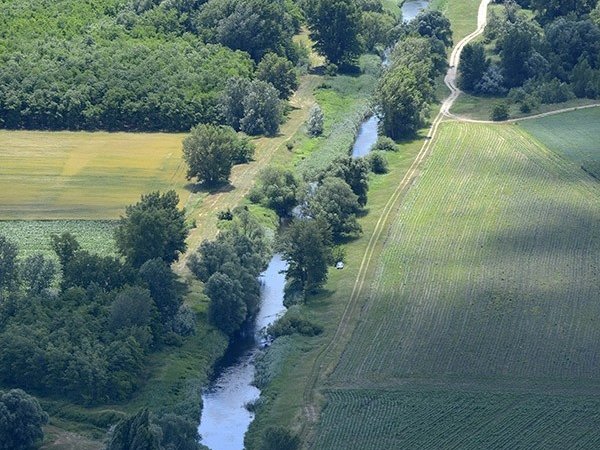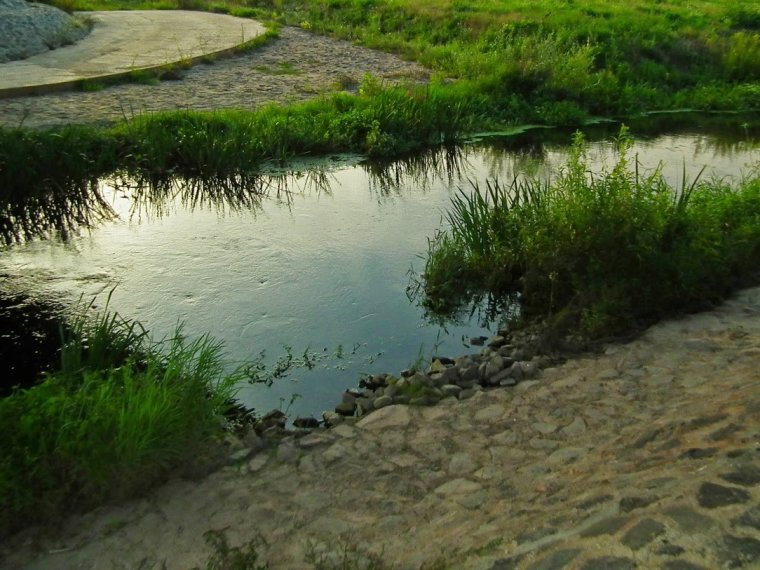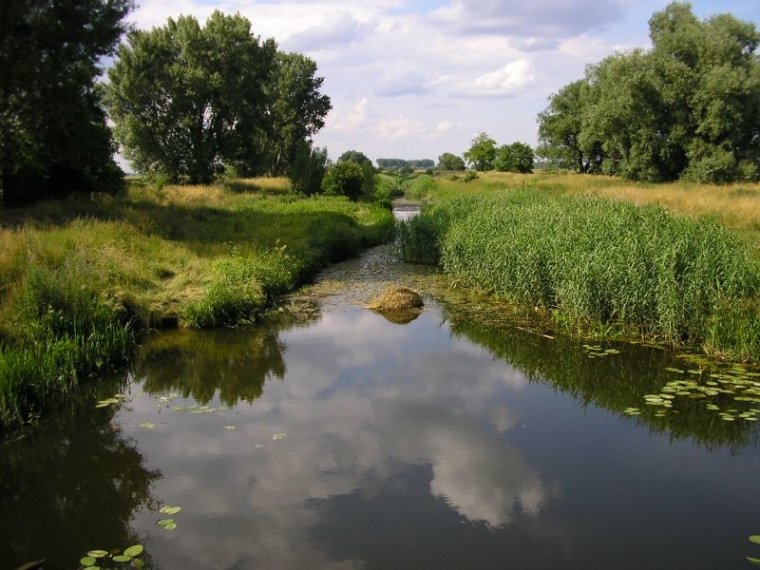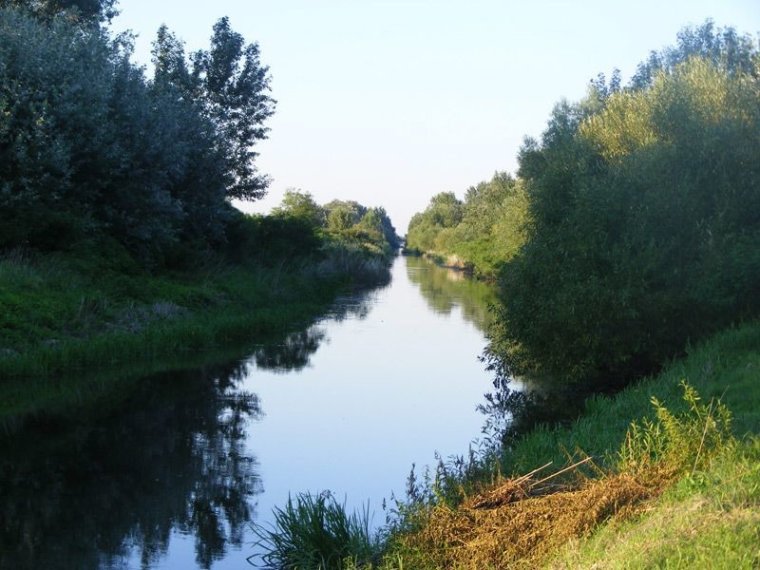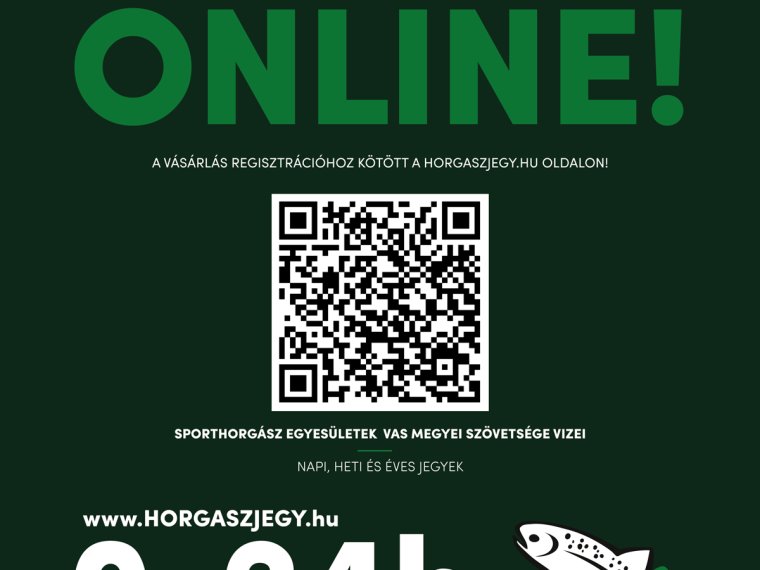 info
Area:
Average depth:
Bed / Bottom:
Stalls:
Vegetation:
Information:

Approach:
GPS coordinates:
47.28903617, 17.21242189
Featured accommodation deals