The Pinka stream is the most significant side water of Rába. Because of its excellent water quality and constant water level, it is predictably good for trout and nase fishing. It is near to the Hungarian-Austrian border, and keeps this property all the way between the two countries. The biggest side stream of Pinka is called Strém. Several mills and dams were built on its rapid waters.
Section of Felsőcsatár:
The Pinka enters the country at Felsőcsatár, then returns to Austria several times after a longer or shorter stay. A little further down, it comes over at St. Petersburg, then crosses the border again. Then Pinkamindszent is up next, where Pinka is entirely on Hungarian land, but then it becomes a border stream again. When it returns to Hungary near Magyarnádalja, it finally becomes a Hungarian water and reaches river Rába at Körmend. The Vas county section of Pinka is 5,2 hectares, ranging from Fellsőcsatár to Körmend.
The number of fish species in the stream is 28, some of them are: trout, marl, nase, carp, chub and bream. The area of Vaskeresztes and the mill-island offer the most varied locations, almost within reach of each other. On the left side of the island, the vegetation has been regulated, which makes it a first class swollen section for fishing.
Hopper of Vaskeresztes:
The Pinka shows its wild face in the right branch, which is fishable, then under the dam, the mill channel extends, and becomes wider and shallower. At the union of the two branches, there is a hopper, which is both exciting and important, because it swells, retains and influences the water level. Behind the church, there is the perfect place for slabbing or fly fishing. Leaving Vaskeresztes, the Pinka stream continues its way as a border stream. Reaching the friendly village, there is a sign indicating the way to the stream, the left-hand side of the stream belongs to Hungary, while the right bank belongs to Austria.
Section of Horátlövő:
The role of border stream could not be proven better, as the stream is –with a special technique- with enormous rocks controlled in the artificial riverbed, with an average depth of 2 metres. Until the 1990's, the area was a highly guarded area, as the entire Pinka section. The most important features of the trout-rich section of Horvátlövő are the following: easy access, safe placement of vehicles in visible proximity, even riverbed, beautiful natural values and, last but not least, many huge trout, chub and nase.
Dam of Pornóapáti:
Pinka shows its wild face in the Felsőcsatár-Vaskeresztes area, while the Horvátlövő-Pornóapáti section is much slower.
Gallery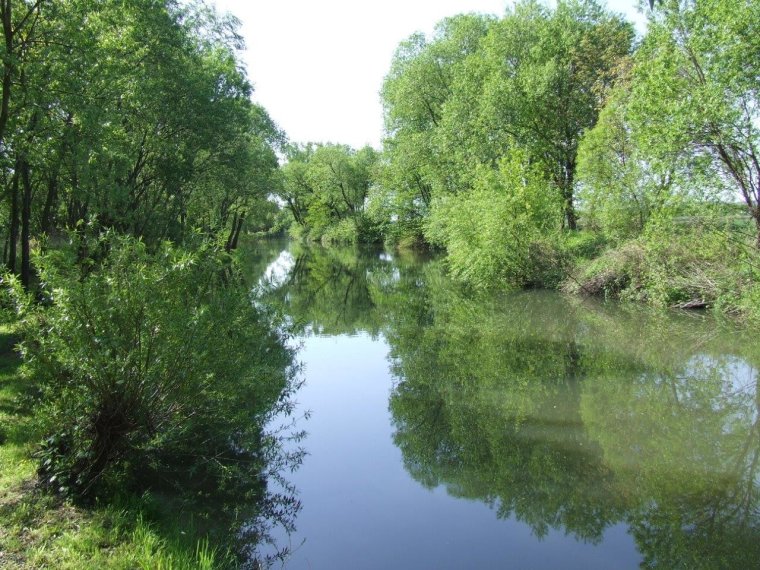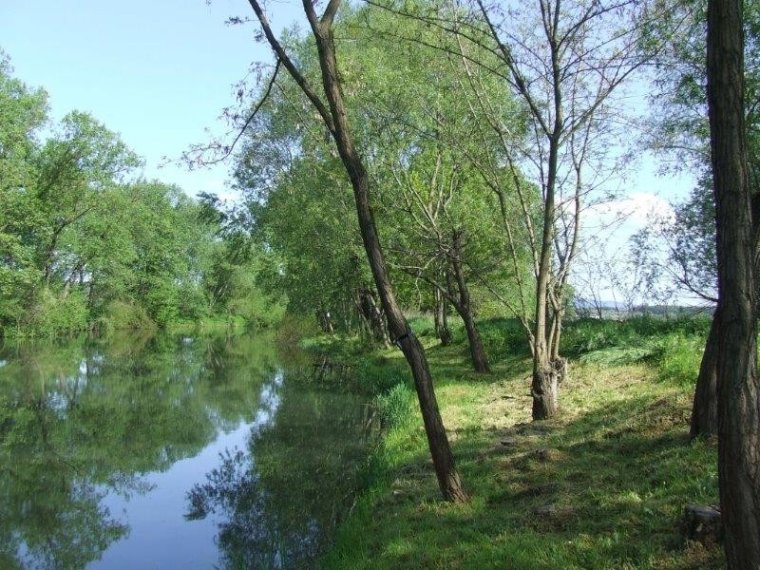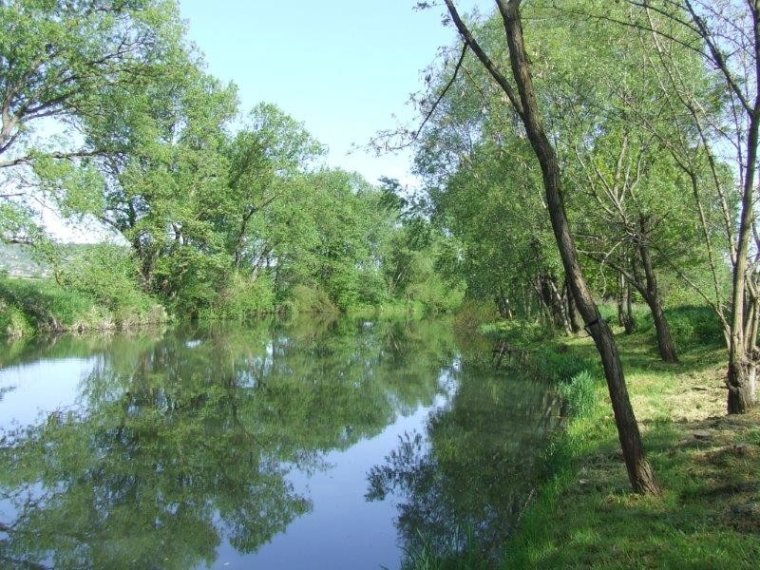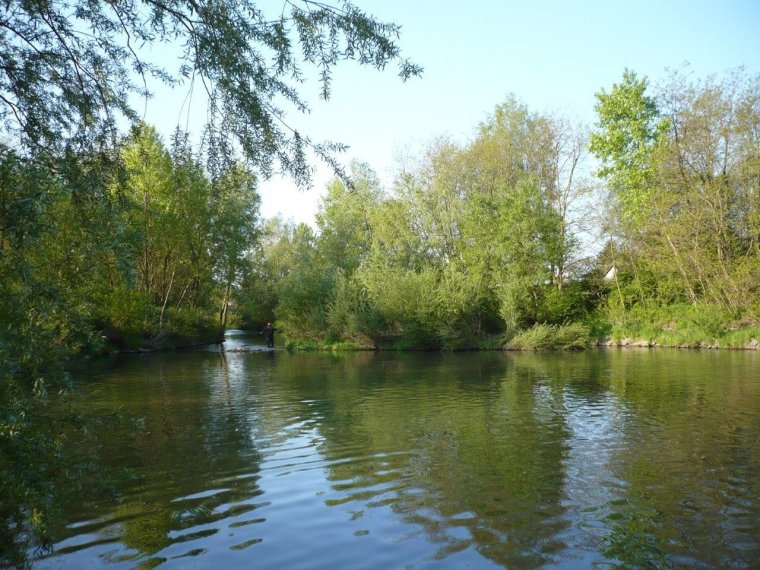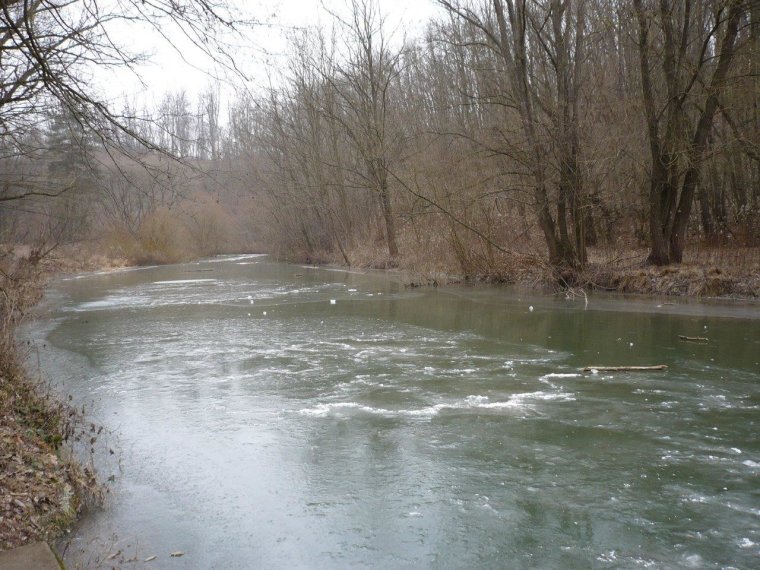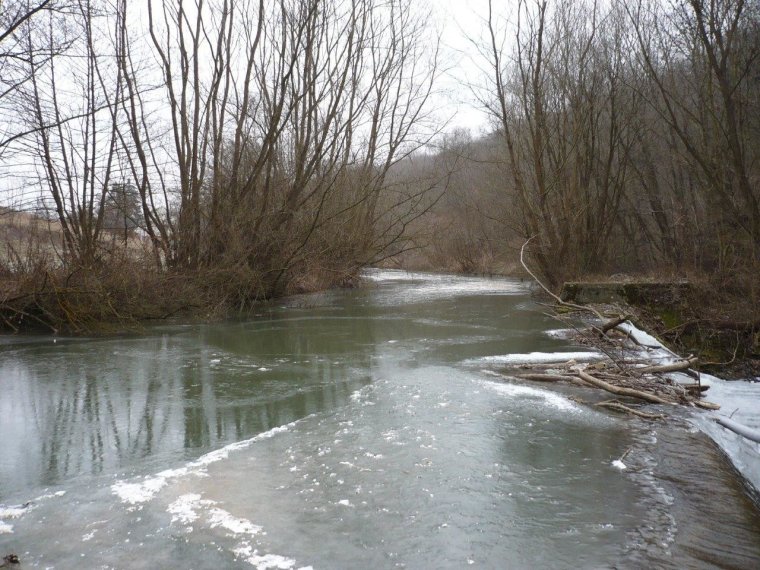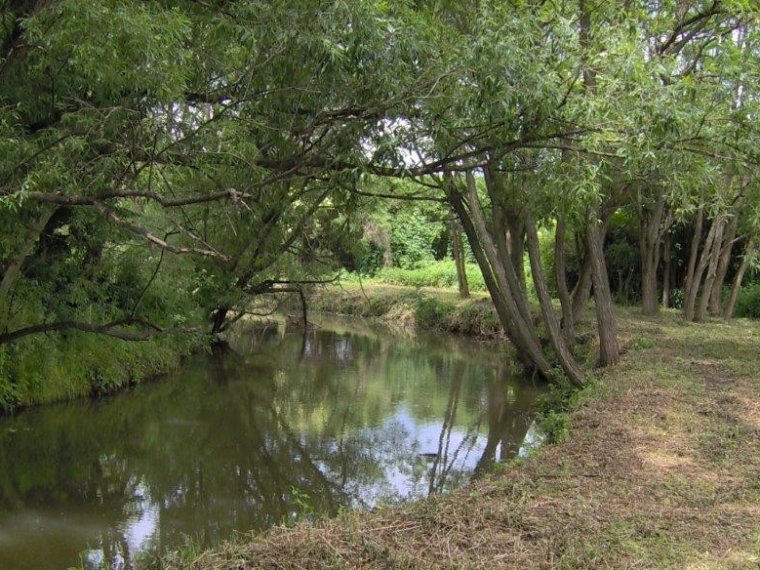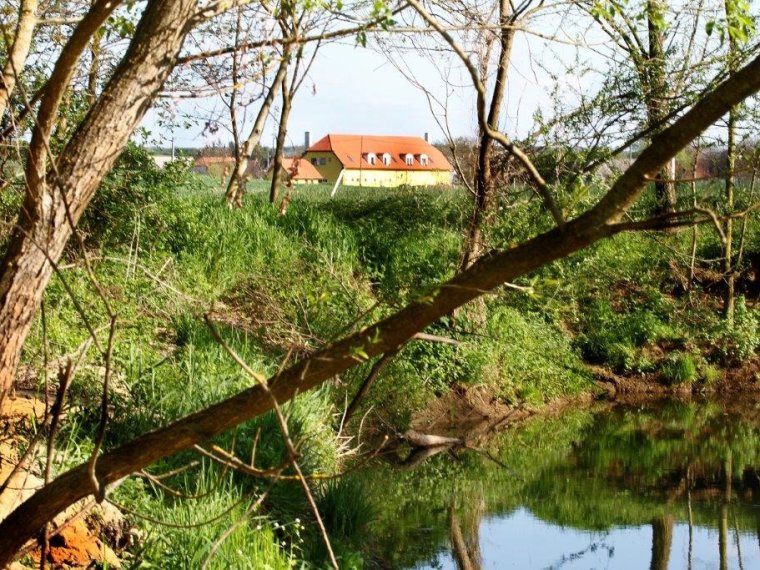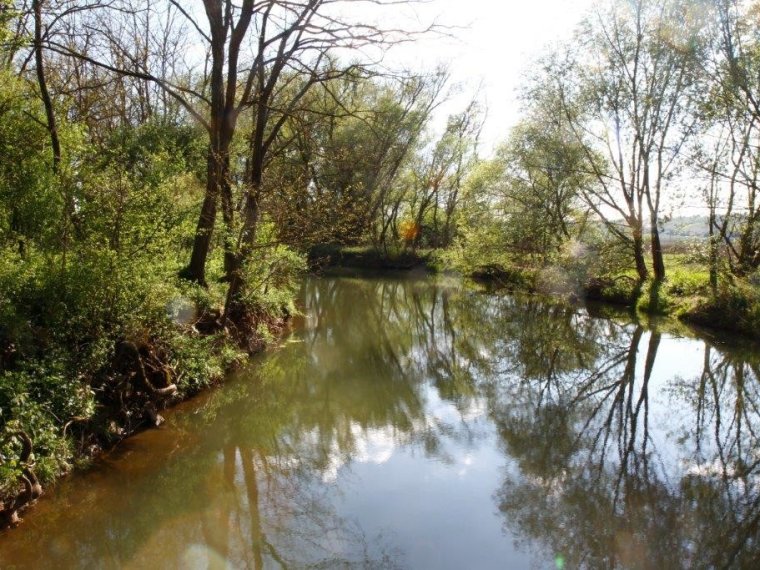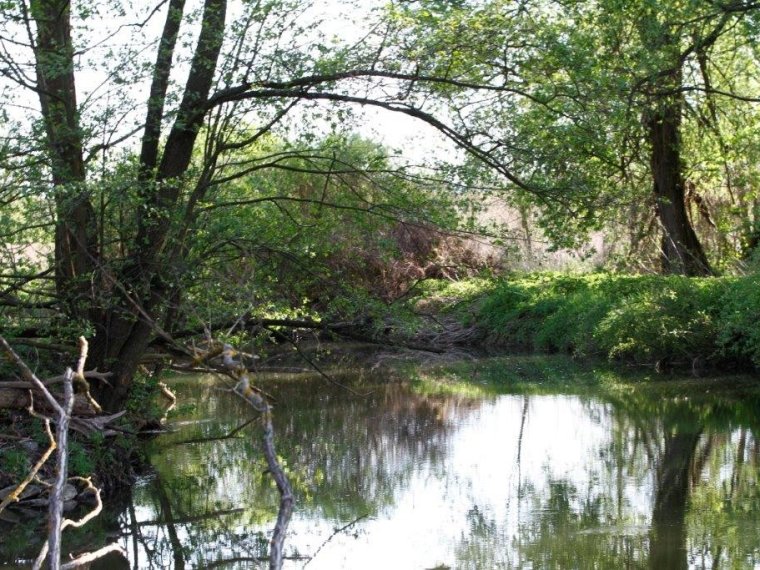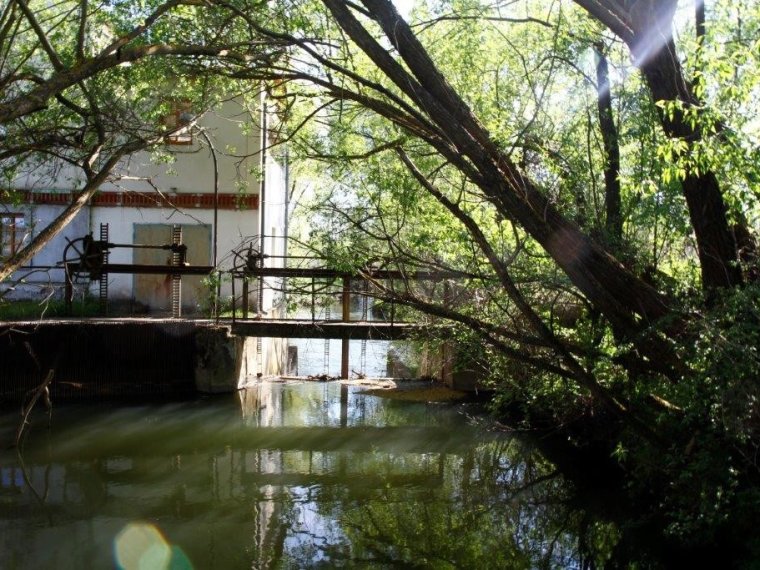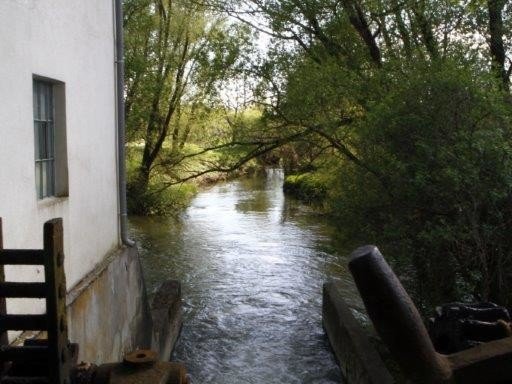 Nearby accommodation
info
Area:
Average depth:
Bed / Bottom:
Stalls:
Vegetation:
Information:

Approach:
GPS coordinates:
47.19376248, 16.44775629
Featured accommodation deals