"Gravel mine lake" of Magyarszecsőd
Share
Despite the past, the 20-year-old lake is still considered very wild. It is primarily due to the mining industry. The lake has an unequal beach and base. The shore of peninsulas has formed a pond with basins, coves and straits, where even islands can be found.
The water depth varies between 1 and 3 meters, but the bottom is wavy. The average depth is 2 meters, equally distributed over the entire water area. The deepest area is at the height of the big island. Here is an approximately 7-meter-deep pit, which is one of the favourite spot for those who are trying to catch catfish.
The south side is preferred by anglers because it is the wider terrain. The bottom is grafted, which has taken some sludge over the years. East of the eastern bay in front of the islands, a reef runs almost parallel to the shore. This is often chosen as a place for fishing in the spring and summer, supposedly even walleyes swim out, but even huge grass carps can be found here.
The most exciting of exciting areas, the abundance of opportunities offered by the islands cannot be fully discovered, due to the ban on fishing with boats. Of course, it can be fished all the way around the lake. There are other exciting, narrow spots as well. The lake is surrounded by numerous bushes, small islands and peninsulas that makes the area extremely diverse.
Gallery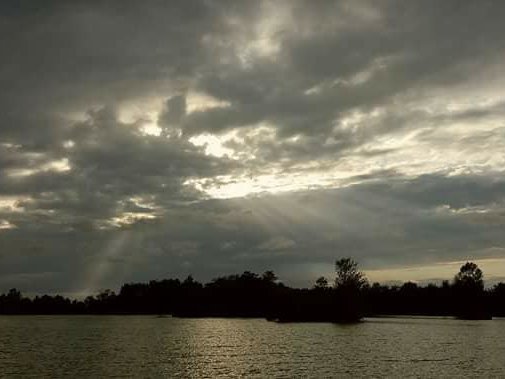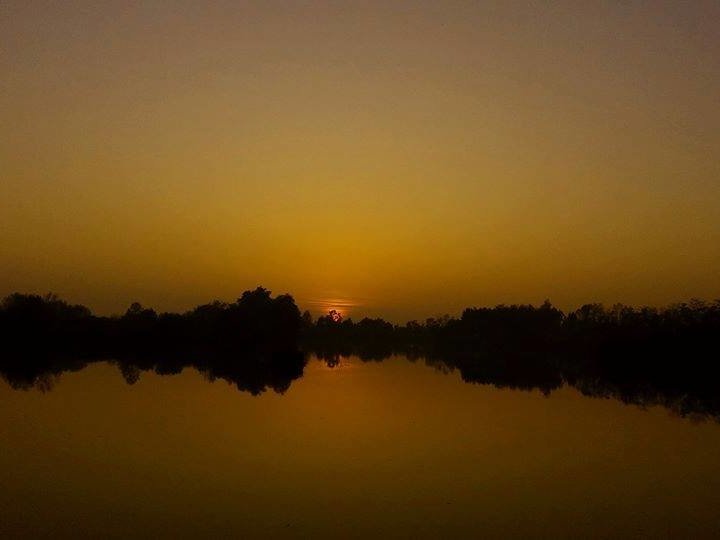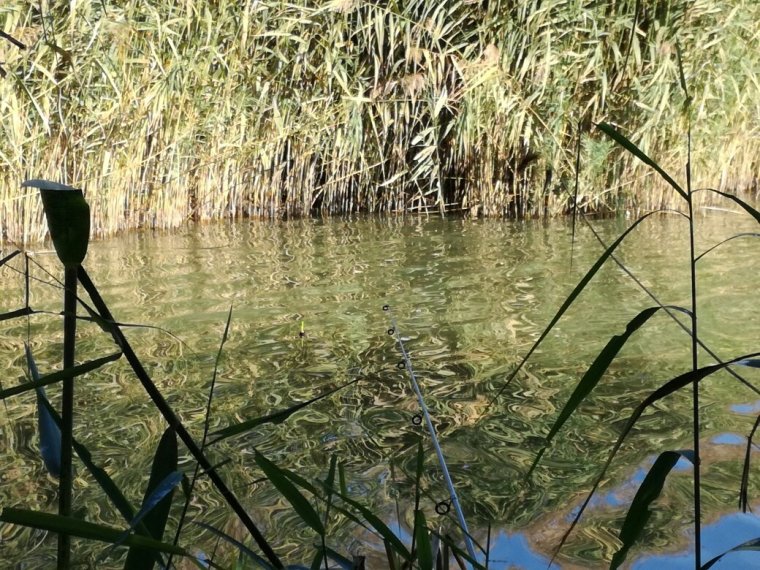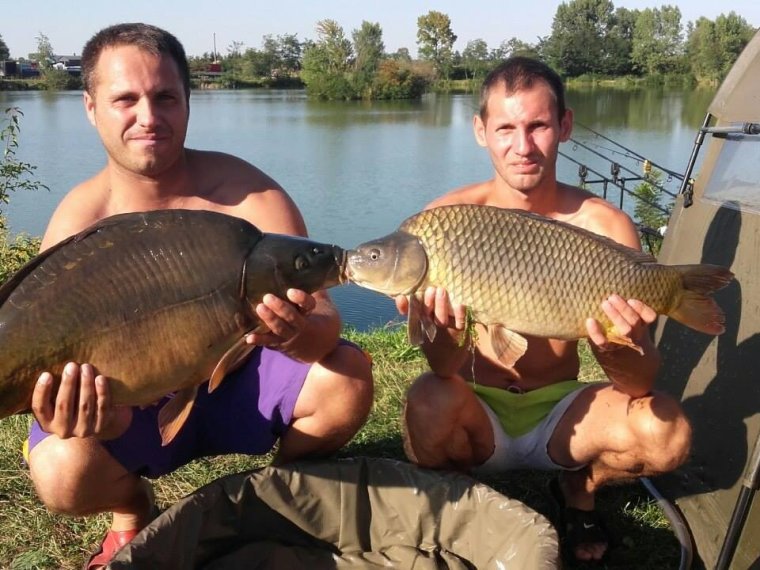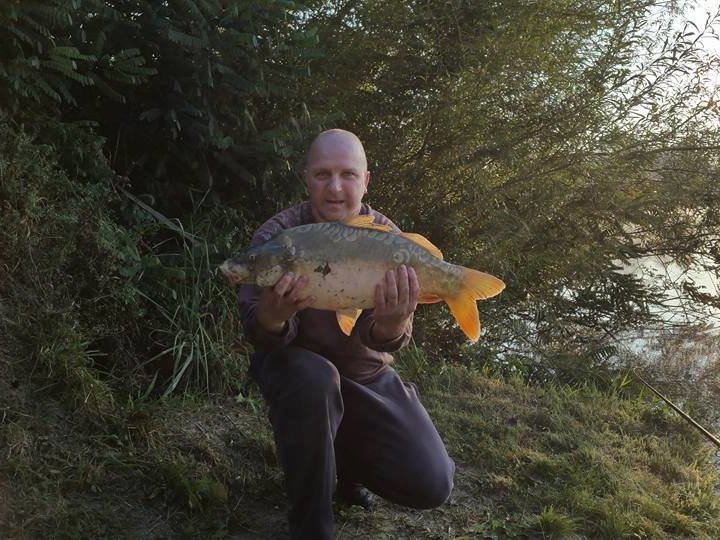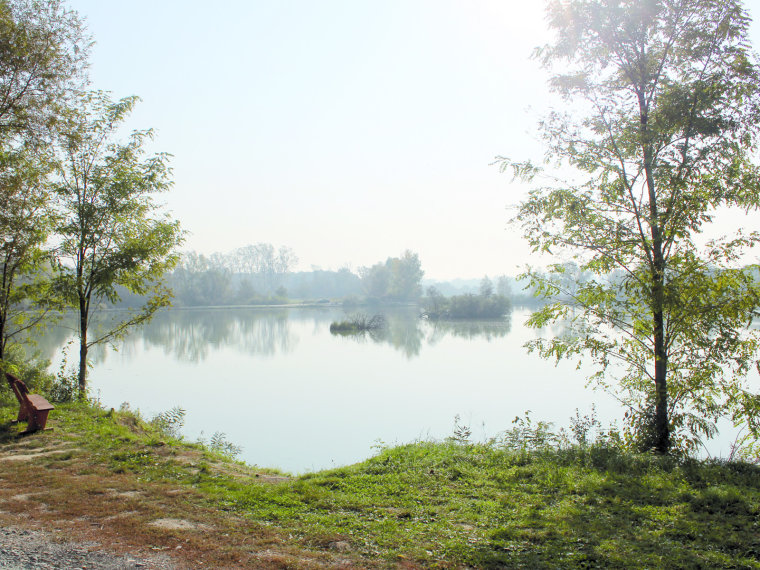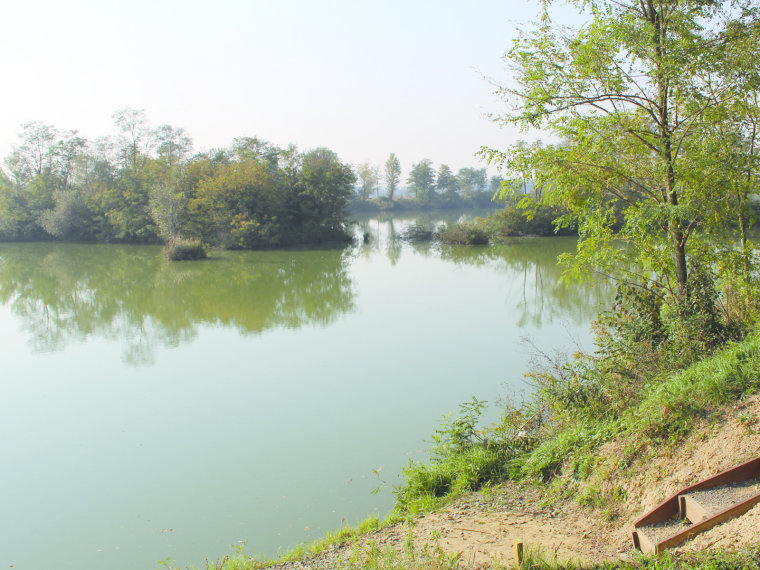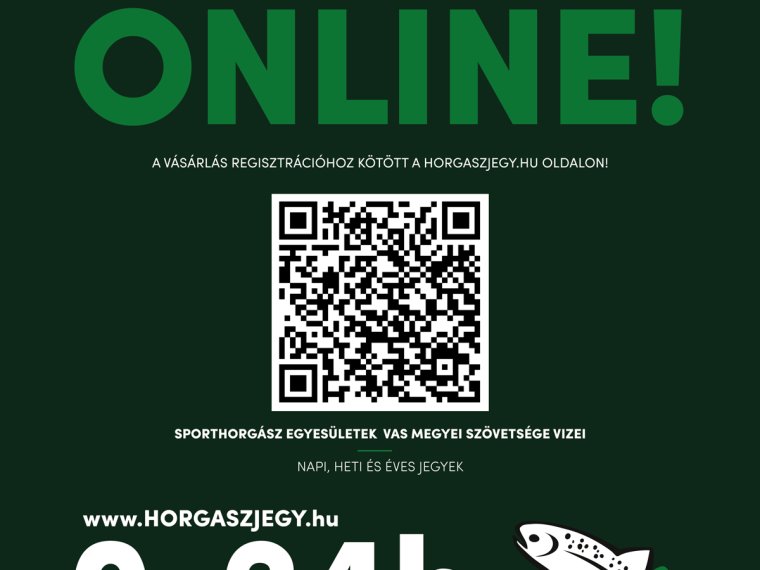 info
Area:
Average depth:
Bed / Bottom:
Stalls:
Vegetation:
Information:

Approach:
GPS coordinates:
47.02754447, 16.63472772
Featured accommodation deals