Sell your spare items too!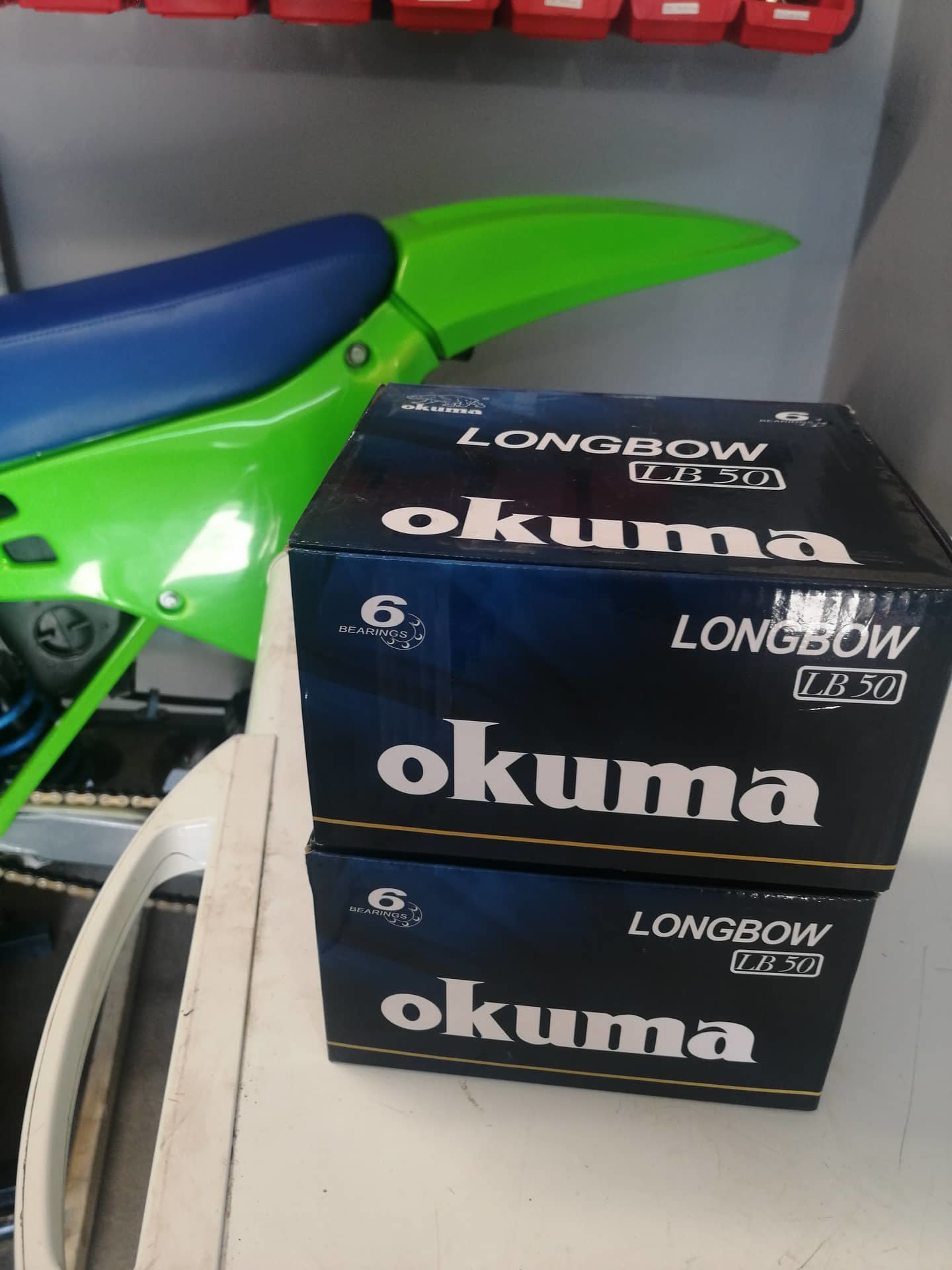 OKUMA LONGBOW 50
Price: 30 000 Ft
Eladó kettő darab nyeletőfékes orsó . Páromnak vettem 3 éve.1db volt használva feeder boton kb 5 peca van benne. Másik orsó még nem volt használva. Csere nem érdekel. Ár fix.
Inquire: 06203425039/ 06203364361
Advertised: 2022-08-02 10:41:34
Back to the advertisements
Always shop carefully!
The safest way is to pay in person, never pay a bigger amount for collect packages!
If you meet the seller personally, always choose a public place!
Featured accommodation deals