Sell your spare items too!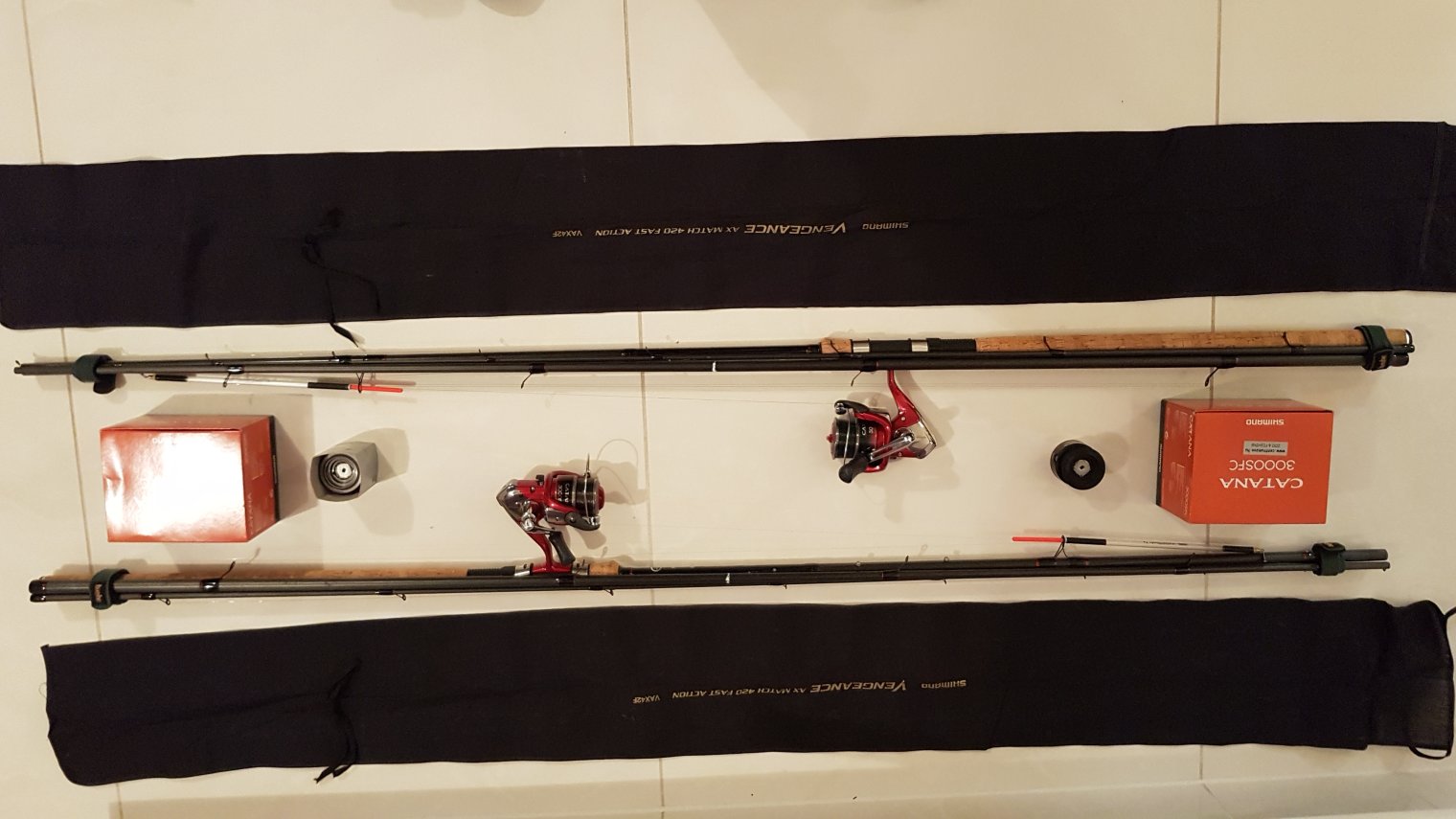 2+2db Shimano match bot+ Catana orsó
Price: 55 000 Ft
Shimano Vengance AX Match 420 bot 2db, Shimano Catana 3000 SFC orsó 2db 20-as zsinórral pótdobokkal gyári csomagolásában eladó. Csak 3xor voltak használva. Új áruk össz 68.500ft volt. Posta megoldható. +36306781313
Inquire: +36306781313
Advertised: 2019-03-26 19:20:19
Back to the advertisements
Always shop carefully!
The safest way is to pay in person, never pay a bigger amount for collect packages!
If you meet the seller personally, always choose a public place!
Featured accommodation deals