After nearly 82 tons of carp come bream, predators
The Vas County Association of Sport Fishing Anglers' Associations currently operates as a public non-governmental non-governmental organization in the area of 1397.19 ha of 25 Vas and 4 Zala rivers and 19 Vas and 2 Zala stagnant waters. Fishing for fishing waters is an important priority for the Association, along with the organization of programs and waterfront work.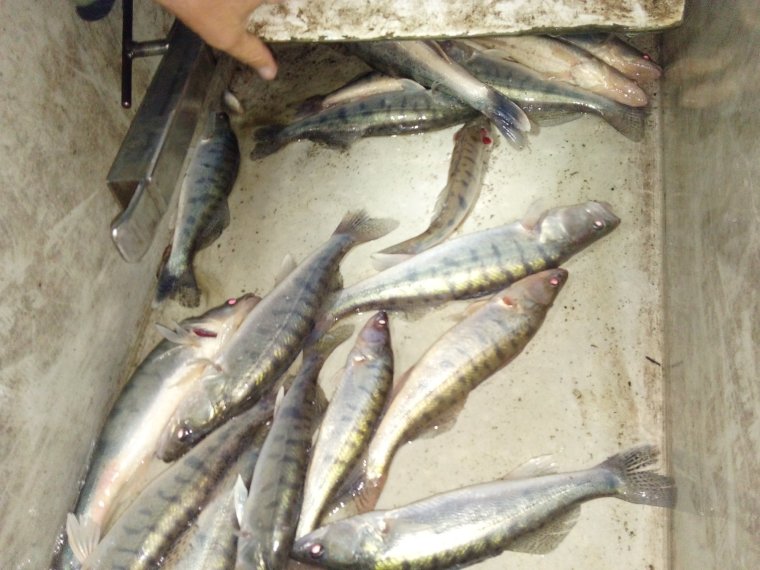 Thanks to the unbroken confidence of anglers and the dynamically rising ticket changes, more carp have entered Federal waters this year than the records of previous years. A total of 81,754 kg of carp were caught from carp, the most popular fish of anglers. In order to meet the needs of fishermen and the diversity of fish stocks in the fishing waters, the Association will use the additional financial resources available for the introduction of bream and predators during the autumn, but there may also be carp plantations in some waters from association and MOHOSZ fish tender applications.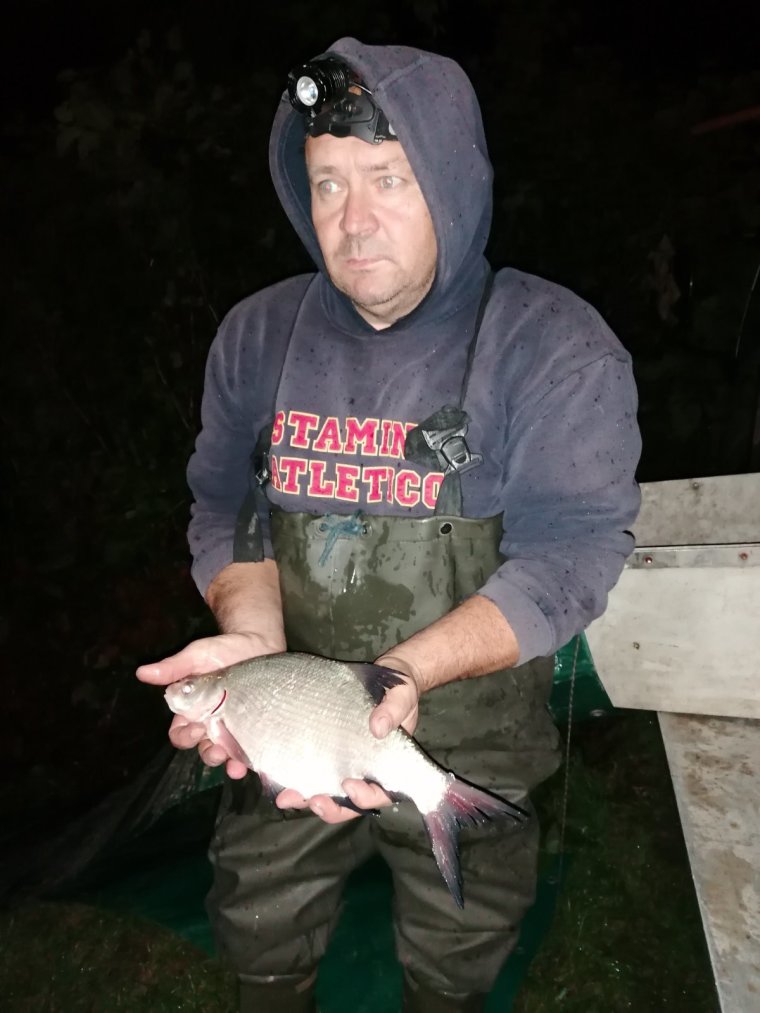 We would like to inform the fellow fishermen that the Vas County Association of Sport Fishing Anglers' Associations has so far placed a total of 1435 kg of bream - between 10-40 dkg - in the following water areas this week: Új-perinti I. lake 625 kg, Szombathely Boating and Fishing Lake 825 kg. In order to strengthen the predatory fish stock, even perch between 25-50 dkg arrived in Lake No. 1 in Új-perinti for approx. 250 db (85 kg).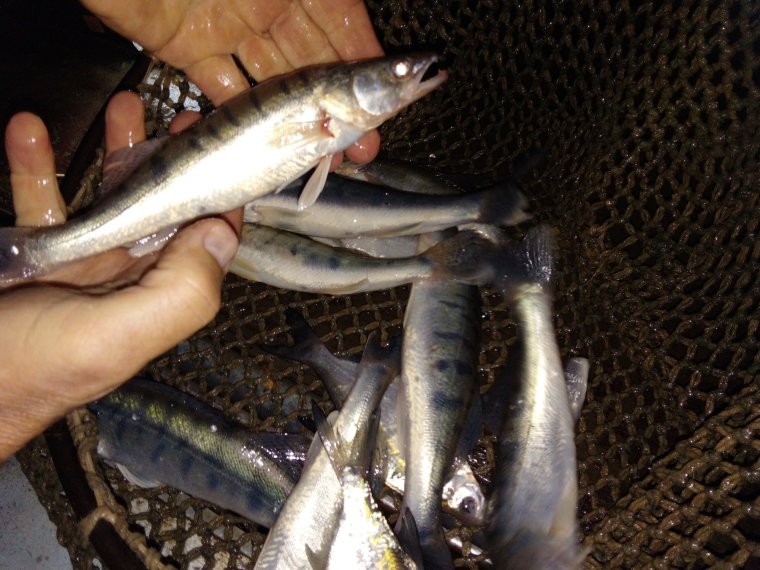 The fishing of Lake Újprinti I was carried out with the partial support of the Spartacus Fishing Association, while the fishing of the Szombathely Boating and Fishing Lake was carried out with the partial support of the Elektromsok Sport Fishing Association. The fish came from the fishponds in Csertő, Somogy county, in Vas county on Tuesday and Wednesday evenings. Unfortunately, the mortality of 3-5% of deployed bream is a natural phenomenon, because bream is an extremely delicate fish species and, unfortunately, transport from a large distance - 250-300 km - is not conducive to landings either.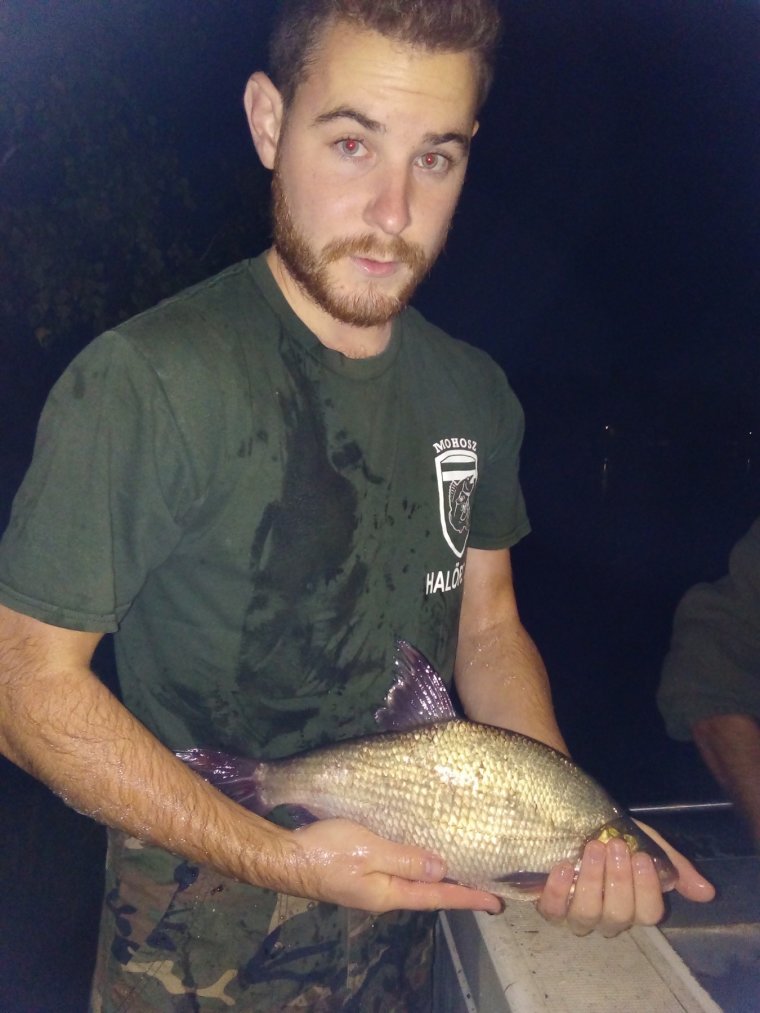 At present, very few fish producers in Hungary are engaged in the production of bream and perch, therefore the procurement of these native fish causes difficulties for all fishing organizations nationwide, and it is especially important to implement each planting. Over the next few months, 80-100 glazed whitefish and 3,000-5,000 juvenile perch between 20 and 50 dkg will arrive in federal fishing waters, depending on procurement opportunities. Once again, the Association is asking all fishing associates to take special care of the juvenile fish that have just been introduced.
Related gallery