Western Hungarian wild and fish recipes are awaited
At the end of this year, it is planned to publish the "Wild and Fish Foods in the End Area". that would like to present the wild and fish items of our western regions.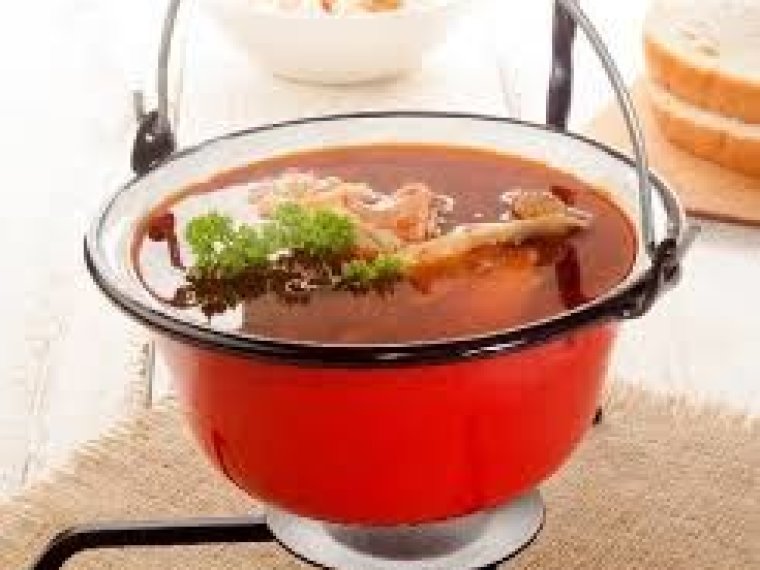 Please send your best recipes to the editor of the publication, László Majthényi, by 15 September 2019 - indicating the name and contact details of the sender - to the address of Vasmegye@vasmegye.hu or on paper by the Regional Office of Vas County. in a secret envelope.
Thank you for your cooperation in advance!