We are looking for a guard and shore maintenance staff
He is joining the Iron County Association of the dynamically developing Sport Fishing Associations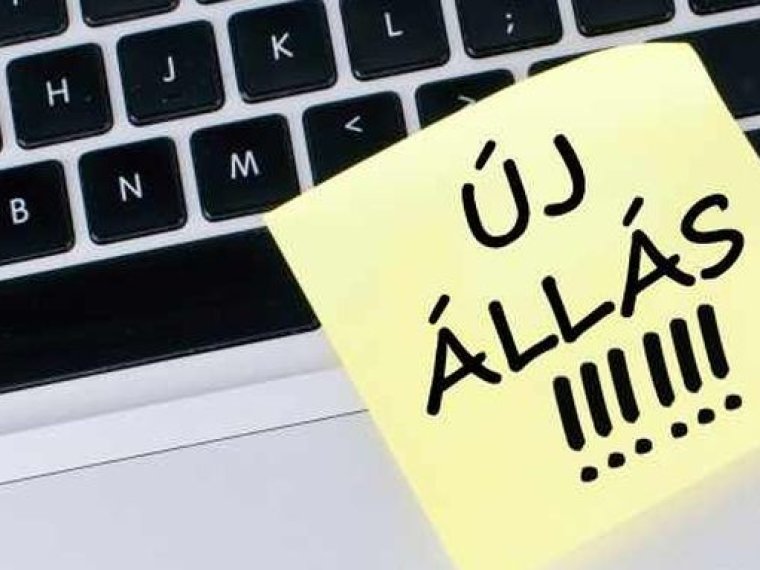 FISHERIES AND WATERPROOF MAINTENANCE WORKERS
Job Description:
To perform the tasks of controlling and managing the water areas managed by the Association of Sport Fishery Associations in the Iron County, as well as carrying out spatial planning, green area maintenance (weeds, logging, galling, bedding, cleaning, irrigation, mowing) (basic mowers, chain saws, elevators) basic repair. Active participation in the preparation and organization of fishing and other organizational programs.
What we expect:
at least secondary education
min. Cat B driving license
good communication ability
precise, accurate, proactive, self-employed work
technical orientation, user-level IT skills (daily use of smartphone and applications running on it / viber, email ... etc /)
fishing exam, basic fishing skills
quick recognition of the situation, independent problem solving, decisive action
Medical fitness
Advantage:
CXX 2012. the existence of a law enforcement examination,
CII of 2013 the existence of a lawful fisherman exam,
demonstrable professional experience of at least 3 years in the fisheries sector,
specialization in fish farming, professional qualification
existence of logger and / or small machine operator qualifications
qualification in hunting, possession of a hunting exam
small boat driver's license,
Category C license,
cooperation with regional angling associations, professional experience in the operation of angling organizations,
professional relationship with law enforcement agencies, law enforcement agencies,
basic knowledge of German, both orally and in writing
Residence near Szombathely or Celldömölk
What we offer:
secure long-term job opportunities,
service off-road vehicle (with km limits for command and duty)
organizational cell phone with unlimited use, mobile internet
providing uniforms
youthful, cultured corporate environment, state-of-the-art fishing and maintenance equipment
performance-based bonuses
providing further training
Place of employment: Vas county
We are looking forward to your photo application with a salary claim and a cover letter to the following email address: pool@vasivizeken.hu by October 21, 2019.
We also welcome beginners! For more information about job opportunities, please call Norbert Puskás, President, at 06-94-506-835 during business hours.