Vasi Waters best sport fishing competition preliminary result
Today, the result lists are compiled based on the results achieved at each stage of the competition series. Please enter the competition for anglers to review the results and if you see a mistake in the chart, please let us know!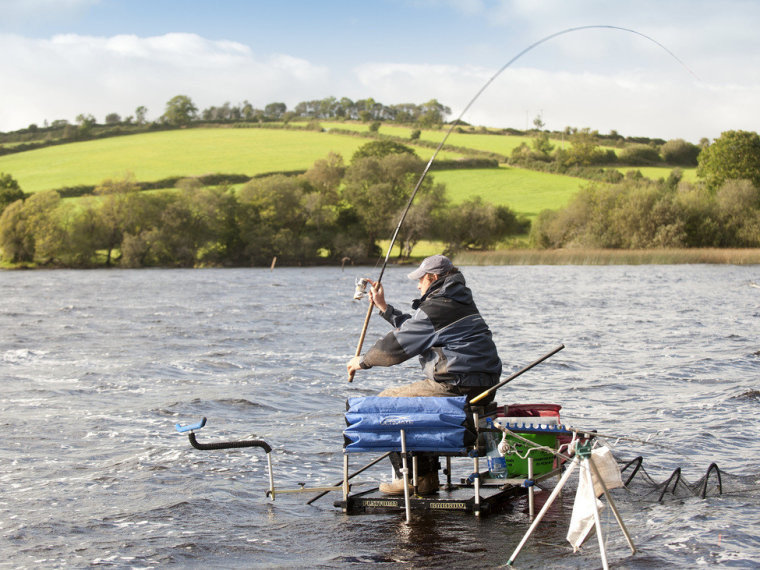 All 5 rounds have been completed in the 2019 announcement of the Vasi Waters Best Sport Fishing Series. After the final, all-decisive Vasi Waters Cup, the preliminary result was reached. The official announcement of the results will take place at the Steering Committee meeting in December 2019.
The preliminary results of the competition series by category can be viewed here:
- Competitor category
- Adult hobby category
- Youth hobby category
We welcome any feedback to info@vasivizeken.hu until 01.10.2019.
Downloadable Documents