Today, 3,100 kg of carp arrived in the fishing waters
The morning fishing was successful in Marcali, but unfortunately one of the transport vehicles broke down due to technical reasons in Lake Vadása and Abért II. lake will be postponed next week.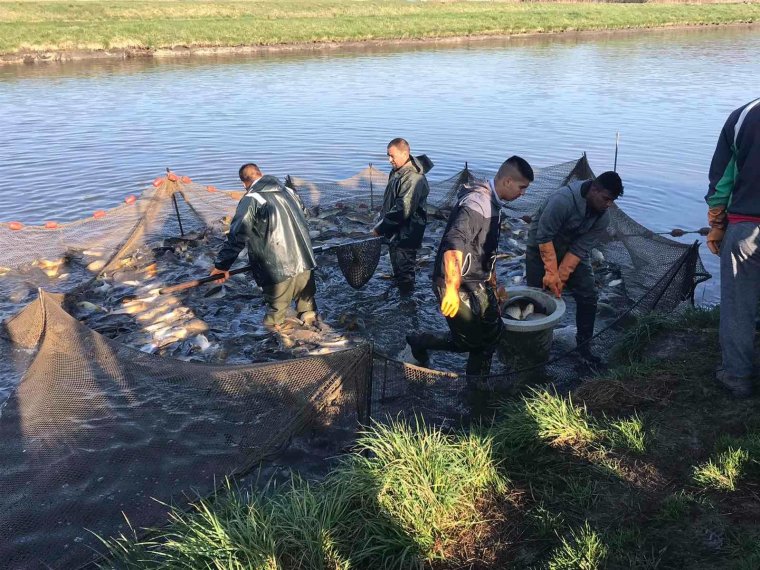 Today, the following progress has been made:
Hársas tó - Szentgotthárd-Máriaújfalu: 700 kg
Mud Lake Gersekarát: 700 kg
Magyarszecsőd gravel quarry: 700 kg
New Perin Ito: 500 kg
Szombathely Boating Lake: 500 kg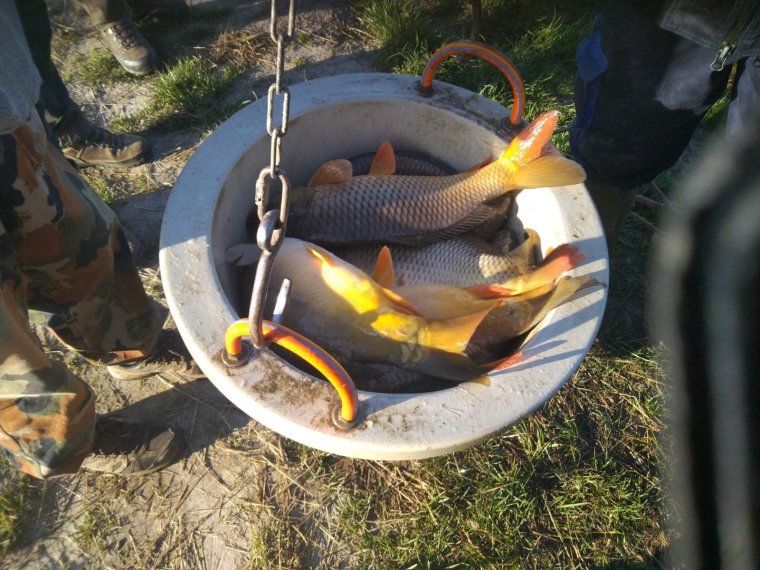 Abért II. Lake and Lake Vadása are scheduled to take place on Tuesday, April 06. Following fish stocks, a general ban on fishing will not be imposed in any of the waters so that everyone can indulge their passion as soon as possible in the spring weather.

We wish you a pleasant stay and a good catch!