There will be a general ban on fishing in Abért II. on lake on sunday
On the RASI WATERS - TRABUCCO METHOD FEEDER CUP competition day, which will be held on Sunday, May 16, 2021, there will be a general ban on Abért II from 07.00 to 16.00 in the morning. on the lake for non-competitors.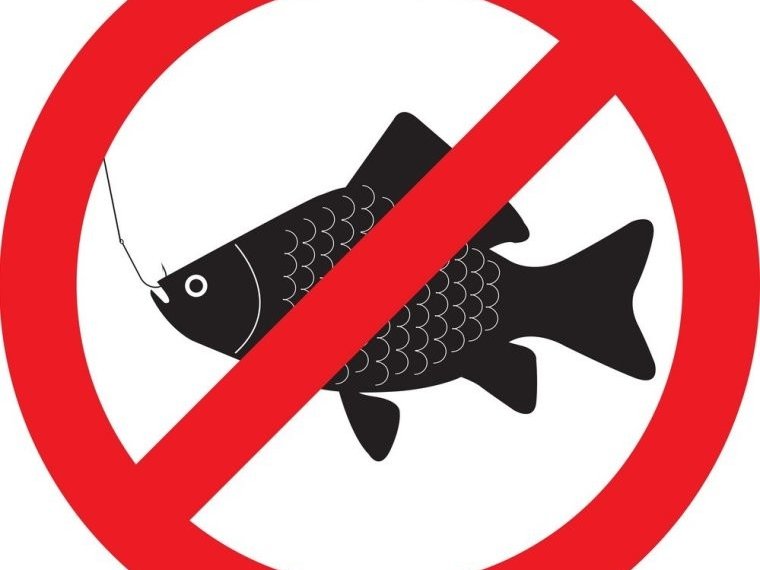 You can also fish on Lake Abért I undisturbed on Sundays.

THANK YOU FOR YOUR UNDERSTANDING!