There was a bream installation on Lake Hársas over the weekend
The pleasant surprise of the current "fish-scarce" period was again caused by Halászmester Kft.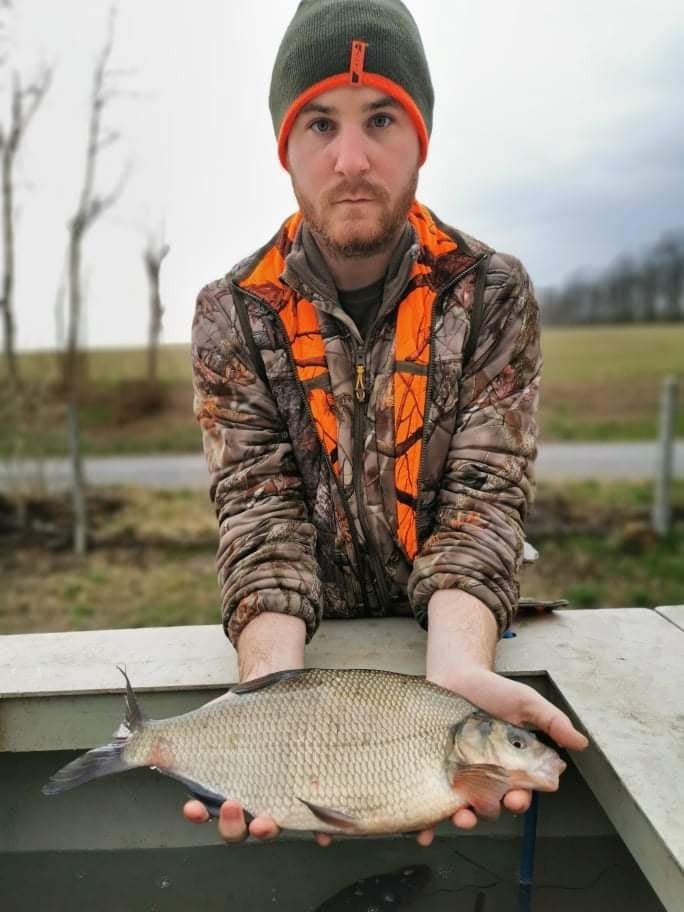 Most of the bream in excellent condition is one summer, approx. It came from the 1-2 dkg age group, but due to the harvesting technique, almost a quarter of the total 610 kg planted were mature 40-60 dkg specimens.
The deaths inevitably experienced during the transport and deployment of bream were even less than usual, which is a special pleasure during the deployment of such sensitive fish species.
We ask all sport anglers to give annual bream the opportunity to grow to a mature size and mature individuals to have a chance to reproduce naturally during their fishing.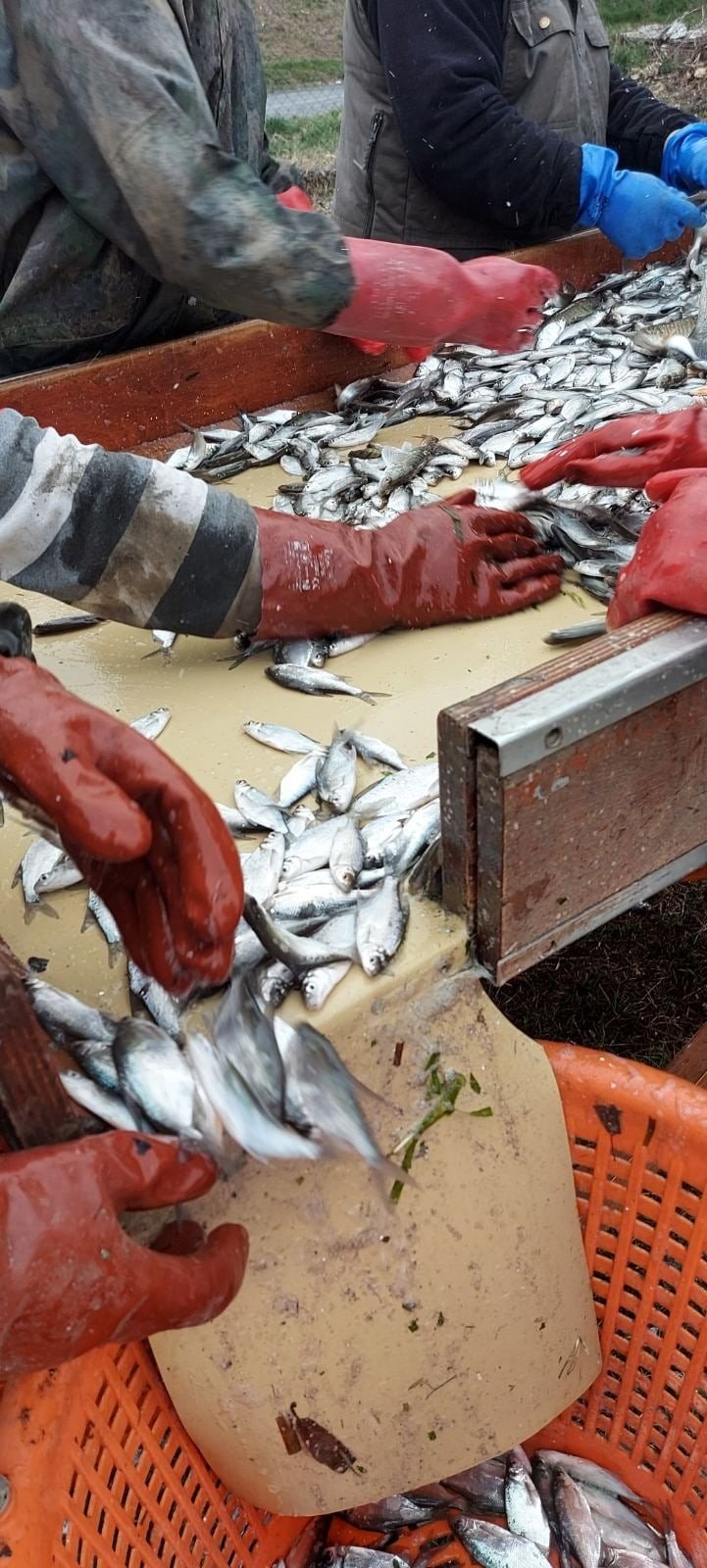 The installation was carried out by the Association, but with the 100% financial support of the Szentgotthárd Fishermen's Association, which we thank you again!