There is a great cormorant now in the crosshairs until the end of January
Based on the announcements received by our association, as in previous years, we again contacted those entitled to hunt in our waters, since the majority of the great cormorant troops visiting our country parallel to the freezing of standing waters, mainly to the river Rába.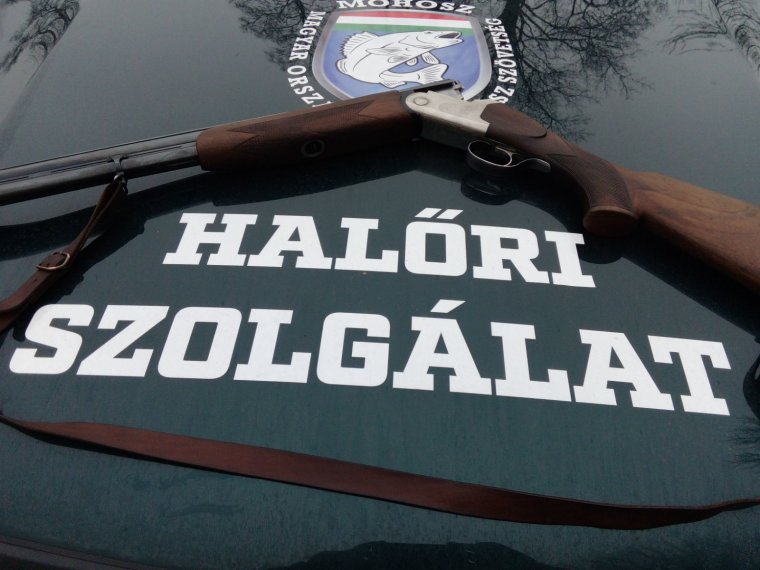 We do not want to elaborate on the forms and significance of the action taken to protect natural aquatic fish stocks and the damage to large cormorants, but we would also like to thank our anglers for the cormorants that appeared in Raban.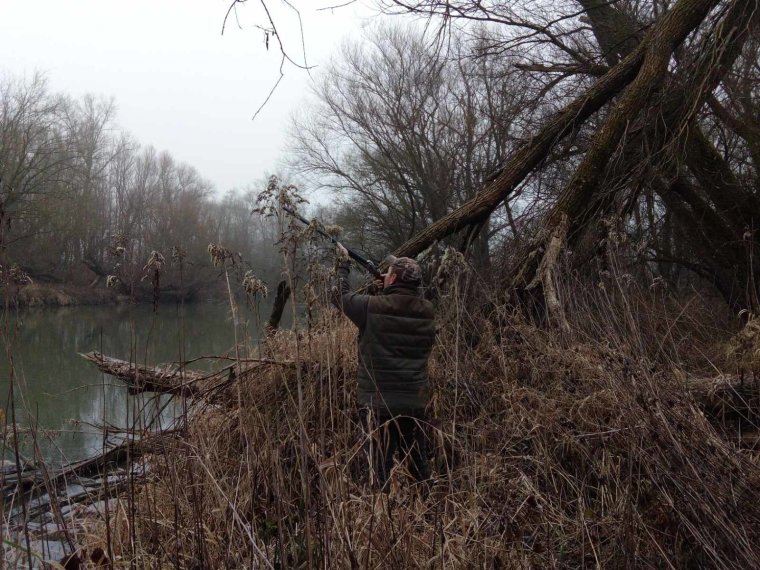 In addition to professional fishers and sport hunters who are concerned about the fish, our professional fishermen have participated in the thinning at various stages of the Rába. From the observations, it can be stated again that alerting the alert and smart bird is not easy, but killing it explicitly tests the patience and dexterity of the participants.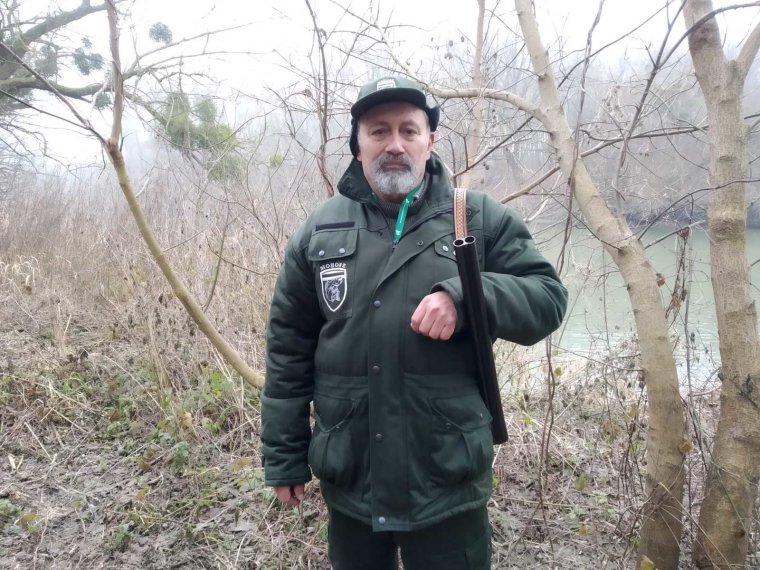 Following individual, local attempts since December, those entitled to do so have tried to reduce the number of birds damaging fish stocks organized on Thursday-Friday over the Rába Nick and Ikervár stretches on Sunday along the Pinka stream between Horvátlövő and Vaskeresztes.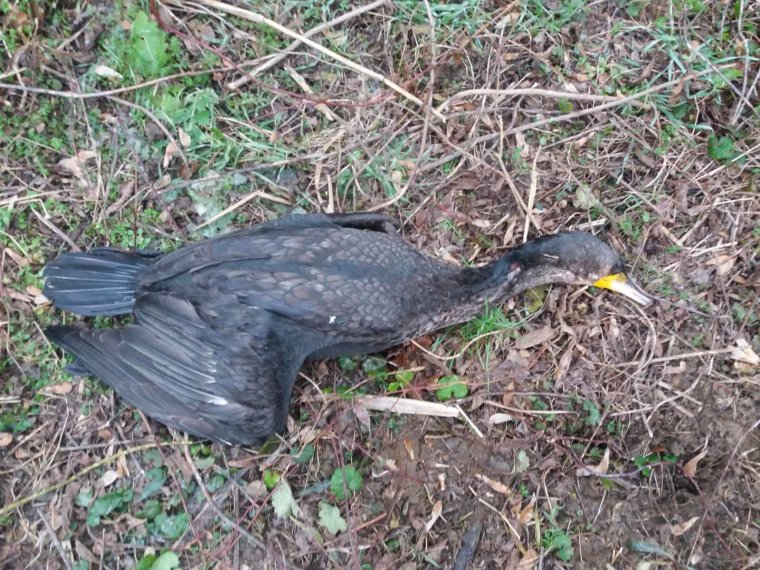 Along with the alert, a total of 11 cormorant troops of varying size were killed, but, as most of them landed in the river, they were unable to be harvested.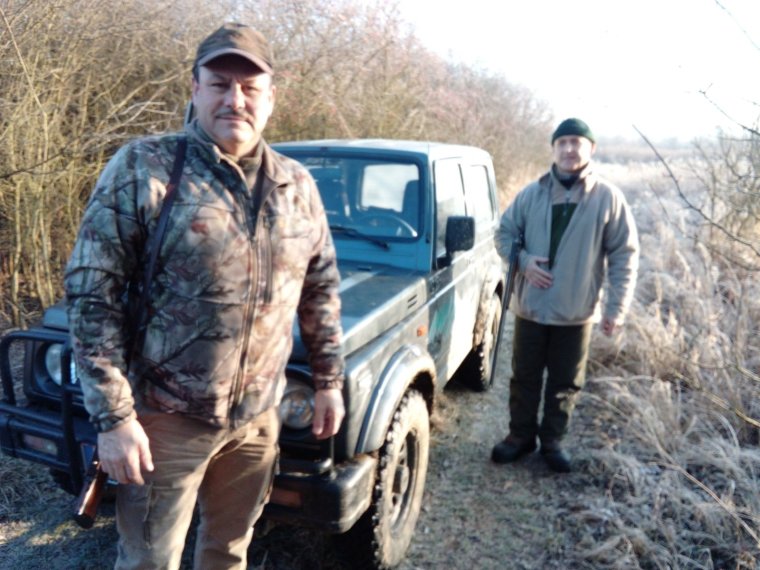 According to the decree allowing the great cormorant to be extinguished, the activity can last until January 31st, during which time our fishermen and active members of the local hunting association will be present on several sections of the river.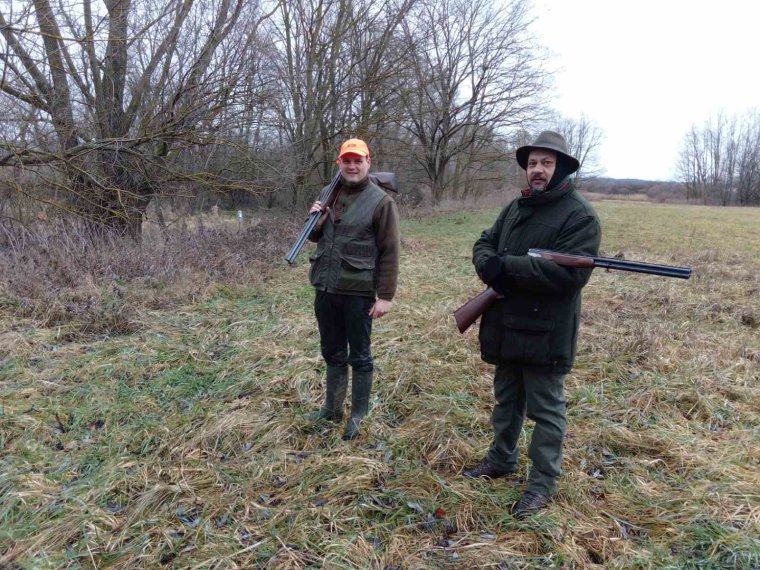 We would like to thank all our fishermen, hunters and hunting associations who are involved in the activity or support it in any way.