The work on the Salt Lake is hindered by the heavy rain, but will soon be completed
According to the municipality of Gersekarát, in February, compliance with the water obligations due to faults on the inner side of the dam of the Sárvíz Lake began.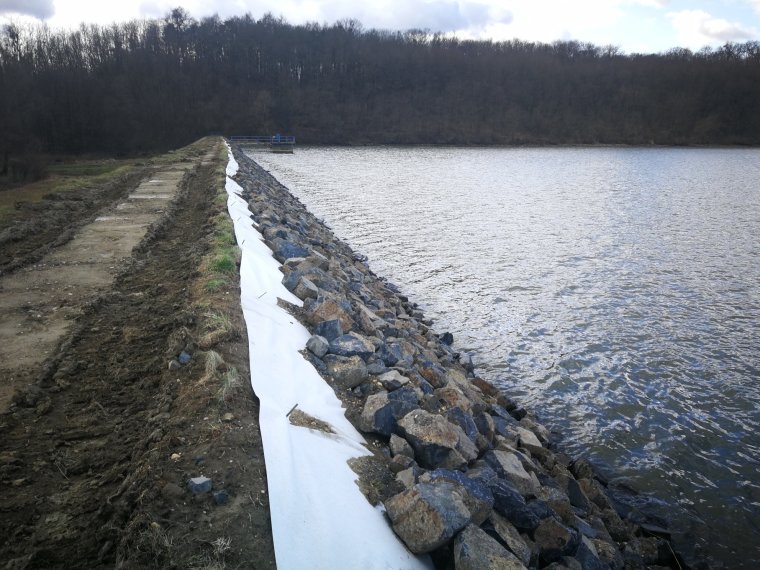 In order to carry out the works, a significant reduction of the water level in the last period was required. Immediately after completion of the repair work, the lake will be replenished. By the end of February, the contractor had carried out the work for approx. 70-80%, but unfortunately in the last few weeks, the heavy soak due to heavy rainfall has made it unusable. Hopefully, the next period will be followed by drier weather for work and work may be completed by the end of March. Fishing on the lake is still permitted, but all fishing companions should be expected to have a low water level and will be able to fish most of the lake instead of fishing stops.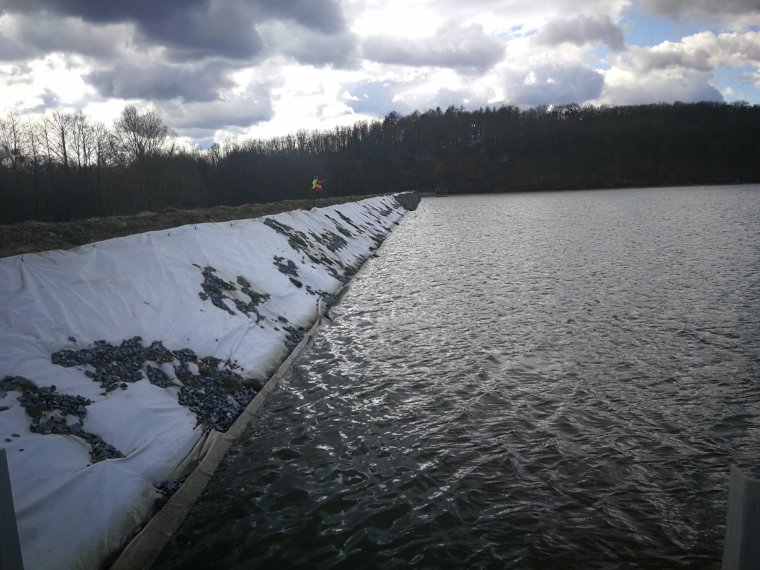 Updated - March 19, 2020
Refilling of Lake Salt has begun ...
Water works on the water level on the Gersekarát Sárvíz Lake have been completed. The municipality of Gersekarát, as the owner of the lake and its water permit holder, has already placed the floors back into the drainage works, thus officially starting the restoration of the lake to the working water level. It only depends on the rain when the old water level returns. The spring carp will be replenished in the next period as soon as the fishing stops are ready for fishing. We thank the local government and the contractor Vizéptek Bt for the friendly attitude and the quick work.
🐟👏🐠👍

Thank you for your understanding!