Sign up for our Fish Day competitions in Pinka Valley!
This year already IX. For the first time, the Vas County Association of Sport Fishing Associations is organizing the all-day event called Pinka-Völgyi Halas Nap in Vaskeresztes, at the Alpesi Fogadó and Fishing Tourism Center on Saturday, July 8, 2023.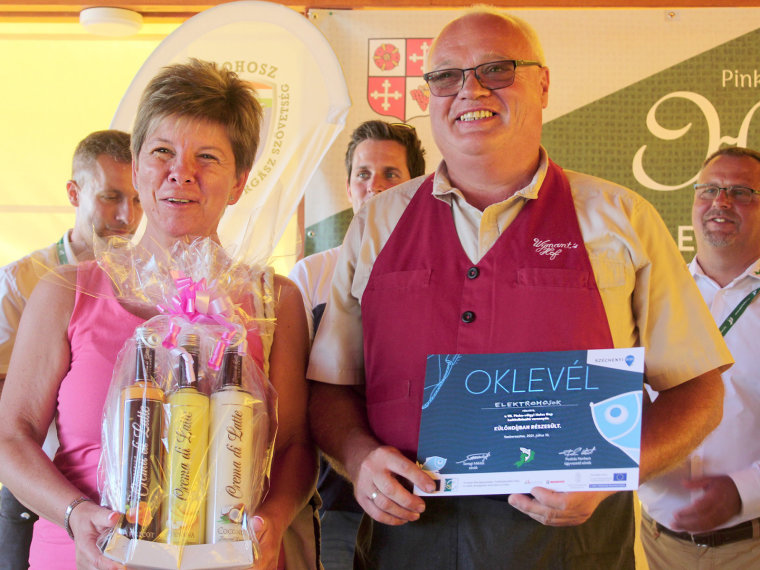 As in previous years, the friendly fishing competition will be held in three categories, and then, with the participation of families and groups of friends, better and better dishes will be prepared in the fish soup and fish food preparation competition.
Starting today, our association is accepting entries for our competitions held as part of Halas Nap.
Competition announcements and online entry are available:
- Hobby adult category >>>
- Youth category >>>
- Competitive category >>>
This year too, we will be waiting for all those interested with colorful programs and delicious fish dishes, but we will report on the exact details a little later.
Let's fish, cook and have fun together on July 8, 2023 in Vaskeresztes!