Répcementi HE. awaits its members for a general meeting
We hereby inform the fellow fishermen that the Répcementi Horgász Egyesület will hold a general meeting on 23 September 2021 at the place and time specified in the invitation below.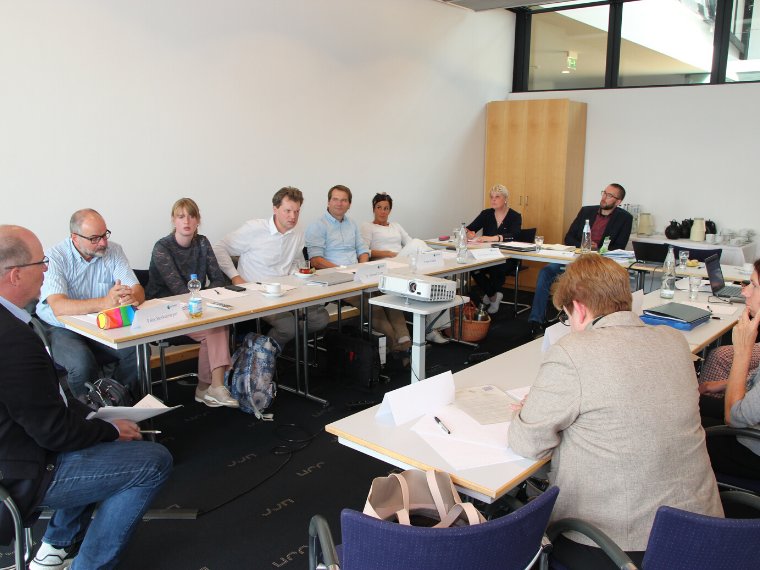 Invitation!
The management of the Répcementi Horgász Egyesület informs the members of the association that it is holding an annual general meeting, to which all members are kindly invited.
The date of the General Meeting is Thursday, September 23, 2021 at noon. 6:30 p.m.
Venue of the General Meeting: 9735 Csepreg, Bognár Ignác u. 39 (Ottó Camping)
Agenda:
Management report on the work in 2020 (Rapporteur: Norbert Farkas, President)
Report of the Supervisory Board (Rapporteur: József Bellkovics, Chairman of the Supervisory Board)
Presentation of the 2021 budget
Membership fee change
Decision making
Others
Fellow anglers are kindly requested to appear at the general meeting!
In the event of a quorum, the date of the next general meeting will be at the same place on the same day at 19:00.
In this case, the General Meeting has a quorum for the issues included in the original agenda, regardless of the number of members, in accordance with the Articles of Association.
Csepreg, September 6, 2021
Sincerely:
President Norbert Farkas