Pike from Lake Balaton arrived in Vasi Vizek
In addition to planting a significant amount of carp and extra-sized carp in the early spring, our Association tries to serve predator fishing lovers in every possible way, depending on financial and procurement opportunities, and to ensure the optimal ratio of predatory fish in our waters.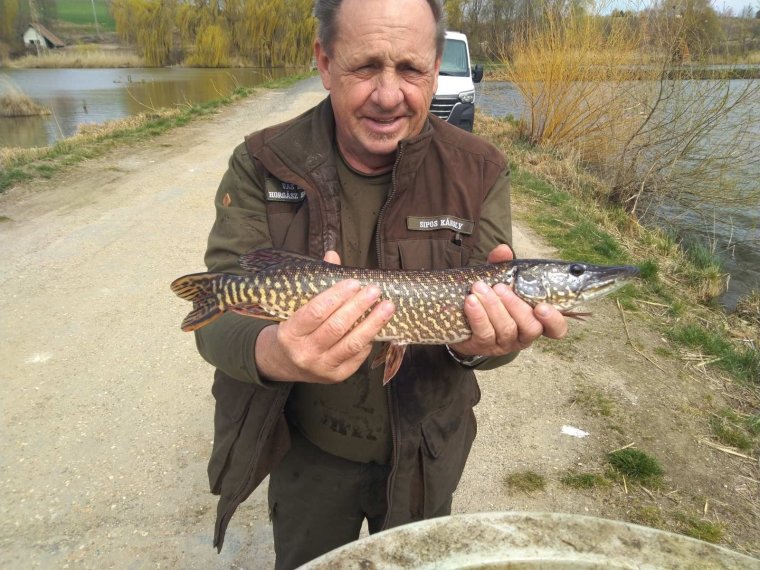 Following the pike installations in March, this time on April 8, 2022, Balatoni Halgazdálkodási Nonprofit Zrt. kg went to the Rábasömjen lake and 50 kg to the section of the river Rába between Ikervár and Rum.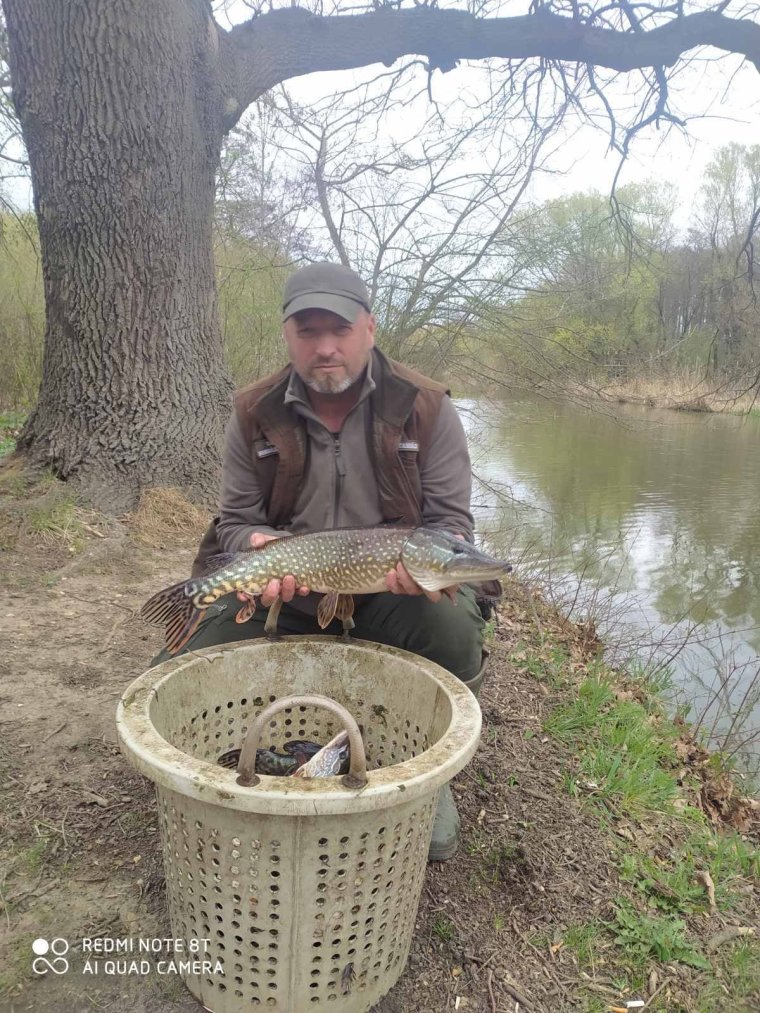 With a proper food base, the 700-800 pike that can be planted can grow to size in a year's time, hopefully giving our anglers as much fishing experience as possible.
At the same time, we repeatedly ask T. Fishing Partners to try to be as gentle as possible when catching all fish species during their fishing, and to observe the fish protection regulations contained in the current fishing regulations!