Our competitions are strongly supported by Decathlon this year as well
Once again, we are pleased to announce that the excellent county relationship of Decathlon with the Szombathely Department Store, which has been established for two years now, will be further strengthened by the Vas County Association of Sport Fishing Associations in the 2021 fishing season.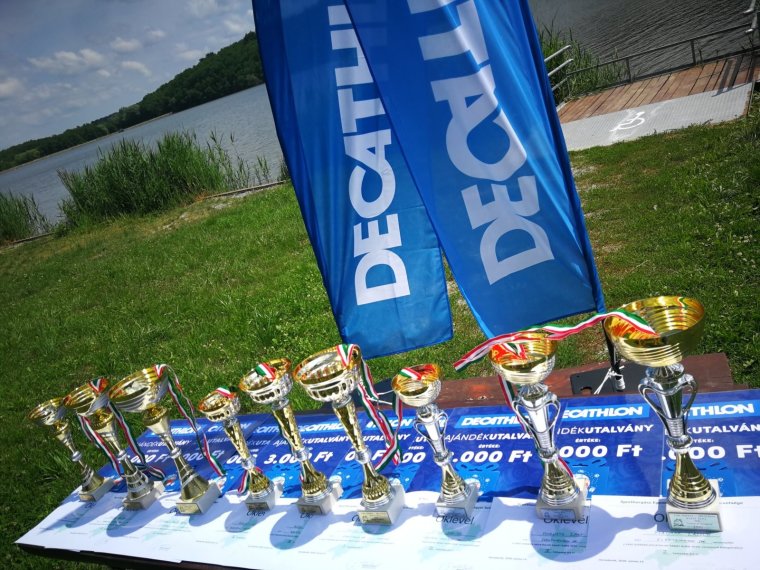 Thanks to the cooperation with the Decathlon Sports Store in Szombathely, the most successful competitors in our fishing competitions will be enriched with valuable Decathlon gift vouchers in addition to goblets and medals, similarly to last year.
The Decathlon store offers products for more than 70 sports. For anglers, the sports store provides high-quality own-brand Caperlan products, among many other fishing items. To serve the fishing community, there is also an online Decathlon Blog on the internet where you can read product tests, race reports, tips on bait, rods, hooks, float, bait, reel and much more.
Earlier this week, Árpád Bontó, the director of Decathlon's Szombathely store, handed over to Norbert Puskás, the executive president of the Vas County Association of Sport Fishing Associations, the HUF 250,000 gift vouchers for the cups of the "Vasi Vizek sport sport angler" competition.
Thank you for your trust and support!