On Friday, 410 kg of bream arrived in the Rába River
Tógazda Halászati Zrt caused a pleasant surprise of the current "fish-deficient" period, thanks to which 410 kg of mixed-age bream on the Rába River entered the lower section of the Rába River on Friday, April 1, 2022.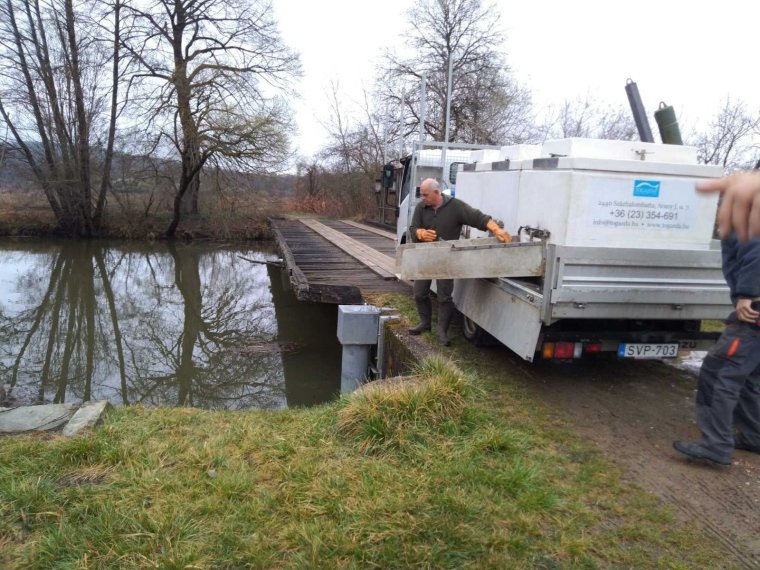 The transport of fish was favored by the winter cold, so the deaths inevitably experienced during the transport and planting of bream were even less than usual, which is a special pleasure during the planting of such sensitive fish species.
We ask all sport anglers to give young bream a chance to grow to a mature size and mature individuals to have a chance to reproduce naturally during their fishing.