Next Tuesday we will continue the installation with 1600 kg of carp
The Vas County Association of Sport Angling Associations will continue its spring carp plantations on Tuesday, April 6, 2021. Thanks to the unbroken trust of fishermen and, we hope, the still dynamically rising ticket exchanges, 1600 kg of carp will once again enter the fishing waters of Vas.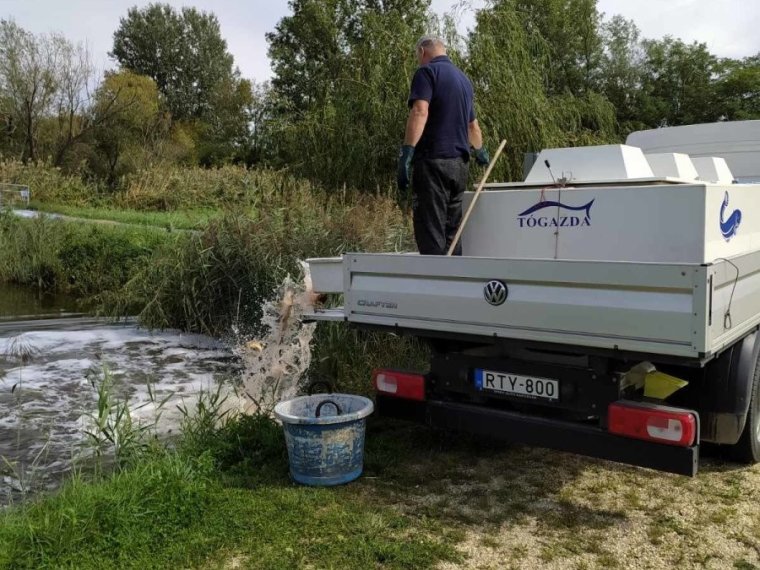 The installation is planned for the following water areas:
- Lake Püspökmolnár 400 kg
- Abért II. Lake Lukácsháza 500 kg
- The Körmend section of the river Rába - 350 kg
- Hunting lake: 350 kg

Following fish stocks, a general ban on fishing will not be imposed in any of the waters so that everyone can indulge their passion as soon as possible in the spring weather.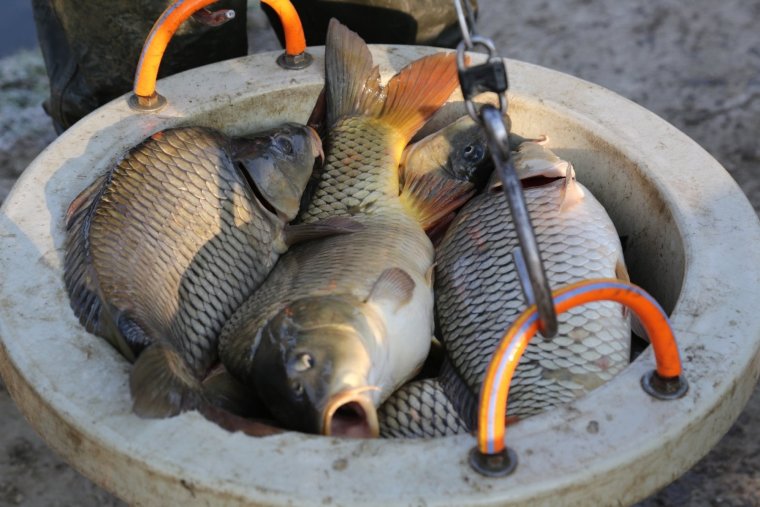 Switch your fishing ticket to the iron waters so that we can have fun with fish-rich waters in the future! Take care of each other and the fish that come!
ATTENTION!
The customer service / fishing ticket sales order of the member associations of the Vas County Association of Sport Angling Associations can be accessed by clicking here during the epidemic situation caused by the new type of coronavirus as an emergency situation.
You can also order a permit for a house through our website, which can be arranged by clicking here with a few clicks.
In the Association's Iron Cross customer service office, the possibility of personal administration (eg: ticket exchange, consulting, etc.) is provided by prior appointment, by phone (+ 3694-506-835; +36703399703) and online customer reception (E-mail: info@vasivizeken.hu ), colleagues will continue to be on call at the following contact points:
Monday: 8:15 - 15:30
Tuesday: 8:15 - 15:30
Wednesday: 8:15 - 15:30
Thursday: 08:15 to 15:30
Friday: 8:15 to 14:30