News, next year's changes
In 2020, the number of fishing members of our Association exceeded 11,000, which is another record after last year. We tried to thank our fishing community for the outstanding fishing license changes with a fish stock of 122,389 kg.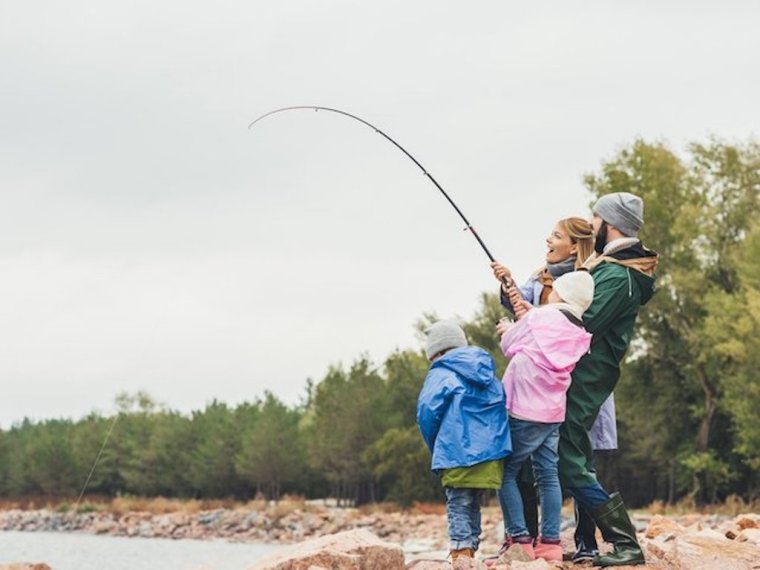 A table summarizing the fish deployments carried out in 2020 is available here. THANK YOU AGAIN TO EVERYONE WHO VOTED TRUST IN THE IRON WATERS AND OUR ASSOCIATION THIS YEAR AGAIN!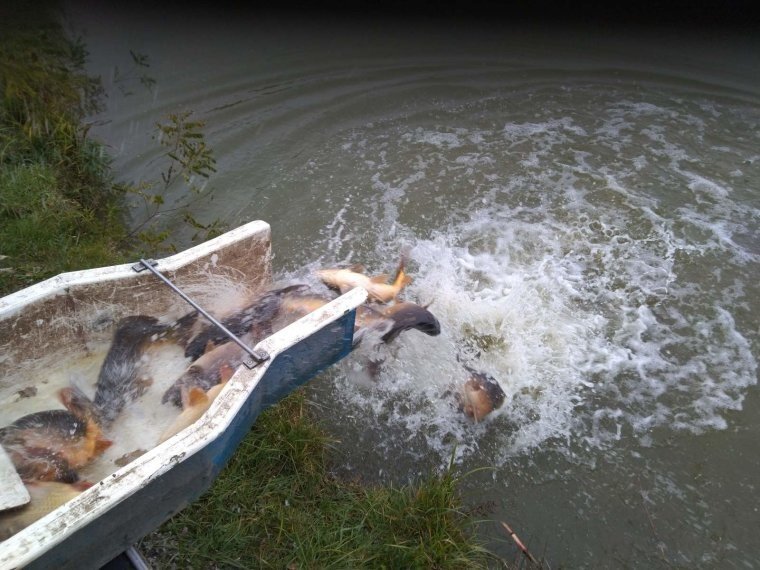 We would like to remind our fellow anglers that this year's state tickets and iron annual area tickets are valid until January 31, 2021 , so they can be fished with ease early next year. According to our plans, the fishing tickets for 2021 will be available at all our member organizations at the beginning of January, so their special purchase can also start smoothly from January 11, 2021. The price of our regional tickets, which can be purchased in 2021, is IB. have been slightly increased by decision and new tickets will be introduced on a trial basis. The IB. We had to make a single change to the ticket prices agreed at the based on the wall power of attorney, that we had to reduce the installment tickets that can be purchased in three installments to two installments in accordance with the MOHOSZ rules.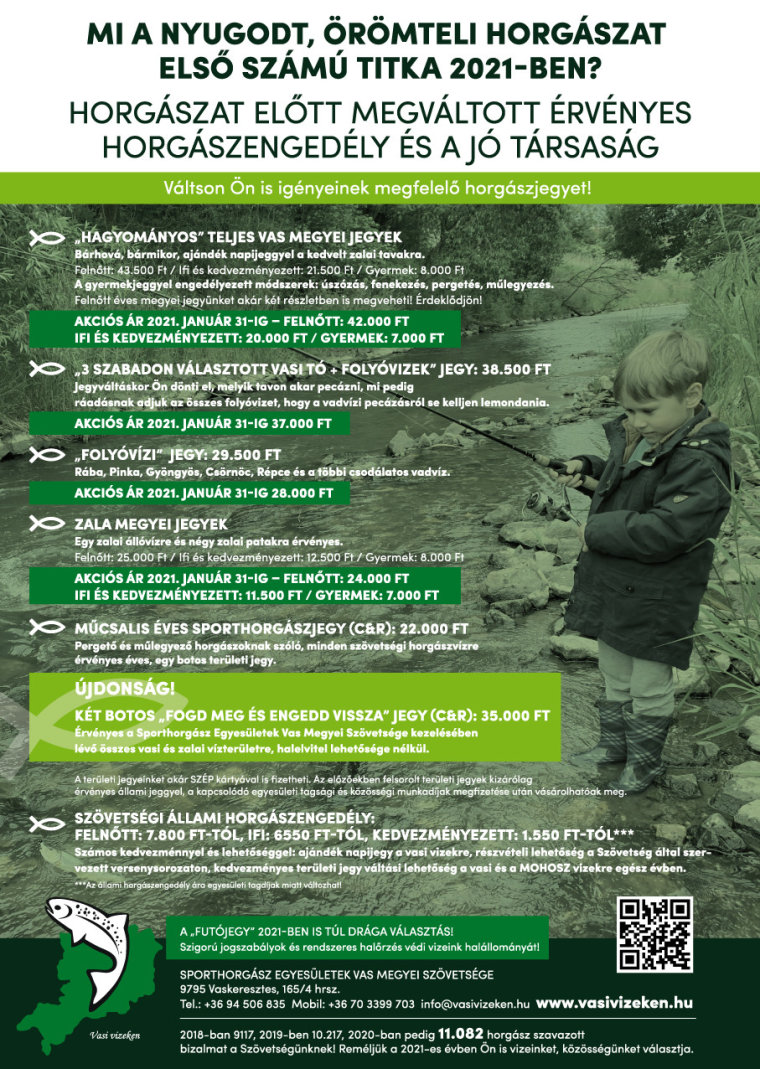 Ticket prices for 2021 are available here >>>
THE MOHOSZ ESZH. fee (HUF 2,000) and the price of the state fishing document remain unchanged. At the meeting of the Association held at the meeting, in addition to the ticket prices, the 2021 fishing order was adopted among several agenda items. A 2021 . The fishing order, which will come into force on January 1, has changed slightly compared to this year, which can be summarized here >>>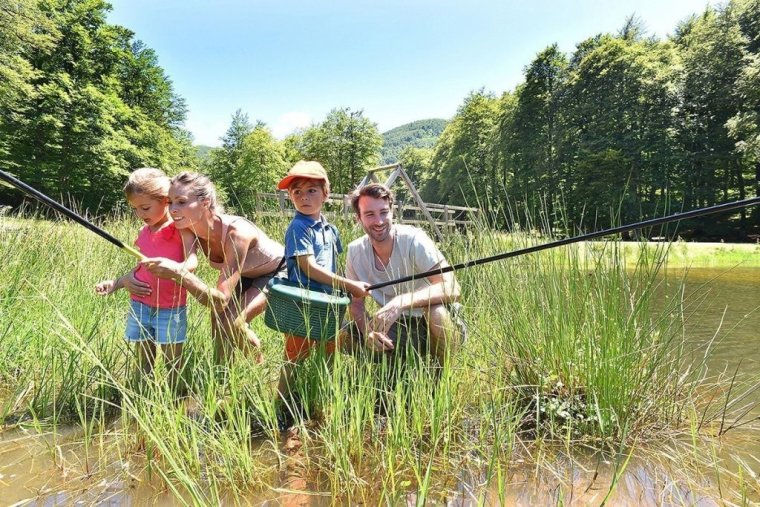 The Central Office of the Vas County Association of Sport Angling Associations will be closed from 19 December 2020 (Saturday) to 04 January 2021 (Monday) , of course staff will be available by mobile phone in urgent cases. (Contact details of the association's staff can be seen here )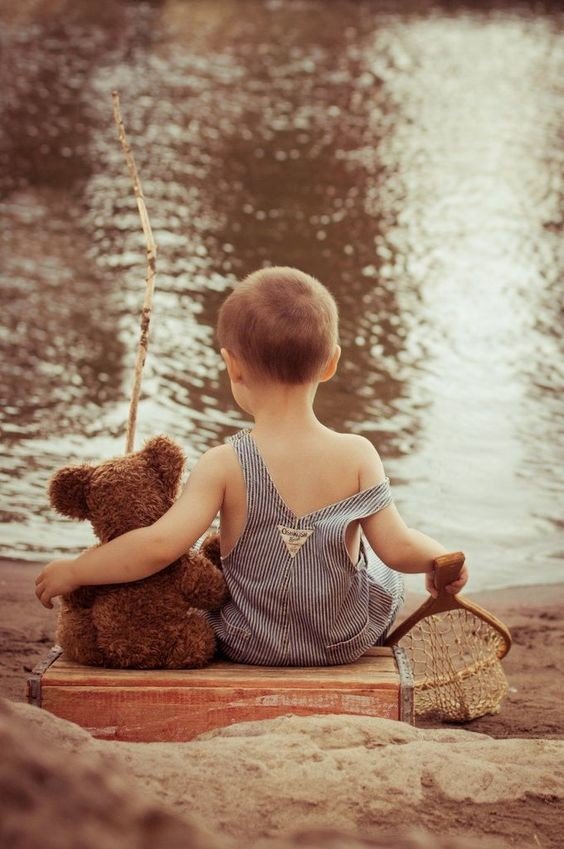 The customer service / fishing ticket sales order of the member associations of the Iron County Association of Sport Angling Associations is available here during the epidemic caused by the new type of coronavirus as an emergency >>> Personal administration (eg ticket exchange, fishing prior date provided by appointment from 11 January 2021. By telephone (+ 3694-506-835; +36703399703) and online customer reception (E-mail: info@vasivizeken.hu ), the colleagues are still available to the following customers in the following customer service order at the contacts provided above:
Monday-Tuesday-Wednesday-Thursday: 8:30 a.m. to 3:00 p.m.

Friday: 8:30 a.m. to 1:30 p.m.

Saturday-Sunday: no customer service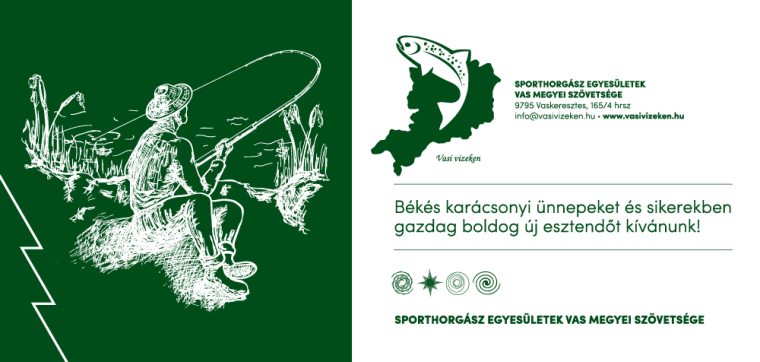 We hope that in 2021 you will continue to choose our waters and our community.
Downloadable Documents