Homepage of the Year Our website has won a Quality Award in Budapest
This year, for the 18th time, the most prestigious domestic event of the online marketing communications profession was held. Homepage of the Year competition. The competition, organized by the Hungarian Marketing Association and the Internet Marketing Section, received a total of 183 entries. The awards ceremony took place on November 27, 2019 at the Extra Budapest Stage. László Varga, founder of the competition, and Dr. István Eszes, chairman of the jury, announced the winners of the year 2019.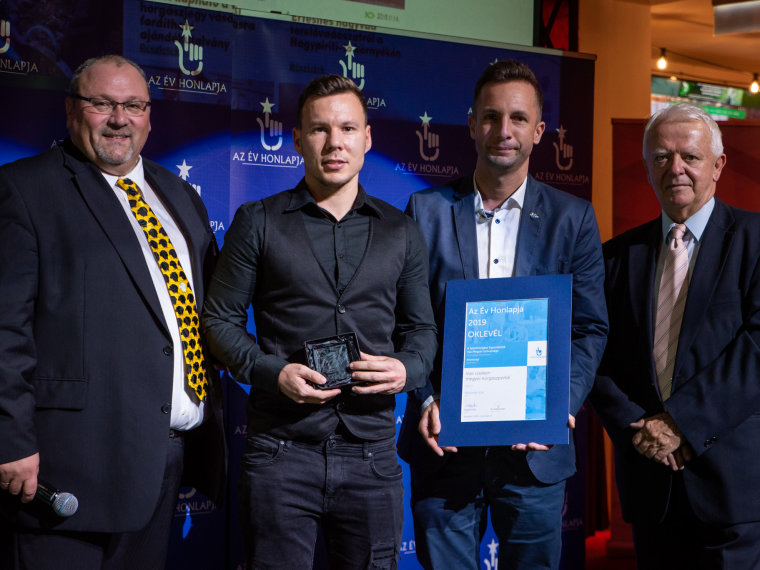 We are honored that our Association's www.vasivizeken.hu site, which has been renewed over the past year, has been awarded the Website of the Year Quality Award.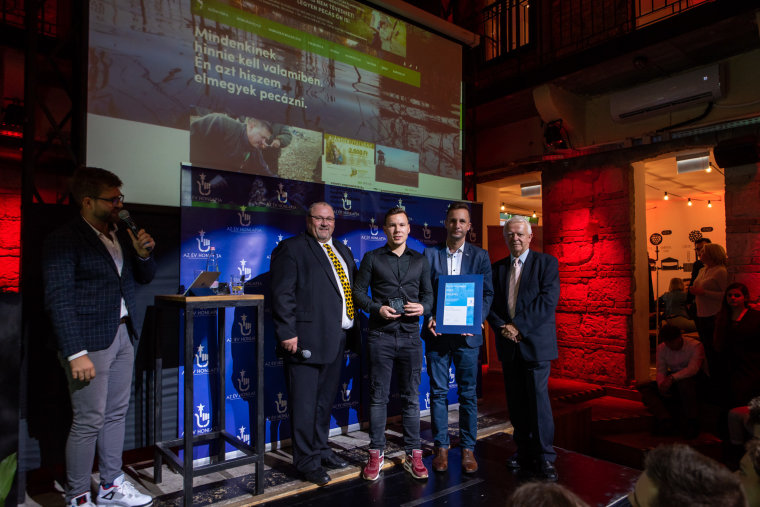 The jury, composed of excellent professionals, gave a summary evaluation of the awards: Fishing is a passion and it is immensely passionate to share our experiences with people like us. The Vasi Waters Fishing Portal helps you find new fishing companions and new fishing experiences along with useful information.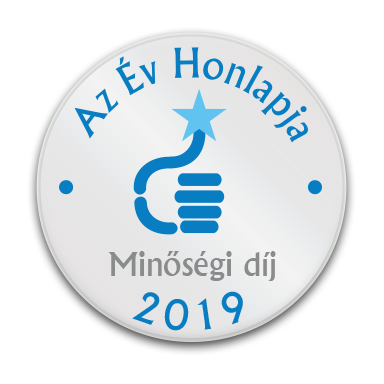 Thank you to the audience for the many votes cast during the competition and to all of our colleagues for their dedication to the continuous updating and news editing of www.vasivizeken.hu.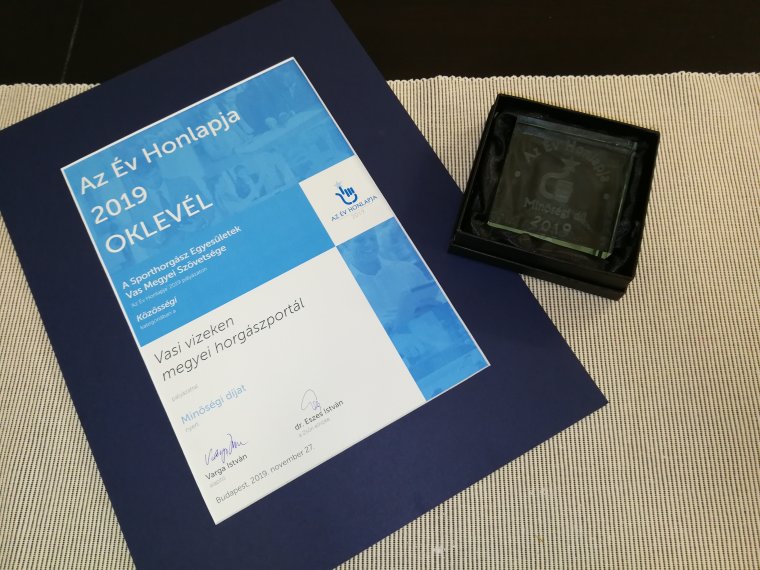 Special thanks to Artistix Kft. And Mediadyn Kft. For the graphic and technical implementation of the site. Recognition will continue to inspire our team to deliver quality content to our fishing community in the online world. Acknowledgment was received at the awards ceremony on Wednesday evening by Executive Chairman Norbert Puskás and Milán Tóth, a colleague actively involved in editing the content of the website.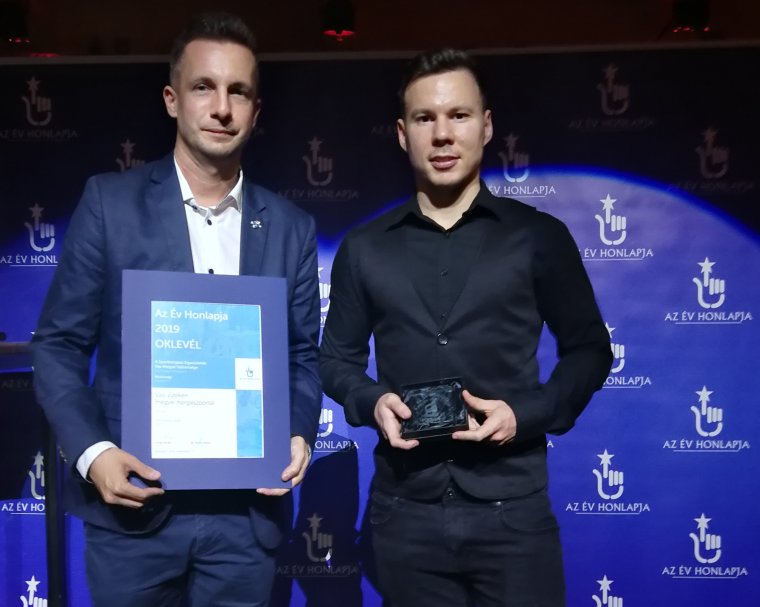 It's a good time to get started.