Fishing restriction on the Alpine fishing lake from Monday
We would like to draw the attention of our fellow fishermen to the fact that the youth fishing camp organized by the Törökszentmiklós Fishermen's Association in Vaskeresztes will start on Monday morning, July 19, 2021. For most of the time of the camp, which runs until Friday (July 23, 2021), the participating children will fish on the Alpine fishing lake and, on occasion, on the Pinka backwater in Vaskeresztes.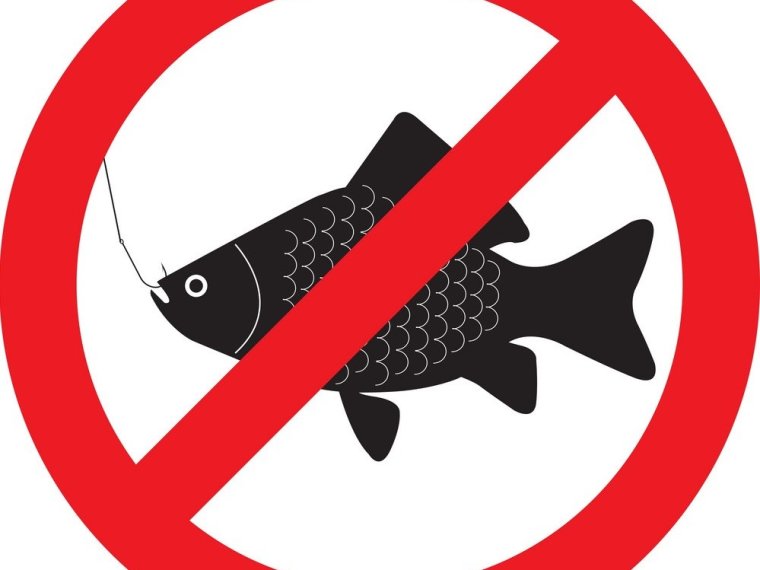 With regard to the camp, there will be limited access to fishing grounds in those waters between 19 July 2021 and 23 July 2021 and there may be occasional closures in some cases.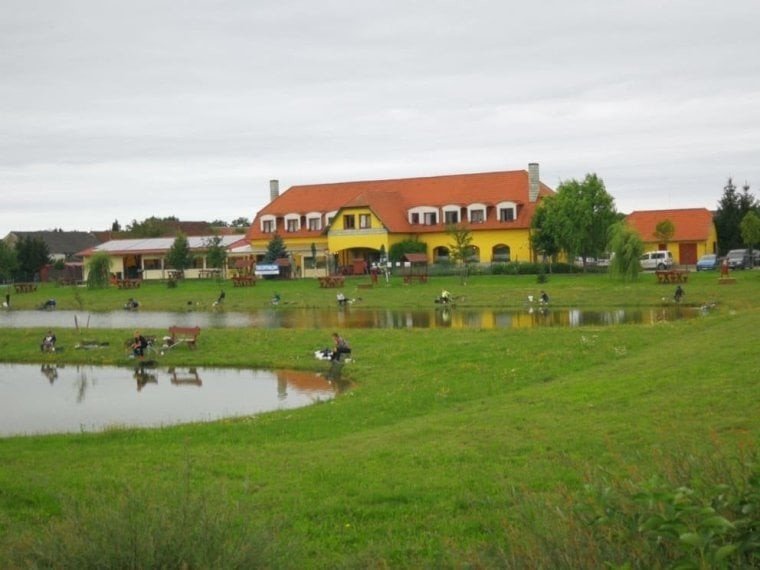 Thank you in advance for your understanding!
Vas County Association of Sport Fishing Associations