Fishing restriction on the Alpine fishing lake
The youth fishing camp organized by the Iron County Association of Sport Fishing Associations in Vaskeresztes will start on Monday, July 26, 2021. For a significant part of the time of the camp, which lasts until Friday, the participating children will fish on the Alpine fishing lake and, on occasion, on the Pinka backwater in Vaskeresztes.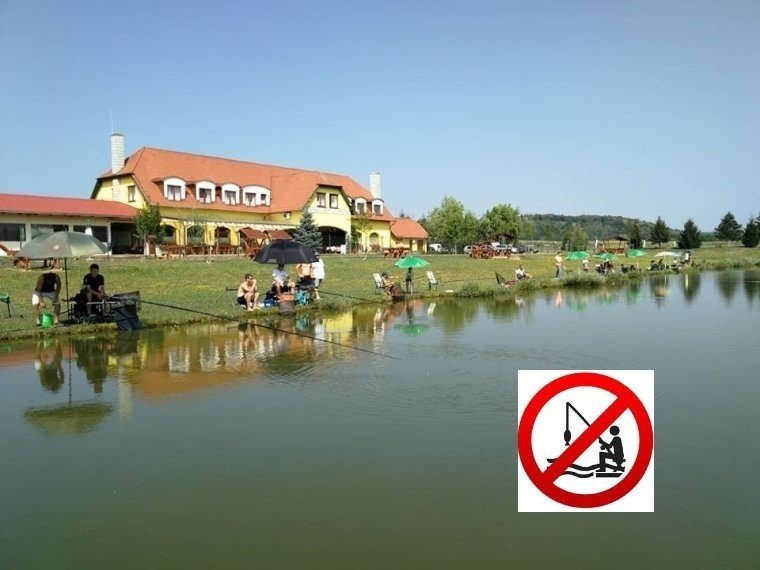 Due to the large number of people, the available free fishing grounds in these waters will be limited between 26 July 2021 and 30 July 2021.
Thank you in advance for your understanding!
Vas County Association of Sport Fishing Associations