Fishing bans in August on Lake Abért I!
In the second half of August, a fishing ban will be imposed several times on Lake Abért I due to the events of the Pannonia Leisure Sports Association.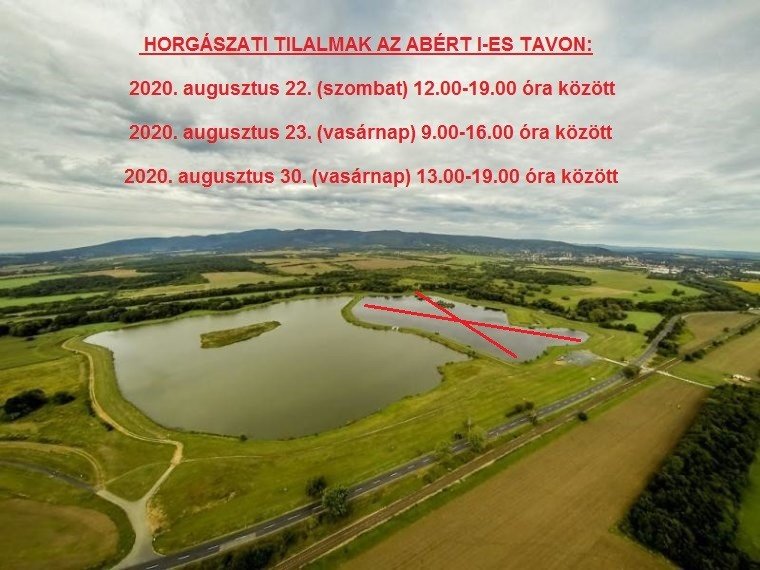 We would like to inform our fellow fishermen that programs offering kayaking, canoeing and SUP rowing will be held on Lake Abért I at the following times:
August 22, 2020 (Saturday) from 12:00 to 19:00
August 23, 2020 (Sunday) 9 a.m. to 4 p.m.
August 30, 2020 (Sunday) from 1 p.m. to 7 p.m.
During the events, a general fishing ban will apply to the entire area of Lake Abért I.!
Thank you for your understanding!
Vas County Association of Sport Fishing Associations