Fishing bans during Pinka Valley Fish Day
The Vas County Association of Sport Fishing Associations will hold its traditional big summer program, Pinka Valley Fish Day, on Saturday, July 10, 2021. In addition to the cultural programs, the event will include a friendly fishing competition at three locations, during which time a general fishing ban will apply.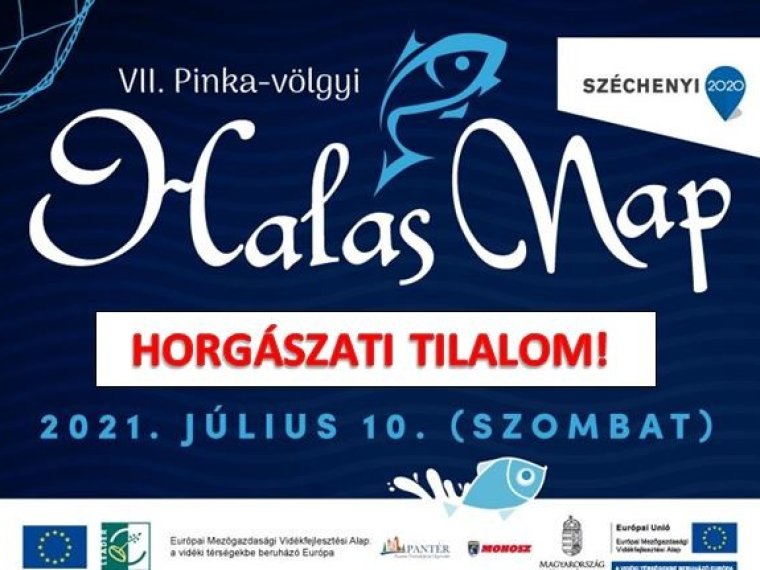 Prohibitions on fishing will be imposed at the following locations and times:
Due to competition preparation and waterfront maintenance works on the Pinka backwater in Vaskeresztes, a general ban on fishing will be in force on Wednesday, July 7, 2021 from 12 noon, and on Saturday, July 10, 2021 at 1 p.m.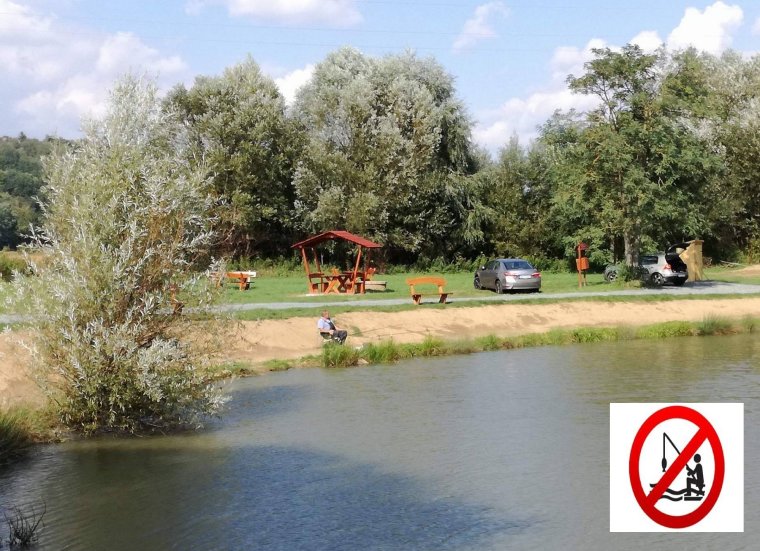 Due to a fishing competition on the lake managed by the Iron Cross Municipality and the Alpine Fishing Lake in front of the Federal Center, a fishing ban will take effect on Saturday, July 10, 2021 from 6 a.m. to 1 p.m., for non-competing anglers!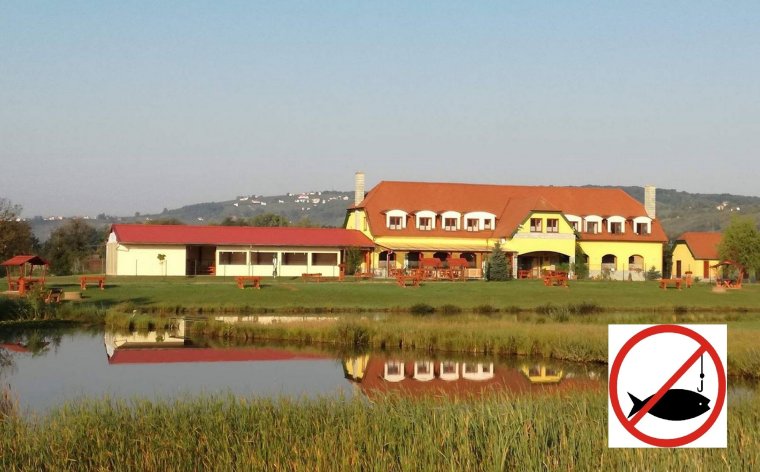 Thank you for your understanding!
VAs County Association of Sport Fishing Associations