Fishing ban on the Szombathely Boating Lake!
Pannonsport Kft. And the Vas County Triathlon Association will hold the XXXVII. Vasasi Iron Man Triathlon. In order to ensure the smooth running of the float, the Vas County Association of Sport Fishing Association orders a fishing ban.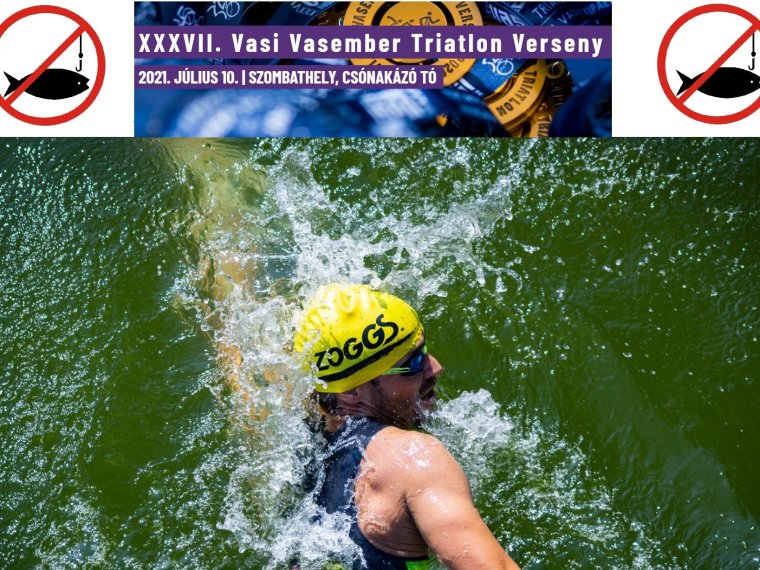 We would like to draw the attention of anglers to the fact that a general fishing ban will be in force on the Szombathelyi Csónakázó Lake on Saturday, July 10, 2021 from 7:00 to 15:00 due to the Iron Iron Man triathlon competition!
Thank you for your understanding!
Vas County Association of Sport Fishing Associations