Fishing ban on Lake Magyarszecsőd!
The Körmendi Munkás Horgász Egyesület will organize the traditional Végvári Győző Memorial Competition on the Magyarszecsőd gravel mine lake on Saturday, August 15, 2020, and all members of the association are welcome! During the competition, a general fishing ban will apply in the water area!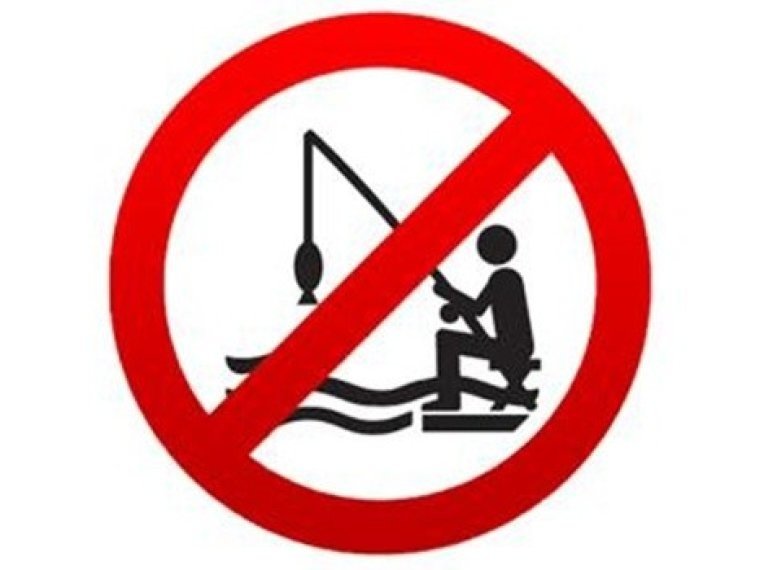 We would like to inform the fellow fishermen that on August 15, 2020 (Saturday) from 07.00 to 15.00 on Lake Magyarszecsőd there will be a general ban on anglers not entered in the competition due to a fishing competition!
Thank you for your understanding!
Vas County Association of Sport Fishing Associations