County Team Championship technical information
Over the weekend, the Decathlon-Vas County Individual and Team Championship will be held on Lake Abért II in Lukácsháza, which will again be a two-round strength test for the named teams. Due to the competition, a fishing ban will be in force on Saturday and Sunday on the side of Lake Lukácsháza and Gyöngyös stream.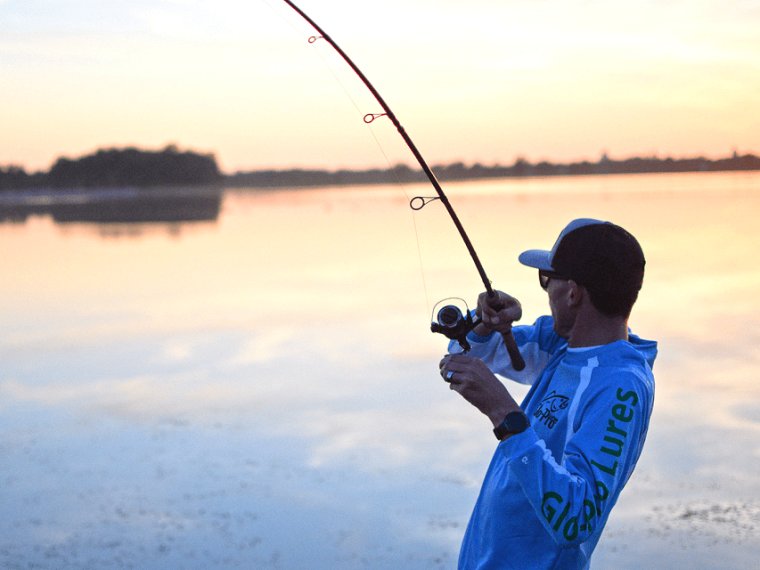 The Decathlon County Individual and Team Championships received 5 team registrations by the deadline, as follows:
Electricians Sport Fishing Association I.
Körmend Workers' Fishermen's Association
Electricians Sport Fishing Association II.
Spartacus Anglers Association
Répcelak City Miner Fisherman 's Association
Associations that have missed the entry but would like to participate in the competition are kindly requested to indicate their intention to start on toth.milan@vasivizeken.hu no later than 12 noon on Wednesday, September 15, 2021 by providing the following information:
Association name:
1. Name of adult fisherman:
Team Captain Email Address:
Team captain's phone number:
License plate for recovery license:
2. Name of adult fisherman:
License plate for recovery license:
3. Name of adult fisherman:
License plate for recovery license:
4. Name of adult fisherman:
License plate for recovery license:
5. Name of junior competitor:
Time and place of birth:
License plate for recovery license:

A valid group collection permit for the competition and any training prior to it - from Wednesday to Sunday - will be sent to the e-mail addresses provided and downloaded in the attached documents at the end of our article, as well as to the e-mail addresses provided.
The drive is only valid for the use of the roads behind the embankment. It is strictly FORBIDDEN to drive on the embankment! The permit must be placed in a conspicuous place behind the windscreen.
If you did not provide the registration number of your car during the registration or in the meantime there was a change of registration number, please let us know at the e-mail address toth.milan@vasivizeken.hu!
It is important to make a note that is not specifically addressed in the competition notice, and we would like to draw the attention of the participants to the fact that the use of ring bags is mandatory, and a maximum of 20 kg of fish can be stored in a fish tank. If the amount of fish in the two fish tanks reaches 20-20 kg, the competitor must request an interim weighing or collect the fish in another fish tank.
The competition notice can be viewed here: https://vasivizeken.hu/hu/esemenyek/verseny/decathlon-vas-megyei-egyeni-es-csapatbajnoksag
We would like to inform the fellow fishermen that on 18 September 2021 (Saturday) and 19 September (Sunday) from 06.30 to 15.30 on the designated section of Lake Abért II there will be a general ban on non-competitors due to fishing competition.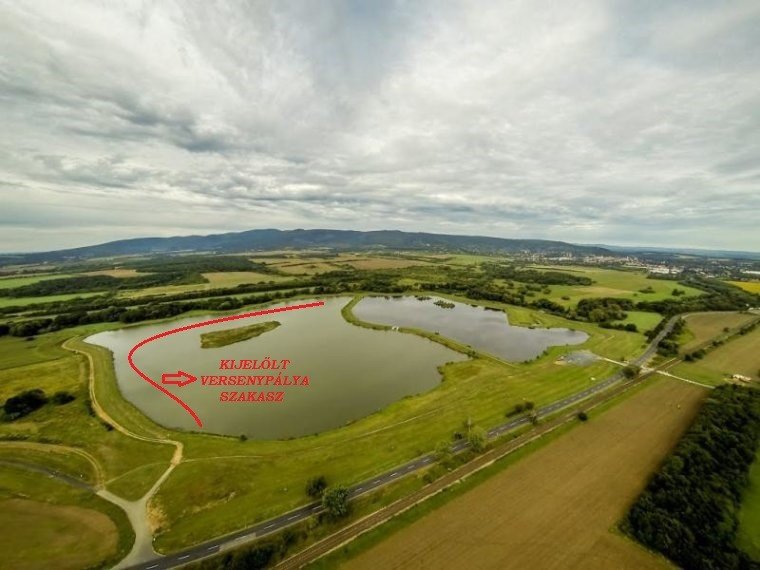 Thank you for your understanding!
Vas County Association of Sport Fishing Associations
Downloadable Documents