Closing of the racetrack in Abért II. on the lake on Sunday!
The Pesca Cup Method Feeder Fishing Competition will be held on Lake Abért II in Lukácsháza on Sunday, July 4, 2021.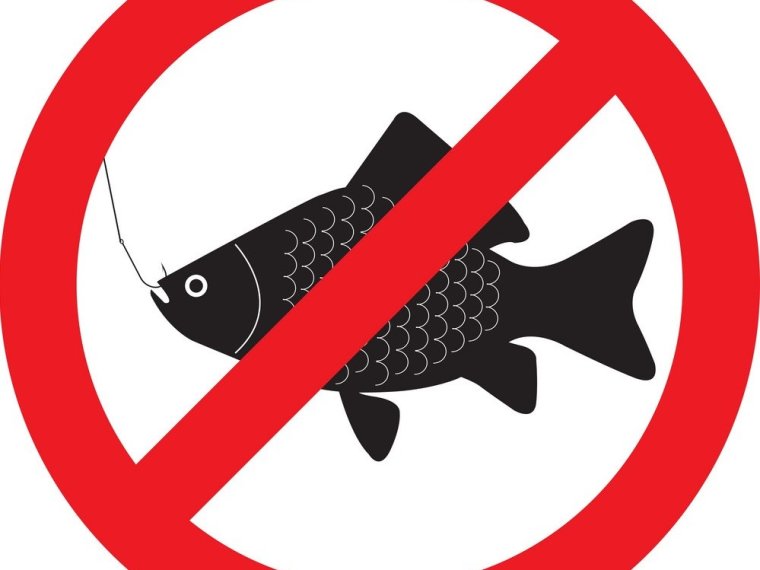 The closure is set as follows:
On 04 July 2021 (Sunday) from 06.00 to 15.00, there will be a general ban on fishermen on Lake Abért II on the designated shore section due to a private fishing competition.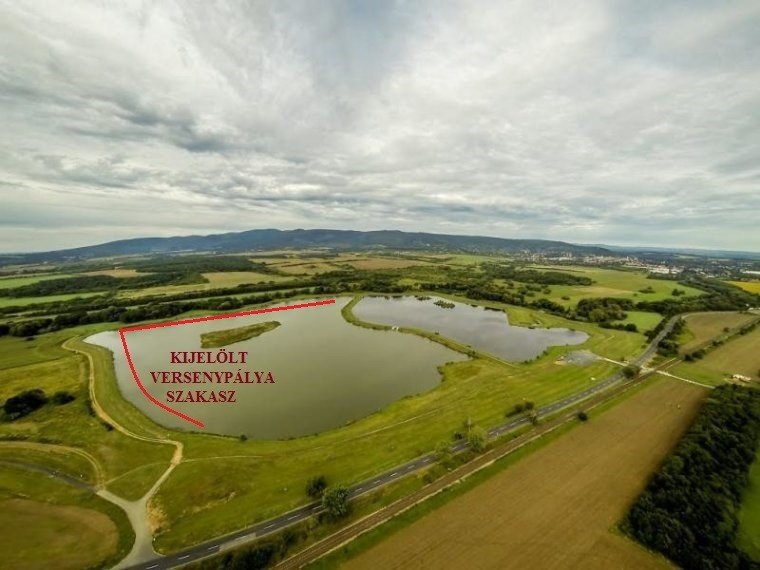 Thank you for your understanding!
Vas County Association of Sport Fishing Associations